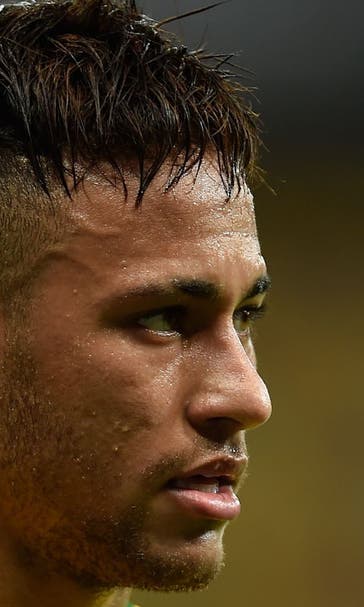 Nobody wants an Olympic gold medal more than me, says Neymar
May 16, 2016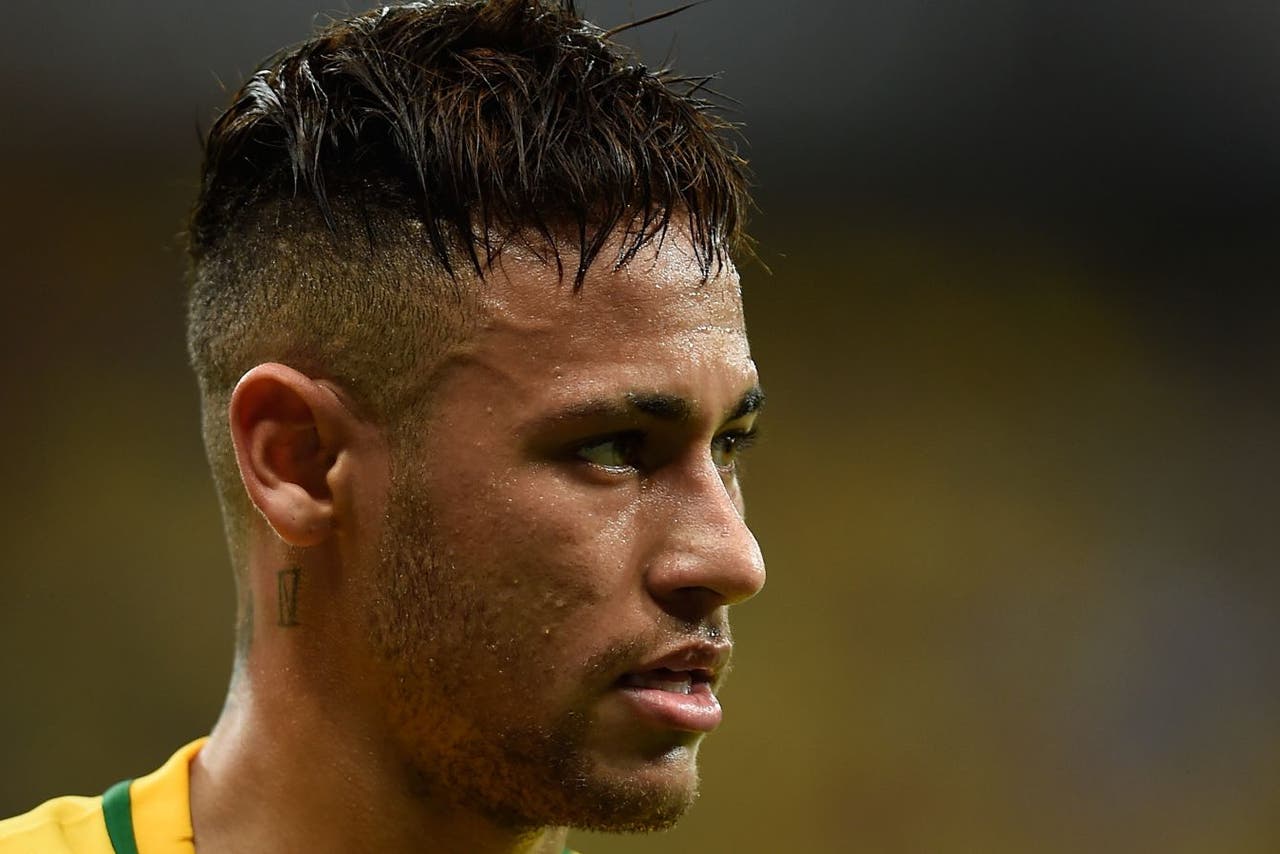 Neymar says sitting out of the Copa America is worth it for the chance to lead Brazil to gold in front of a home crowd at the Rio Olympics in August.
The Barcelona star will sit out of next month's Copa America to captain the Selecao's quest for the one title for which they are eligible but yet to claim.
And the 24-year-old says nobody wants the gold medal more than he does.
"I am ready to take responsibility," he told Globo. 
"Not only the Brazilians want this medal, but they know nobody wants it more than I do."
The senior team captain went on to admit he was not upset at having to choose between the Olympics and the Copa America Centenario, but that would he would love to have joined the squad in USA in June.
"I was not frustrated, because I will play a tournament my country has yet to win, and in Brazil," he said.
"Of course I wanted to compete in both competitions, but I understand the desire of my club and I respected the agreement that everyone came to."
This past weakened saw Neymar became a Spanish champion for the second time in two years, ending the season with 24 goals in la Liga, two more than he managed last season.
"I do not know if it was my best season," he said. 
"I like to be always exceeding my statistics, my records, surpassing myself every day. I am very happy, very proud of our league season.
"It was an achievement of hard work and sweat. It was very, very difficult, but in the end it was a great reward for our team."
Neymar and Barcelona will hope to bring the curtain down on their campaign by sealing a second double in two years when they meet Sevilla in the Copa del Rey final on Sunday.
---
---