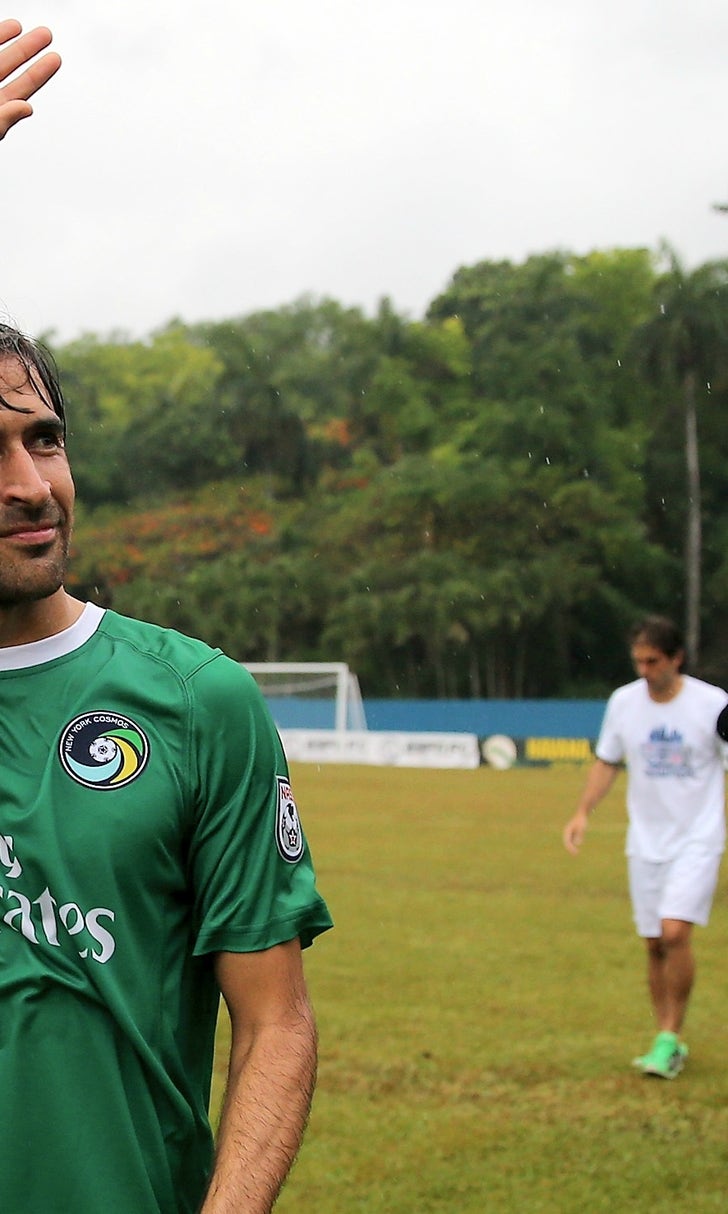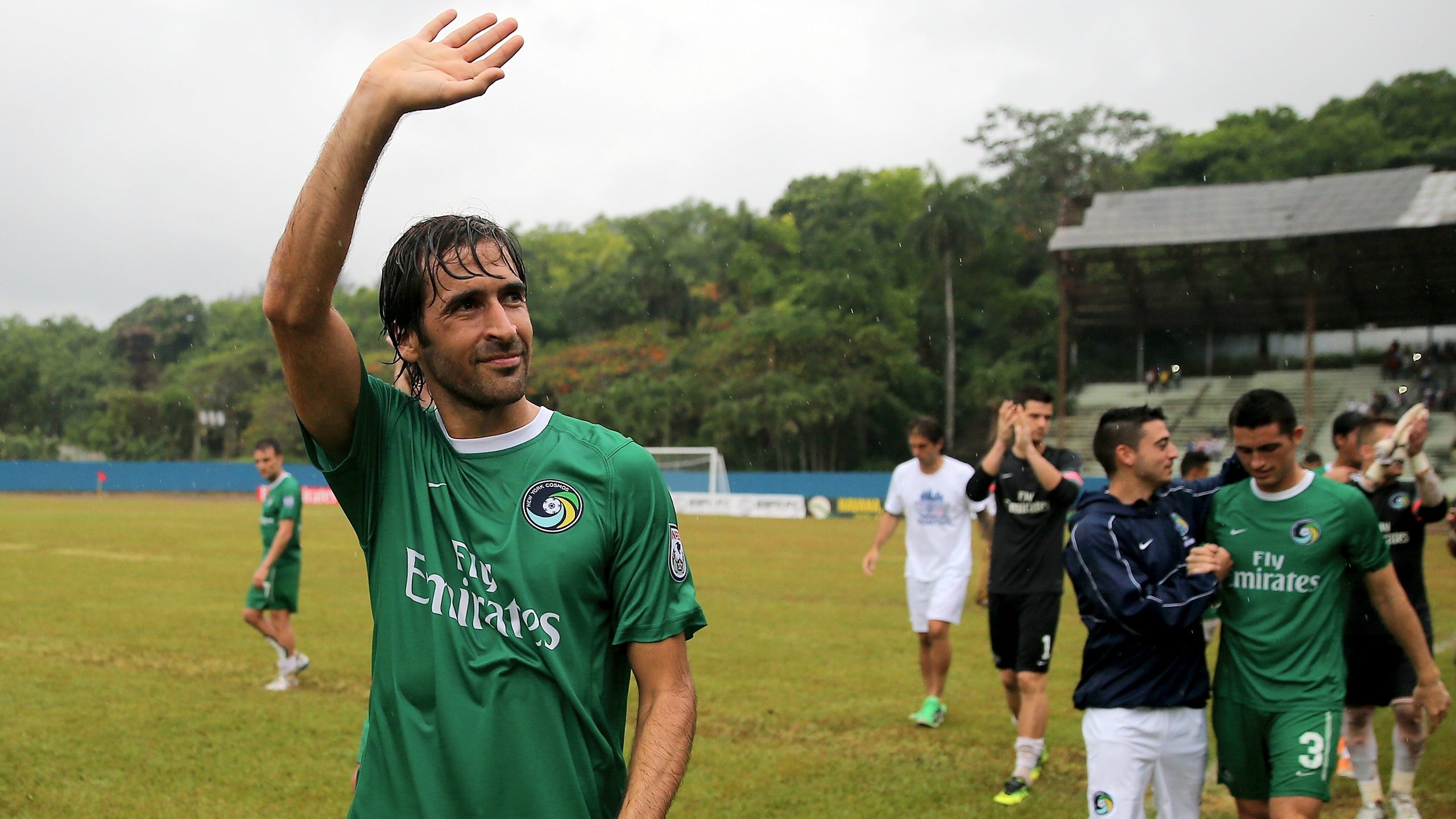 NASL's New York Cosmos cease operations, terminate all player contracts
BY Aaron West • December 9, 2016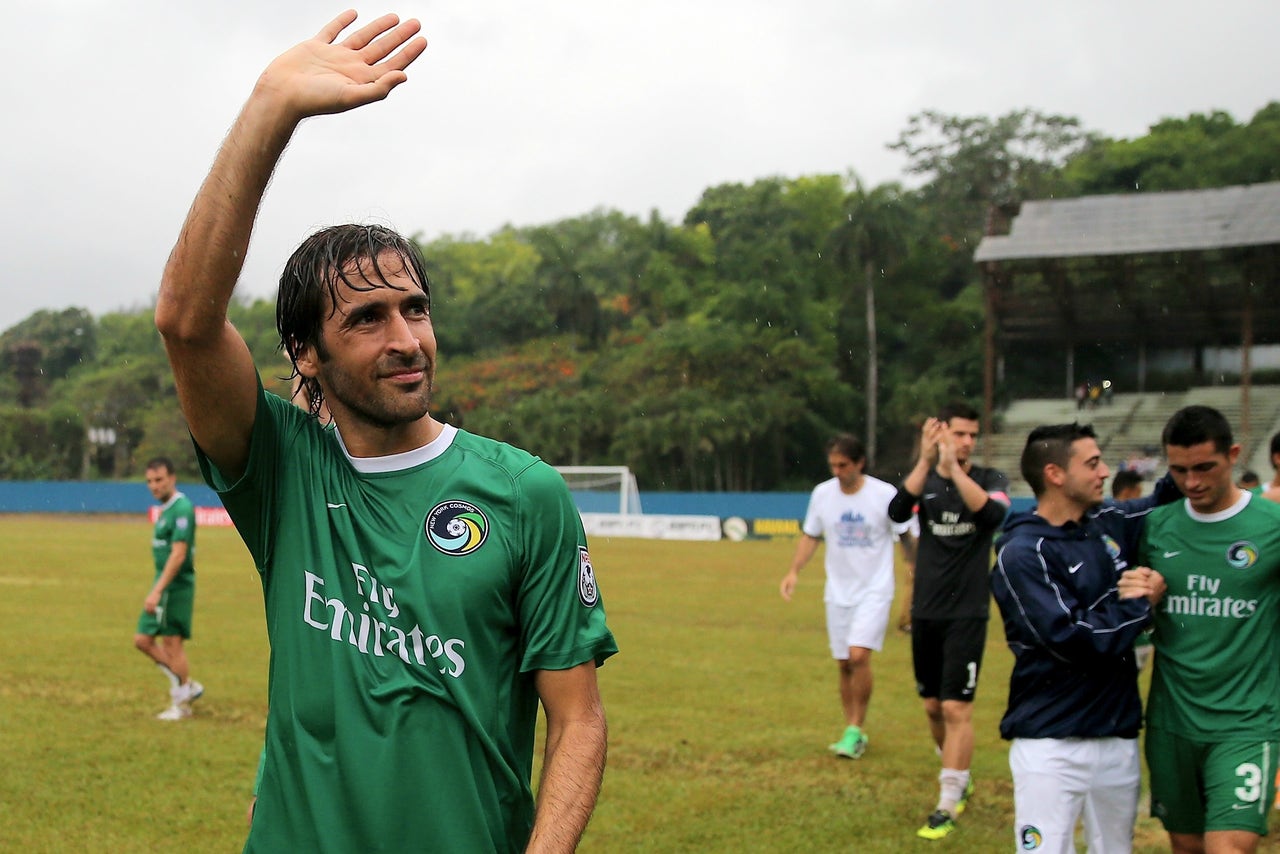 After six years of operation, the North American Soccer League's New York Cosmos have reportedly ceased operations and terminated the contracts of all playing and coaching staff.
Following rumors of financial turmoil, Michael Lewis of Big Apple Soccer reports that the club informed NASL that they have ceased operations. According to a source close to the club, they have also released their players, who have been paid through the end of November, but won't be compensated for December because they were not with the team anymore.
After a 29-year layoff, the Cosmos returned to the NASL in 2013, winning both the fall season and the league title in their first year back. They signed international luminaries like Raul Gonzalez and Marcos Senna, and continued to see great success on the field. They reached the playoffs in all four seasons of their new existence, and won three Soccer Bowl championships, including this year's trophy.
However, the financial strain was too much, and the club couldn't continue on while hemorrhaging money. After six years, it seems Cosmos Mark 2 have been dismantled. Former players and staff tweeted their goodbyes to the club, essentially confirming that the Cosmos second run is over.
The Cosmos are reportedly seeking a new buyer, but their folding is likely a hammer blow for NASL, who are losing clubs left and right, and are now left with just four active teams.
The future is unclear for one of North America's most storied clubs, and it's a sad day for the sport as a whole.
MORE FROM FOX SOCCER:
---
---