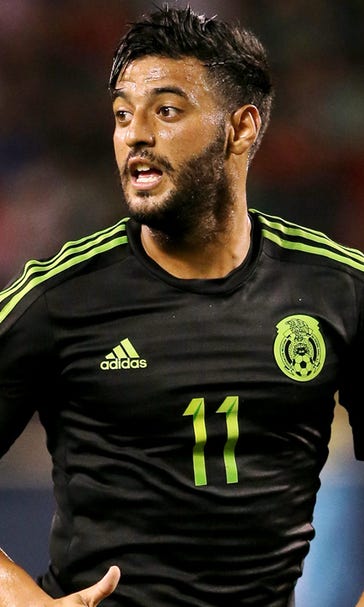 Mexico kick off USA playoff preparations against Trinidad & Tobago
BY Kyle McCarthy • September 4, 2015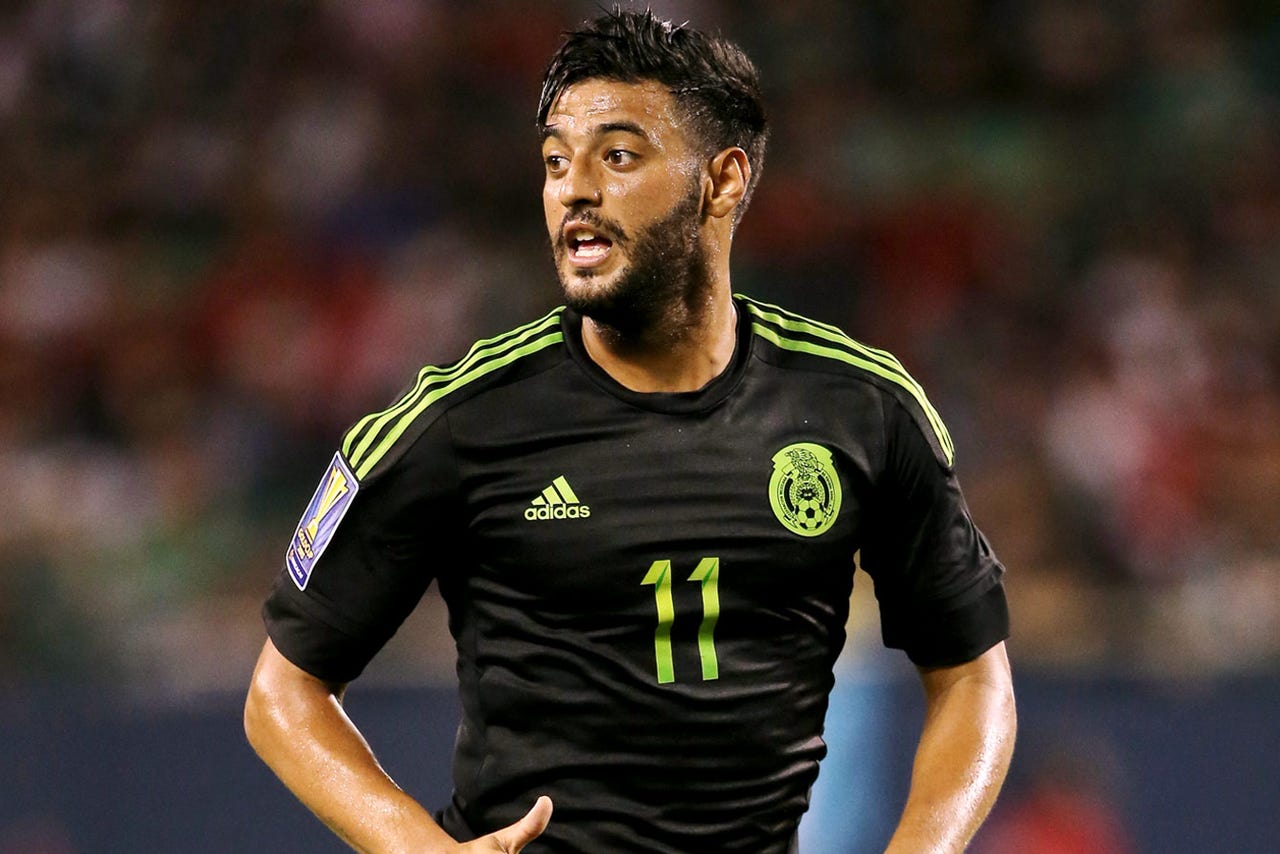 No one expected the brief, finite reign of Ricardo Ferretti to start in this complicated fashion. His temporary appointment offered a safe pair of hands and paved the way for a strategic overhaul ahead of the Confederations Cup playoff. He selected his squad and waited for the chance to mold it into a possession-oriented, winger-fueled menace capable of defeating the United States at the Rose Bowl next month.
All of those things might still come to pass over the next month or so, but the buildup to the friendly against Trinidad & Tobago on Friday veered off the anticipated course. Ferretti spent most of his time trying to cobble his side together instead of working to implement his tactical plans.
The list of arrivals and departures is staggering given the circumstances. Injuries stripped away Luis Montes and Oribe Peralta before the squad convened. Javier Hernández opted to stay in Germany to play in a friendly for new club Bayer Leverkusen on Wednesday and only joined the squad in Salt Lake City on Thursday. Miguel Layún linked up with his teammates on Wednesday after sealing a move to FC Porto. Jesús Corona wanted to follow suit, but he dropped out of the squad due to immigration issues in Portugal after completing his own transfer to FC Porto this week. Maza Rodriguez capped off the dizzying spell by returning to Cruz Azul after sustaining a knee injury.
It is an inherently difficult predicament for a coach trying to enact sweeping changes at the start of his four-game reign. Ferretti spent a significant portion of his pre-match press conference on Thursday delivering the message that his players need to show up on time to his next camp.
"I hope that this situation will not happen in the future," Ferretti said. "We had to adjust certain things in the situations of certain players. I hope this will not happen for the short time we can work together and we are complete. For these two games, we can give something, but not for the others. Players who are selected have to come immediately."
The delayed arrival of key figures -- and Hernández certainly falls into that category -- leaves Ferretti to implement widespread tactical changes with an incomplete squad. The adjustment from the freeflowing Miguel Herrera era to the more particular Ferretti is not straightforward. The expected shift in team shape -- Ferretti prefers 4-4-2 to 5-3-2 -- presents other issues to contemplate, though Herrera's tactical variation from Copa América onwards at least provides some semblance of a base.
It is the sort of process best carried out with all of the important components in place. The ideal scenario frittered away several days ago to leave a more pragmatic reality in its stead. This is a Mexico side in a familiar state of transition during this international window. The players expect to make the most of it in order to establish the foundation required ahead of the playoff in Pasadena next month.
"We have to take it calmly," Mexico midfielder Andrés Guardado told ESPN earlier this week. "We're trying to get used to Tuca's ideas and trying to figure out exactly what he wants from every one of us within the national team, which is the most important thing right now."
Ferretti still needs to figure out how to deploy the options at his disposal, too. If there is a bonus to all of the withdrawals, it is that he must eschew any preconceived notions about how his team might look. There is plenty of license to adjust, amend and tinker as needed to evaluate players against an energetic and robust T&T side capable of complicating matters for El Tri. The frantic, wild 4-4 draw between the sides in CONCACAF Gold Cup group play offers a potential warning, though the absence of captain Kenwyne Jones removes much of the peril.
The modest threat of a setback is not enough to stop Ferretti from running the rule over his players, though. There are pressing selection questions to answer in several departments with only a handful of veterans -- Héctor Moreno and perhaps Rafa Marquez in defense, Guardado in midfield and Carlos Vela up front -- likely comfortable with their places in the starting XI. Now is the time to work through the quandaries elsewhere, even if Ferretti said he has 90 percent of his squad in mind for the playoff already.
"In these two games, everyone will play," Ferretti said. "They all come with hopes. It's time to play everyone. I don't overdo it with players. Everyone will play so I can draw my conclusions and see who will be in the team for the match against the United States. It is not the same to see them on television. I need to see them and feel them in person. Everyone will play against Trinidad & Tobago and Argentina."
It is a prudent move from a manager trying to build a cohesive squad in a short space of time. It is also why he must find all of the chopping and changing infuriating, even if three of the major changes -- the omissions of Giovani dos Santos, Jonathan dos Santos and Guillermo Ochoa -- were taken on his own accord. Every moment is precious given the work ahead and the quickly approaching playoff next months. The absence of several potential contributors squanders a few of them ahead of this friendly.
The onus falls on Ferretti and his players to peel away those complications and stick to the task at hand. The responsibility to deliver against the Americans remains the same. It is firmly on their shoulders to take the proper path to achieve that objective. Even if it is considerably more convoluted than first anticipated.
---
---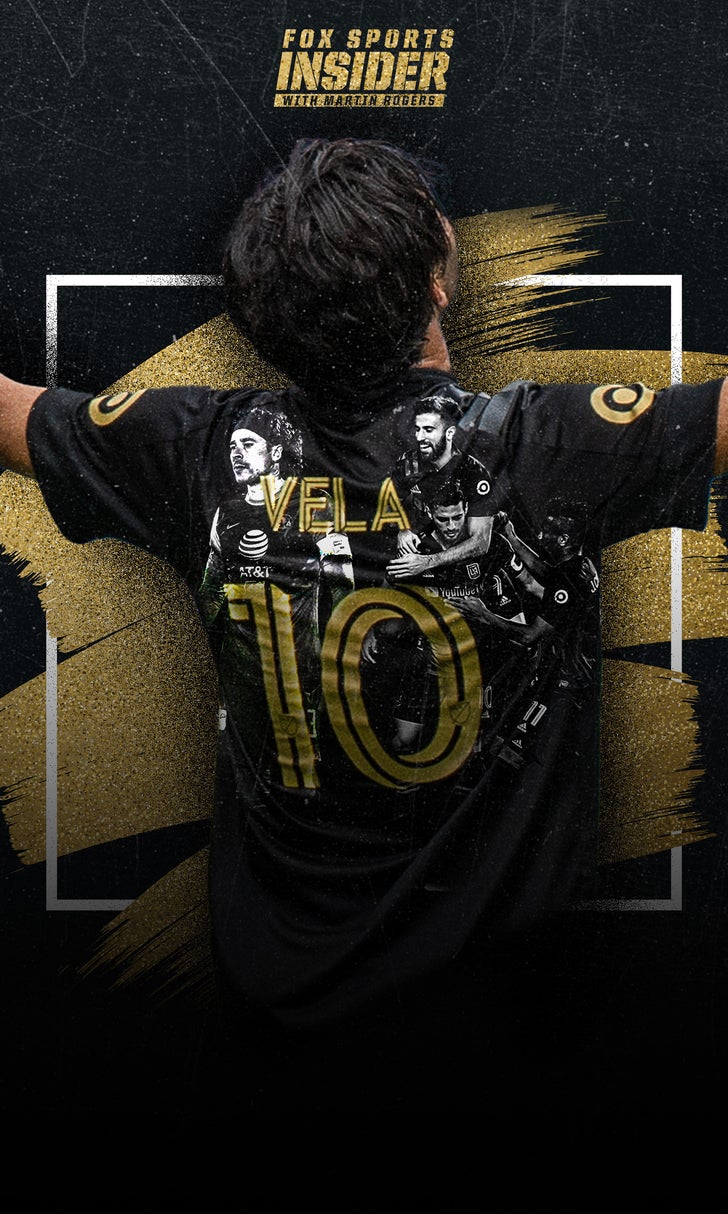 CONCACAF Champions League
A Story Of Cheating, Revenge & Resiliency