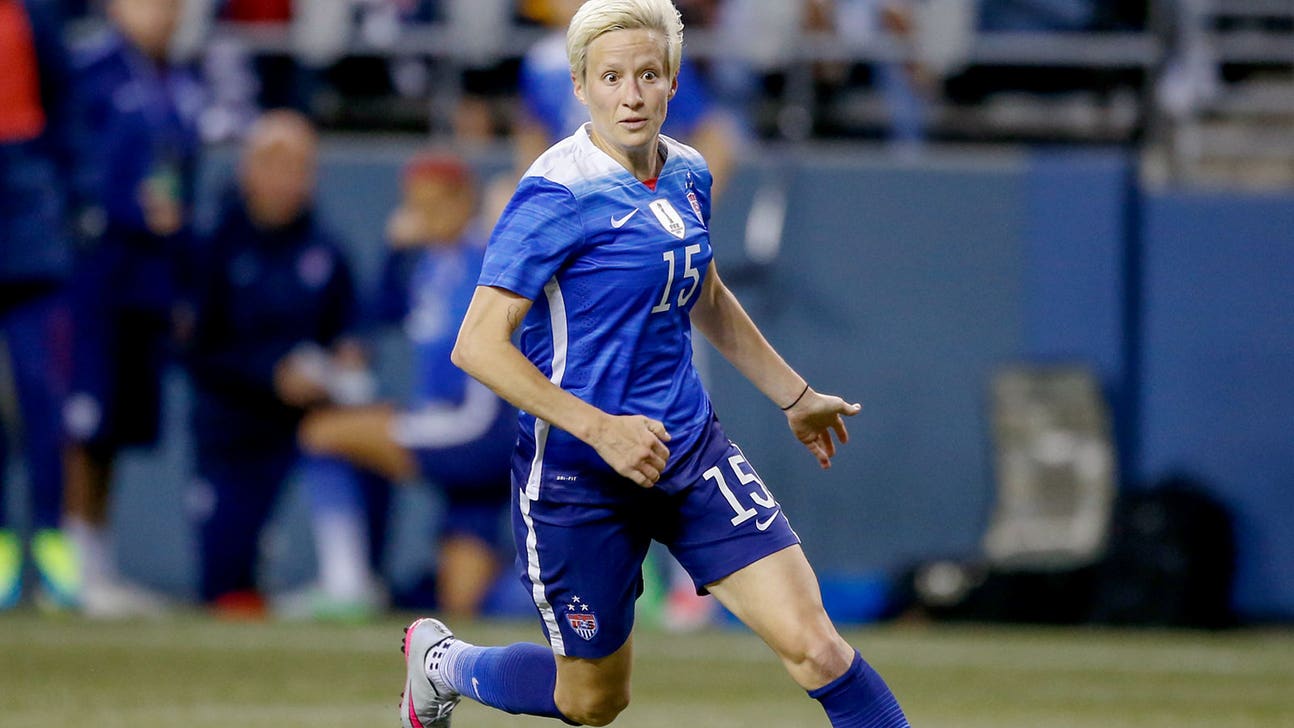 Megan Rapinoe tears ACL in right knee at USWNT training
Published
Dec. 5, 2015 1:50 p.m. ET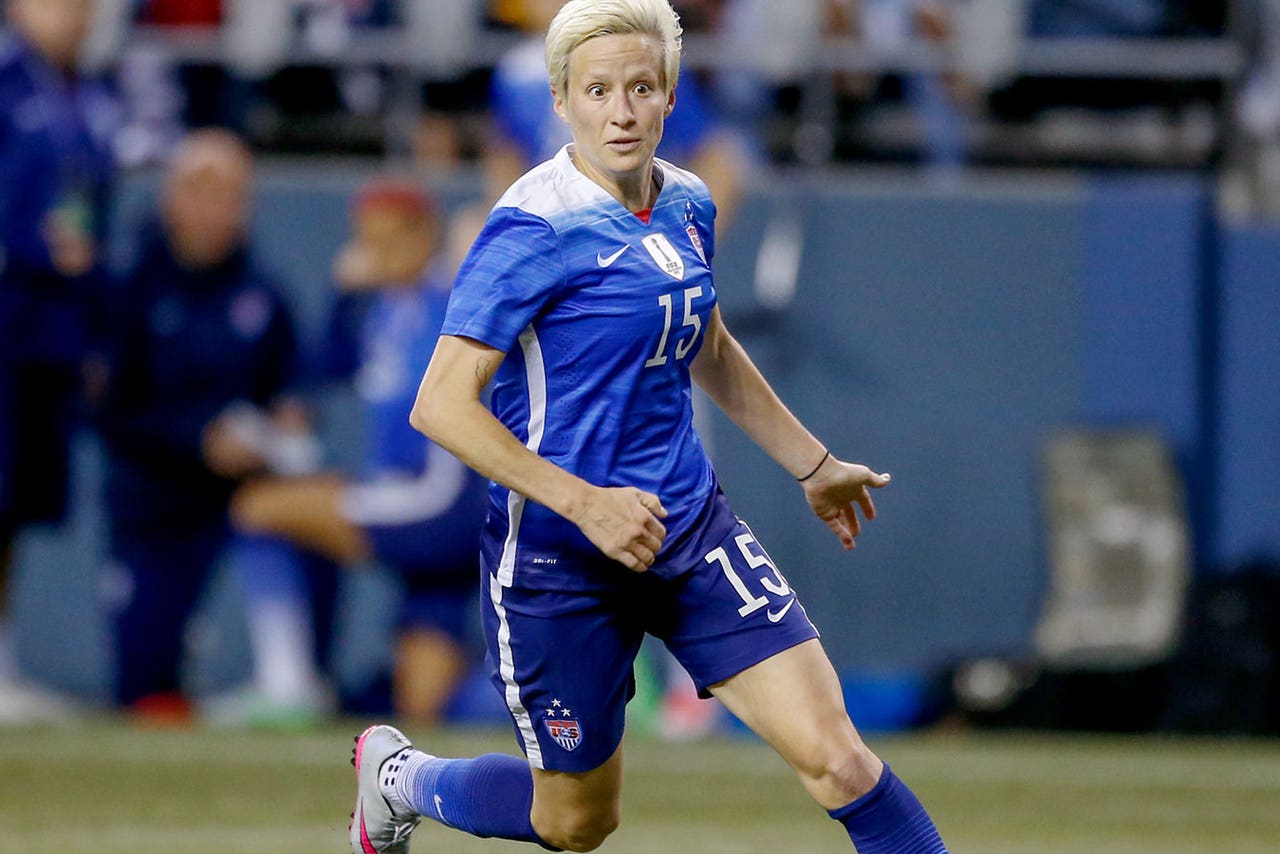 CHICAGO -- 
Megan Rapinoe of the U.S. World Cup champion soccer team tore a knee ligament that will require surgery, jeopardizing her chances of playing in next summer's Rio Olympics.
Rapinoe suffered the non-contact injury ahead of Sunday's clash against Trinidad and Tobago (live, FS1, FOX Sports Go, 8 p.m. ET). The 2015 FIFA World Cup hero will return to Seattle for surgery after an MRI scan confirmed the injury.
The U.S. Soccer Federation said Saturday the Seattle Reign midfielder tore the anterior cruciate ligament in her right knee during training Friday in Honolulu. It was a noncontact injury. She has twice torn the ACL in her left knee as a college player, an injury that typically requires a recovery period of a year or more.
The 30-year-old Rapinoe was scheduled to travel home to Seattle. No date for surgery has been announced, but it likely will be done once the swelling has subsided.
''All of our hearts feel for Megan and she's certainly a major part of this team, both on and off the field, so to see her go down is tough'' U.S. coach Jill Ellis said. ''Players getting injured is always hard, but all of her teammates know that one of the strengths of this team is depth and everyone in the player pool is prepared to step up as we continue to prepare for Olympic qualifying.
''Megan has a great support system and she's very resilient, so we know she will be back as soon as possible.''
Rapinoe scored two goals in the 3-1 World Cup opening win against Australia on June 8 in Winnipeg, Canada. She has 113 appearances with the national team and 31 career goals for the Americans.
She released a good-natured statement Saturday asking for recommendations on good television shows to ''binge watch'' and ''great'' Seattle restaurants that deliver.
''I want to thank my teammates and the staff for the amazing support I've received so far,'' Rapinoe said. ''I know I'll be in the best of hands moving forward and I'll be doing everything I can to get healthy as soon as possible. This is obviously a very difficult time, but I do feel super confident in my recovery as I've gone through this before and I know what the process will be like.''
---