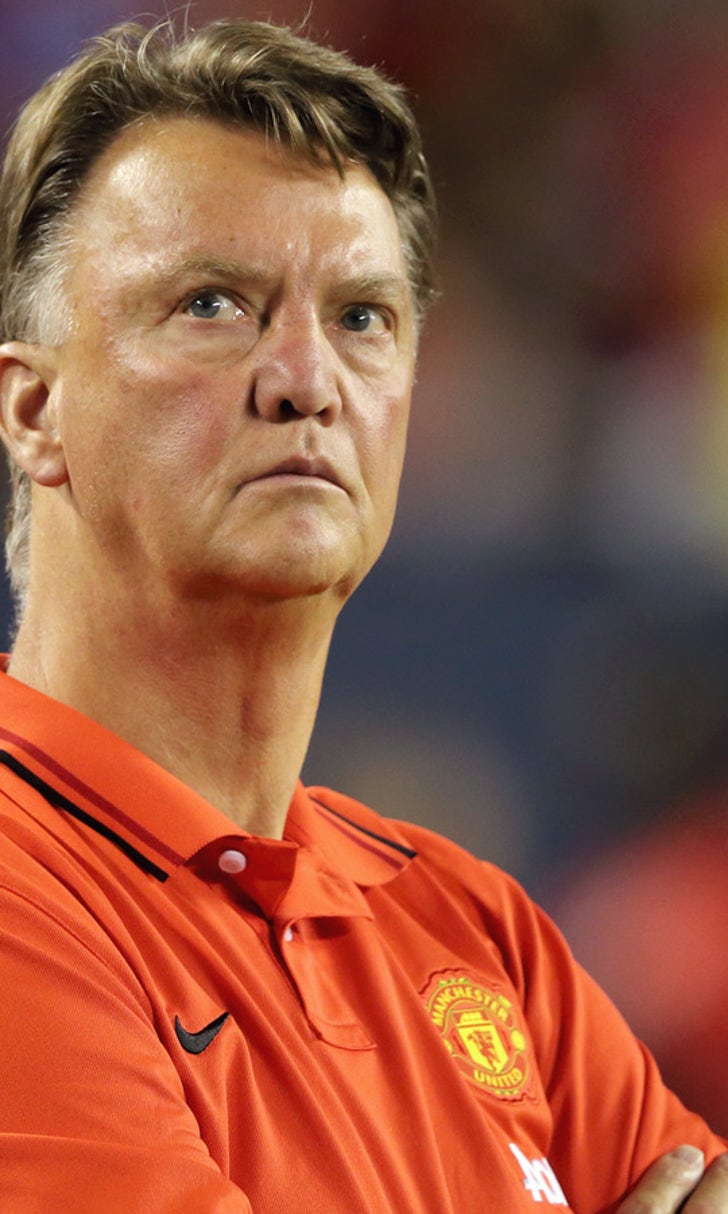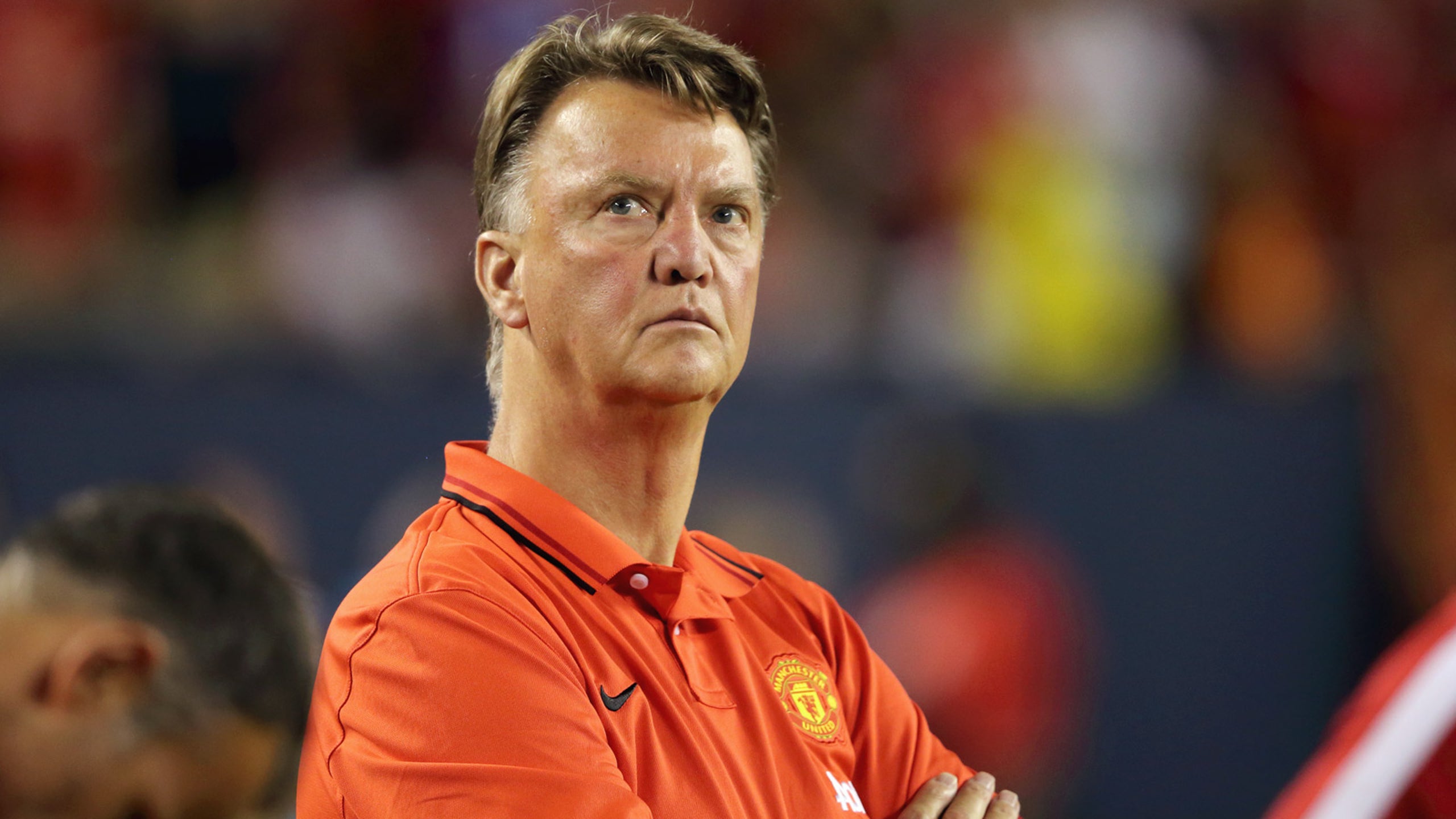 Manchester United boss LvG reiterates the need for more speed
BY foxsports • August 2, 2015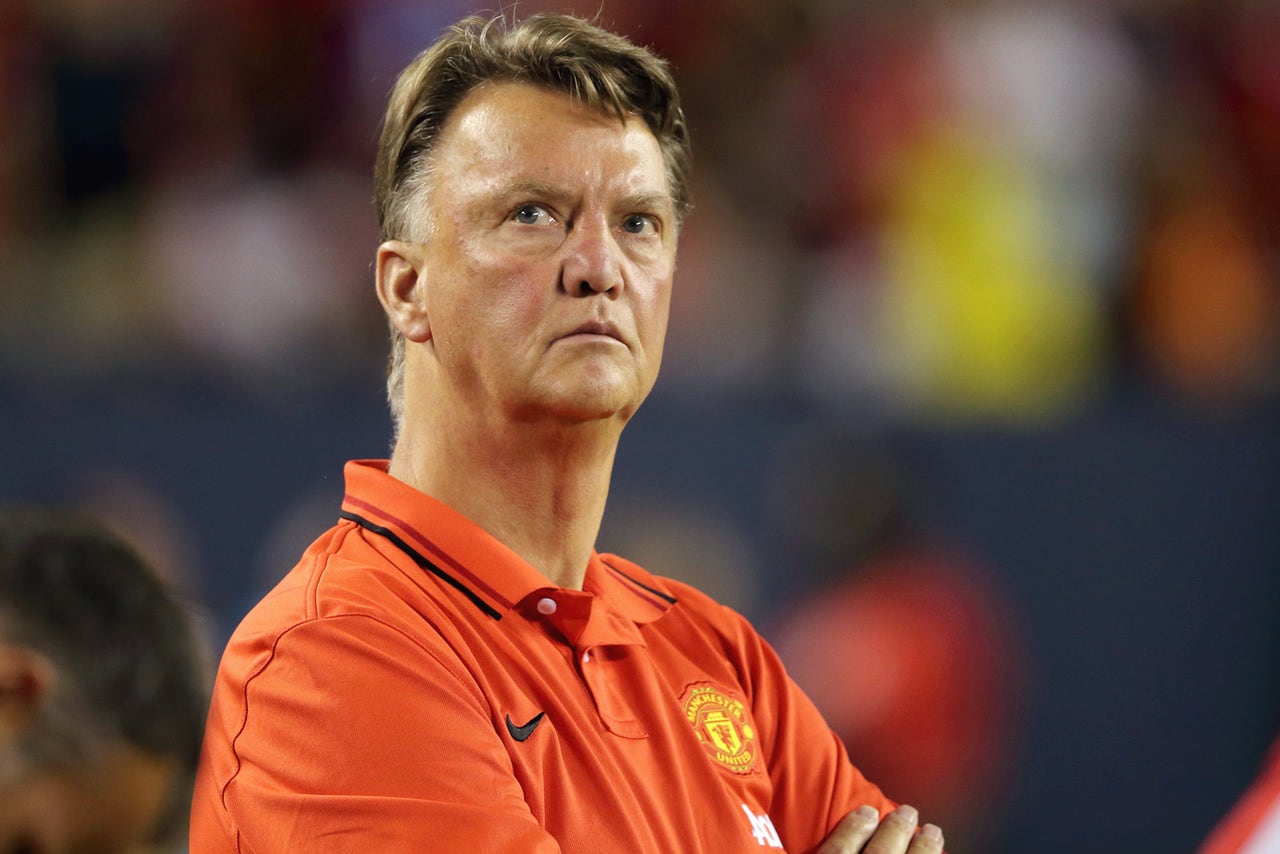 Louis van Gaal has reiterated that Manchester United need more speed up front if they are to win the Premier League in the next two years.
United have spent over £80million on five players this summer but, with Angel Di Maria expected to join Paris Saint-Germain this week, Van Gaal believes United still need to add to their attacking options to stand any chance of rivaling Chelsea for the title.
The Dutchman has made it clear that he would like to add a top-quality wide to his squad and has now name-checked Pedro as the sort of player he believes United are currently lacking.
"We're not on schedule to be champions because we need speed and creativity at the front," Van Gaal said in the Daily Mail.
"Whether we can win the title [in the next two seasons] is dependable if we can buy players with speed and creativity.
"You shall always be compared with other clubs. Barcelona without Neymar and Messi, their speed and creativity, they have Pedro behind. Bayern Munich: Ribery and Robben. After that they can change with Muller and they also had Shaqiri (now at Inter Milan) at other times.
"Chelsea have Hazard, Willian, Oscar - that is speed and creativity. (Ashley) Young had a great season. (Juan) Mata also. But they don't have the speed of Hazard or Robben. We have to improve our selection in that way."
Despite a hefty summer spend, Van Gaal has warned that there is a risk in signing players from overseas, warning it may take time for Memphis Depay and Bastian Schweinsteiger to adapt to the Premier League.
"The hardest decisions are always which players you buy and which have to go," Van Gaal said. "We know the Premier League is different to all the other leagues and players have to adapt.
"We've signed Depay. He was chosen as the most talented young player at the World Cup and is highly intelligent, but he has to cope with the rhythm of the Premier League. I have confidence in that, but we have to wait and see. It is not clear yet.
"The same thing is for Schweinsteiger. OK, he is a world champion and with Bayern Munich a Champions League winner. But the Bundesliga is different to the Premier League; here it is a higher rhythm and more pressure on the ball. He can see a challenge in that, that is why he is here."
Van Gaal singled Schweinsteiger out for criticism after his performance in a friendly win over the San Jose Earthquakes last month, and the United boss believes a hard-line approach is necessary to inspire the best from players.
He added: "We have to play like a team. Like everyone else, the stars, so-called stars, have to know what is expected of them. What Schweinsteiger has won, that is in the past. Top sport is only about what is in the present. You have to prove yourself every time.
"I don't treat players any differently if they are big names or if they are young. I look at the characteristic of the player first, then I can decide my approach towards that player.
"The first six months last season were very difficult for the players, they weren't doing things as I wanted. So I gave a lot of criticism and it was difficult to accept for them because I don't think managers were doing that to the same amount."
---
---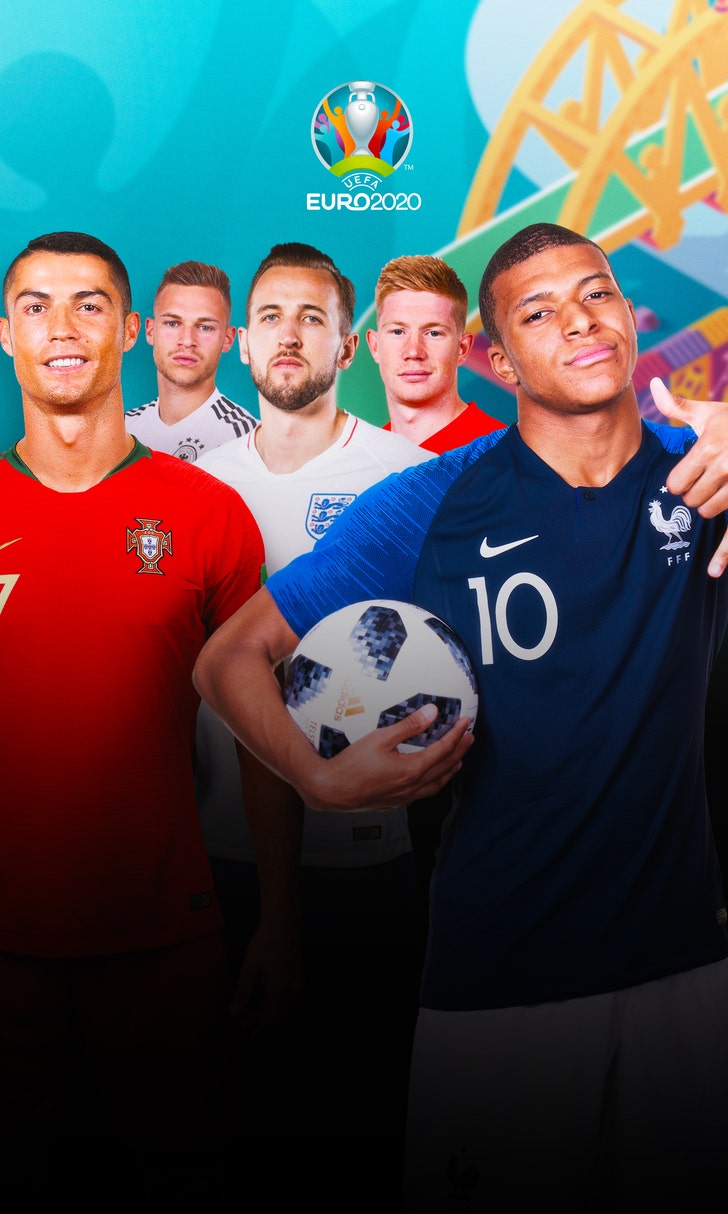 Euro 2020: What To Know
Euro 2020: What To Know
Euro 2020 is here, and there are plenty of questions heading into Europe's crown jewel of international soccer tourneys.