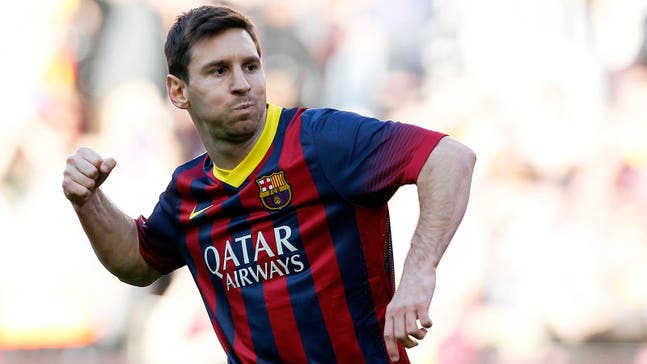 Lionel Messi plays down Barcelona exit rumors, blasts media reports
Published
May. 8, 2014 1:03 p.m. ET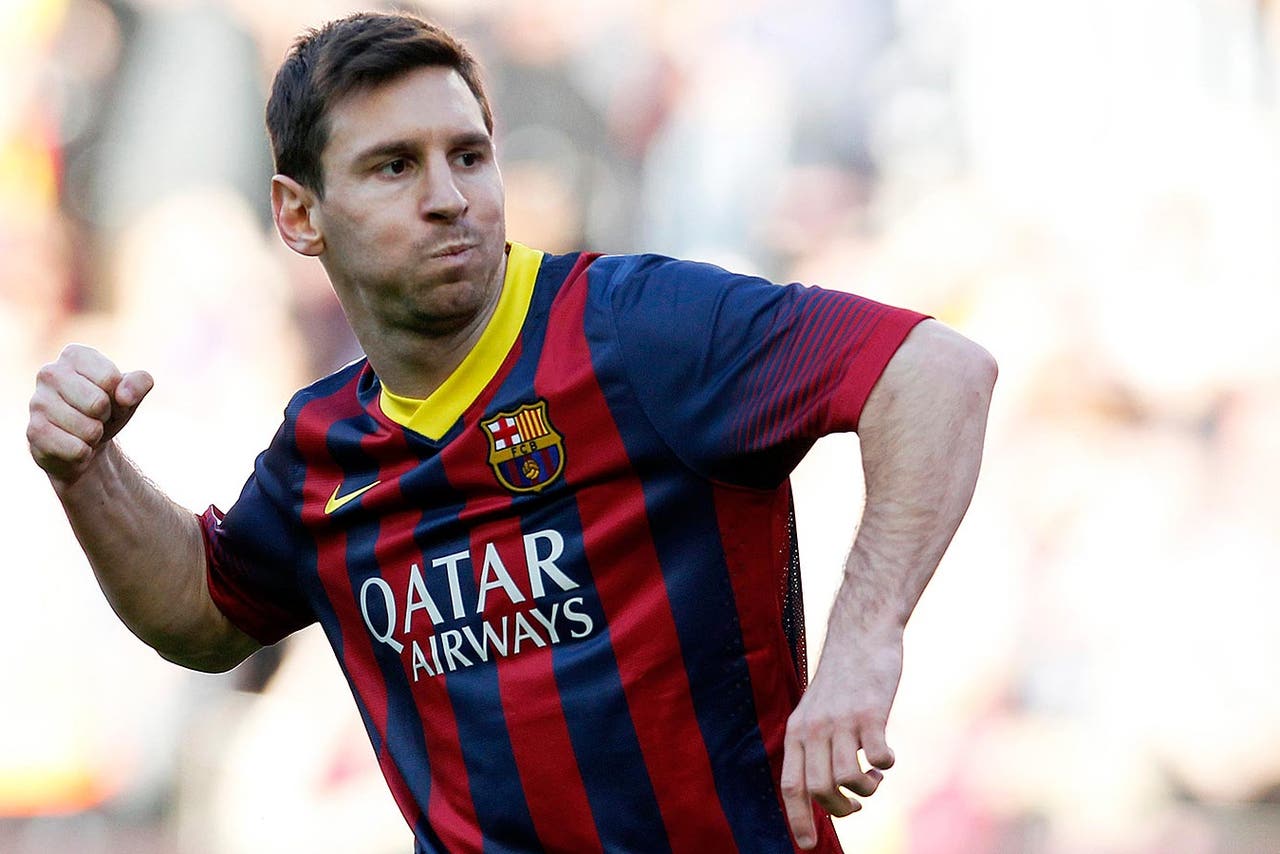 Lionel Messi has taken issue with the Spanish press for debating his next career move while insisting Barcelona will not let the opportunity to retain the Primera Division title slip from their grasp.
Media speculation in Spain has linked the Argentina striker with a move away from Nou Camp - where he has won six La Liga titles and three Champions League trophies - in the summer amid apparent concerns over his happiness. Yet, conversely, it has also been suggested Messi could soon sign a new bumper contract that would tie him to the Catalan giants until 2019.
The 26-year-old has, however, distanced himself from all the swirling rumors, stressing he is solely focused on helping Barca win their two remaining league games. Quoted in Marca, Messi said: "They have said a lot of things during the year. Many atrocities have come out, most of them lies. I'm fine."
Following Sunday's trip to Elche, Barca host Atleti on the final day of the season and have a clearer path to snatching top spot given third-placed Real Madrid's failure to beat Real Valladolid on Wednesday. Should Gerardo Martino's men finish the campaign level on points with Atleti, Barca will take the La Liga crown based on their superior head-to-head record against Los Rojiblancos.
"Today we are in a better position than in recent weeks," Messi added. "We can see that the possibility to win the league is there and depends solely on what we do. We must seize this opportunity and not let it escape us."
Barcelona has been the big winner in Atletico and Real's recent slip-ups, having written off its title defense two weeks ago. But now there is suddenly renewed hope that the team can avoid a first season without a major trophy since 2007.
''I never thought these results would happen,'' Barcelona forward Pedro Rodriguez said. ''The league has given us a second chance. We've got to go for it.''
Information from The Associated Press was used in this report.  
---