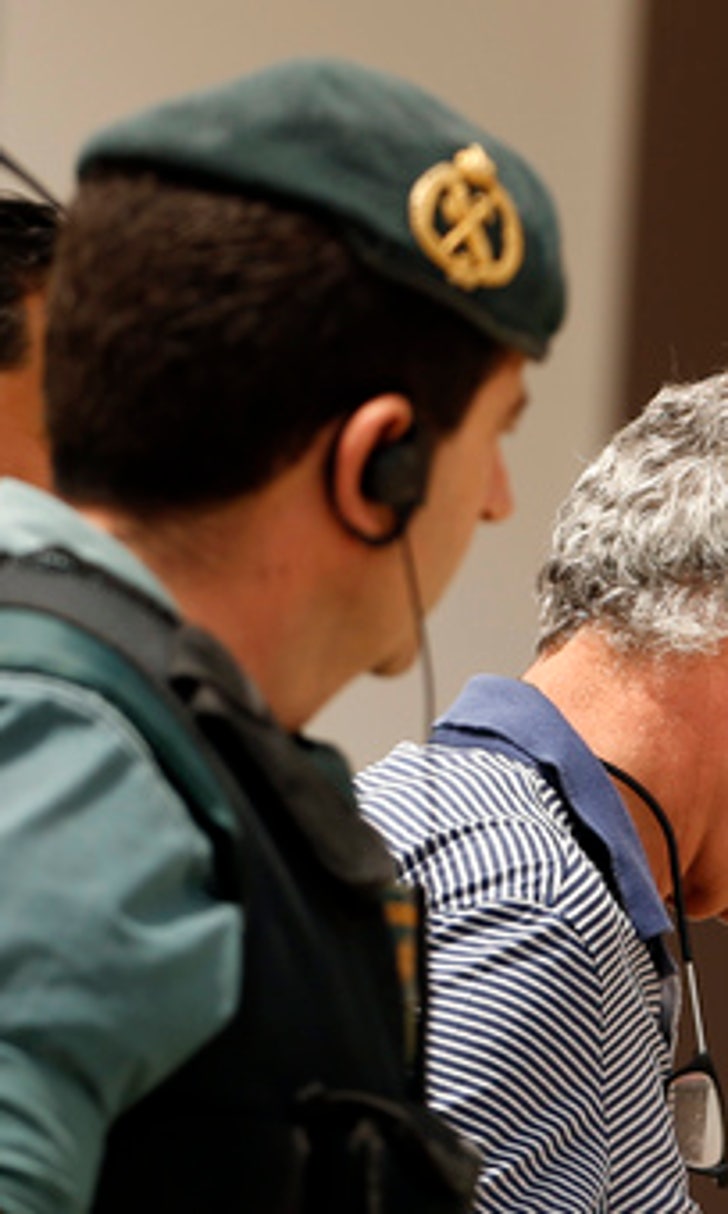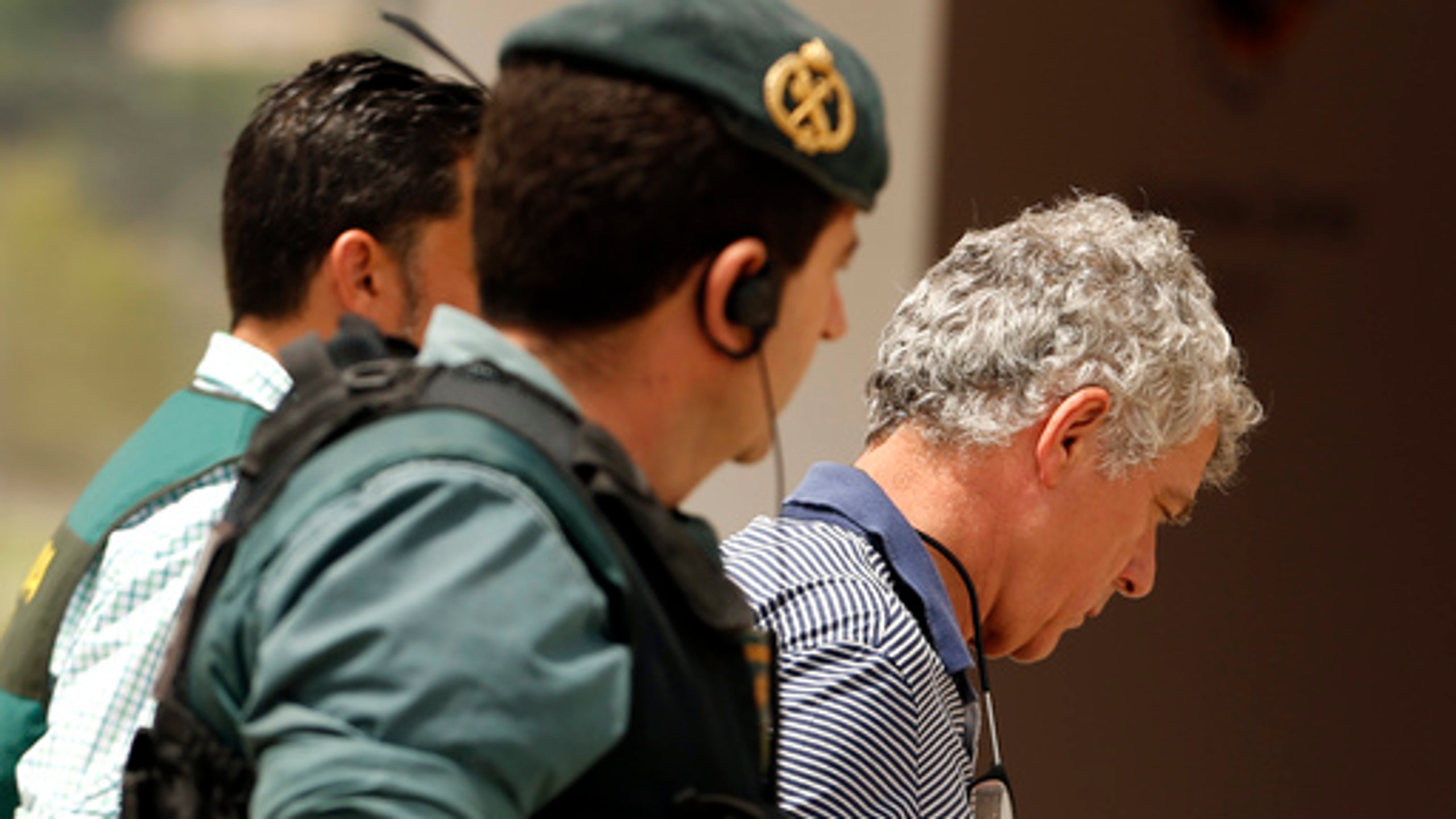 Judge denies bail for Spanish federation president and son
BY AP • July 20, 2017
MADRID (AP) A judge denied bail for the Spanish football federation president, his son and a federation vice president arrested in an anti-corruption probe after taking their testimony on Thursday.
According to a court statement, National Court judge Santiago Pedraz made the decision to keep federation president Angel Maria Villar, son Gorka Villar, and federation vice president of economic affairs Juan Padron behind bars while the investigation continues.
Judge Pedraz set bail at ?100,000 ($116,000) for a fourth suspect, Ramon Hernandez, the secretary of the regional Tenerife football federation.
The four men were arrested in police raids on Tuesday. A state prosecutor accused them of improper management, misappropriation of funds, corruption and falsifying documents.
Judge Pedraz denied bail for Villar father and son and Padron for what he considered the flight risk due to ''the large economic capacity that they have available.''
Pedraz said Angel Maria Villar is suspected of misappropriating private and public funds received by the federation ''at least since 2009.''
In a statement released by the court, Pedraz alleged that Angel Maria Villar ''took advantage of this position of dominance and power in the Spanish football federation in, for example, the naming of its executive board, the awarding of funds, the hiring and paying of federation personnel, as well as the excesses related to the favoring of his son Gorka Villar.''
On Tuesday, a state prosecutor's office said they suspected the elder Villar of having arranged matches for Spain that led to business deals benefiting his son, a sports lawyer who has worked for CONMEBOL under three presidents who were all implicated in corruption cases.
Villar has been president of the Spanish federation for three decades. He is also FIFA's senior vice president and a vice president of UEFA.
A former professional player, the 67-year-old Villar has been the head of Spain's soccer federation since 1988, overseeing the national team's victories in the 2010 World Cup and the 2008 and 2012 European Championships.
Villar is a longtime powerbroker in soccer both inside and beyond Spain's borders, and he was singled out for questionable conduct in the 2014 FIFA report on the World Cup bidding process.
Two weeks ago, he answered a judge's questions as part of an investigation into accusations brought by Spain's Higher Council of Sports that his federation had committed fraud in the misappropriation of 1.8 million euros ($2 million) that was destined for humanitarian relief in Haiti. And in May, Villar's reelection for an eighth consecutive term was marred when the only rival candidate withdrew in protest for what he said were irregularities in the election of the federation's general assembly.
Prior to answering Pedraz's questions, Villar spent two nights in a Guardia Civil jail on the outskirts of Madrid, not far from the Spanish federation offices which were raided by police on Tuesday along with private properties and regional federation offices.
Spain's Higher Council of Sport pledged to guarantee that the federation's areas of governance, which include the running of Spain's men's and women's national teams, the calendar of the club competitions, appointment of referees and the distribution of government aid for soccer, will not be harmed by the arrests.
''What the government is doing is taking control of the situation so that the normal functioning of sports is not affected,'' said Inigo Mendez de Vigo, Spain's minister of education, culture and sport.
---
Wilson reported from Barcelona.
---
---