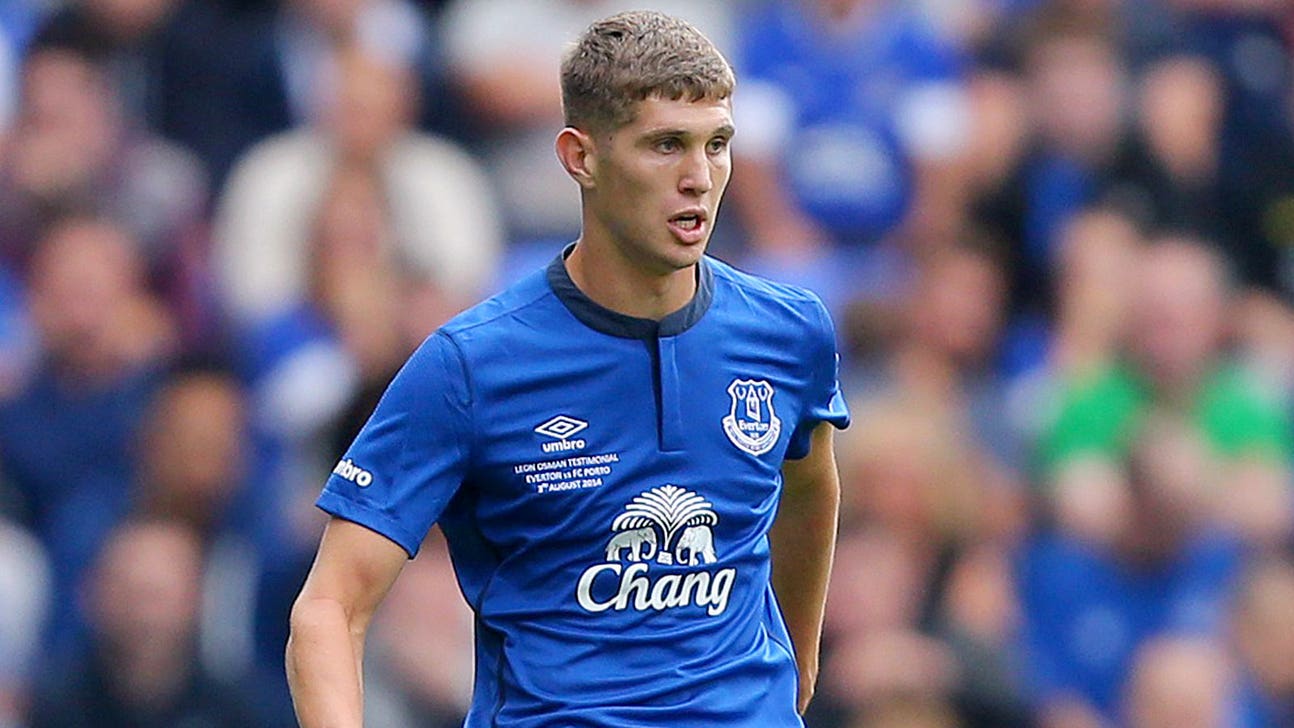 John Stones pens five-year deal with Everton after breakout season
Published
Aug. 7, 2014 3:19 p.m. ET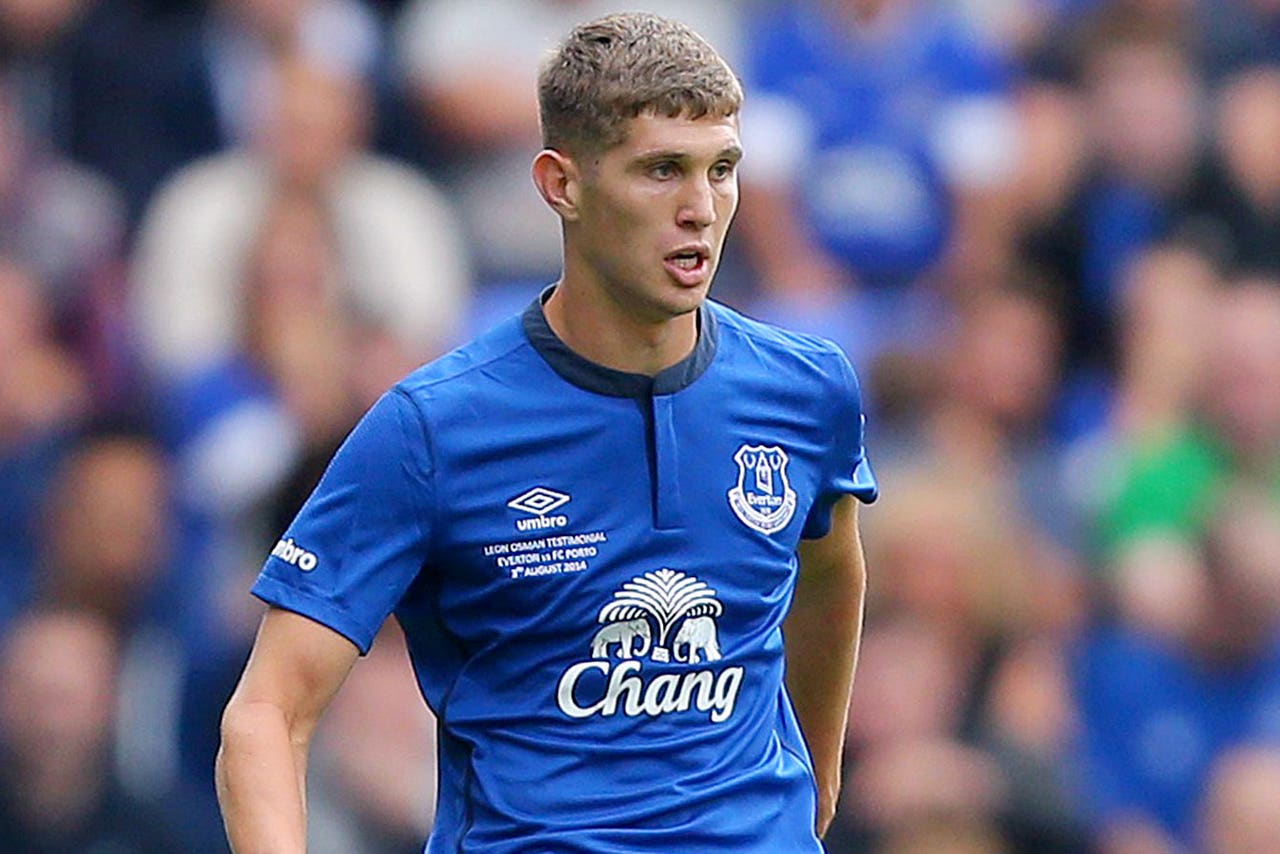 Everton have tied down young defender John Stones to a new five-year contract after his breakthrough season at Goodison Park.
The 20-year-old defender, whose breakthrough campaign last term earned him England honors, has joined the likes of Ross Barkley and Seamus Coleman in committing to Everton. And now his goal is to help the Toffees improve on last year's fifth place even as they juggle Europa League commitments this time around.
"With the lads we've got on board from last season we can only better ourselves," Stones said. "It will be a very exciting season and the work we've done in the background has been very positive so far. We're very focused in what we want this season and in Europe."
Asked if they would be able to maintain another push for the top four while on the Thursday-Sunday treadmill of Europa League action, Stones said: "Definitely. That's what we expect of ourselves. We want to better ourselves and I've said before the top five, top four, that's what we're aiming for."
Stones, whose displays last season attracted admiring glances from several rival clubs, cited Everton's ambition as a key reason why he has committed himself once again.
"It's key that we're all on the same wavelength with what we want and I'm sure we all know what we want together - and that's top five, top five and progressing in the Europa League, so we'll go out and express ourselves and achieve that hopefully," he said.
Although Everton have spent substantially in this transfer window - certainly by their own standards - Roberto Martinez's side will have a familiar look to last season. Two of the higher-profile arrivals -- record signing Romelu Lukaku and veteran midfielder Gareth Barry -- both played at Goodison on loan last season, but while their rivals have brought in new players, Martinez was keen to focus on stability and continuity.
In that sense, keeping hold of the likes of Barkley and Stones -- and persuading Lukaku to return on a permanent basis -- represents a significant victory.
"I said at the start of the transfer window we need continuity," Martinez said. "I think it's very important that everything we did last season had a bit of continuation this season and John Stones is part of that. His performances at a very young age were full of potential, full of exactly what we want our defenders to do."
He added: "We're very, very pleased with the additions we've had and continuing with important members of our squad."
And while the Europa League can be seen as a burden, Martinez believes it gives young players like Stones the ideal opportunity to learn and develop.
"We want him to keep developing and keep getting tested in different ways," he said. "He's going to get that playing in Europe. In preseason we've faced different opposition and it's something we're looking forward to next season. You know what you're going to get in the domestic cups and league, but in Europe you get stretched and pushed in different ways and I think John and the other young players will benefit immensely from that experience."
Martinez is keen to make sure he has enough players to cover the additional demands, but said no other deals were imminent and he is continuing to monitor the fitness of three players who missed significant time last season.
"At the moment we're looking more in-house and good we can be with the players we have," he said. "Last season we had three long-term injuries which was a real shame. They missed so much football, but Darron Gibson is now back fully fit and had a really good preseason. Arouna Kone is slowly getting into a position where we can get him back and there's Brian Oviedo and those players are important to see how quickly we can get them back on the pitch before we make final decisions on the window."
---