Joe Hart is learning to speak Italian and he's ready to show it off
BY Alex Dowd • November 15, 2016
Joe Hart might have had an ignominious start to his season at Torino, where the club listed his name as "John Hart" in a debut loss, but things are starting to look up for the Englishman. On loan in Turin from Manchester City, Hart's switch to the club happened so late in the transfer window that the club didn't have a chance to give him a real proper introduction to the media.
Well, after a slight delay, Hart faced the media and put on an admirable show while speaking Italian. You can see the 29-year-old give it a go in the video above. He covers the basics, introducing himself in Italian while saying he's studying up on his Italian. First things first for Hart: Basic communication and directions for his teammates. He goes on to thank the team president, Urbano Cairo, and the media at his presentation before apologizing in advance for future answers in English.
The highlight of the video, though? His relief after getting through that spiel relatively unscathed:
Deep breath, Joe. You did fine!
MORE FROM FOX SOCCER: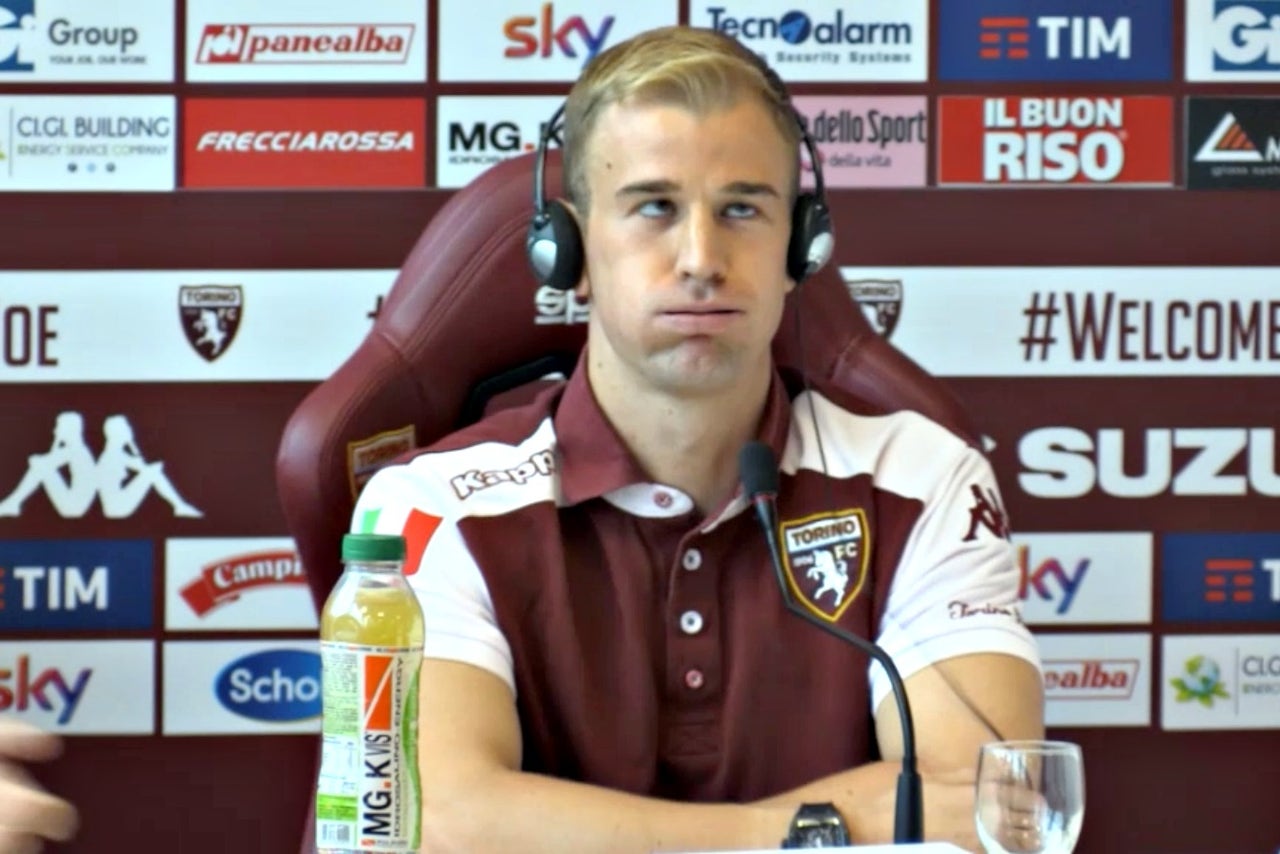 ---
---