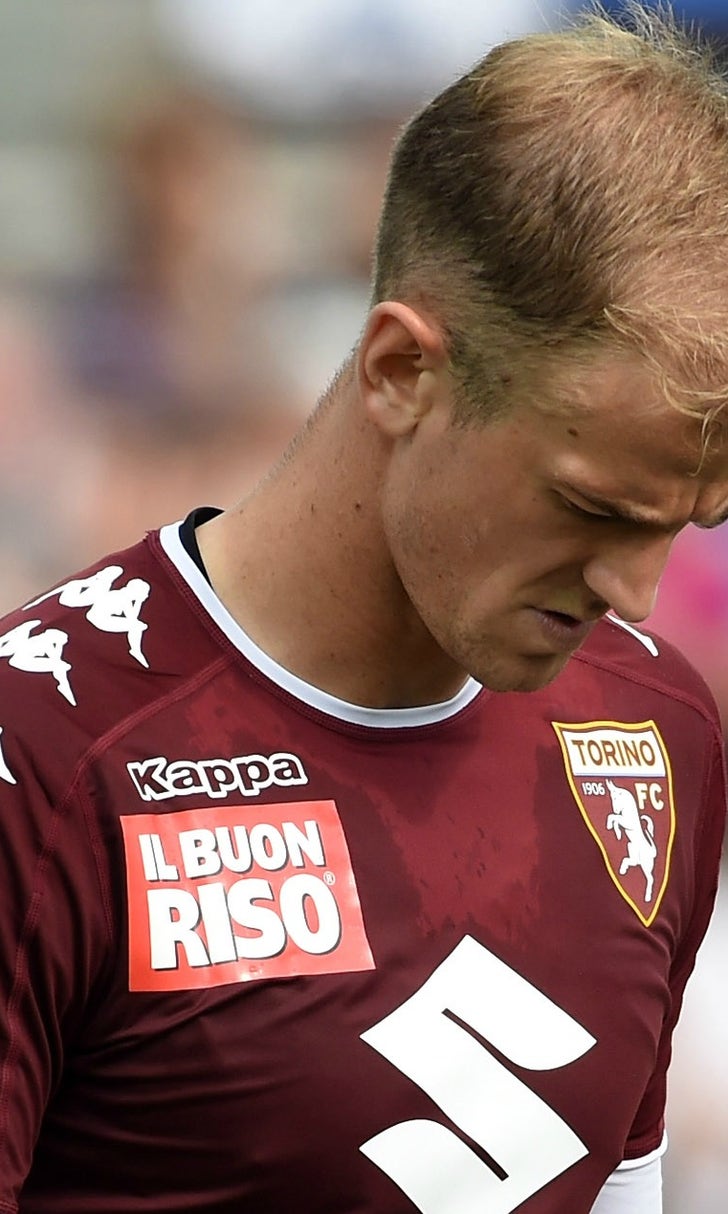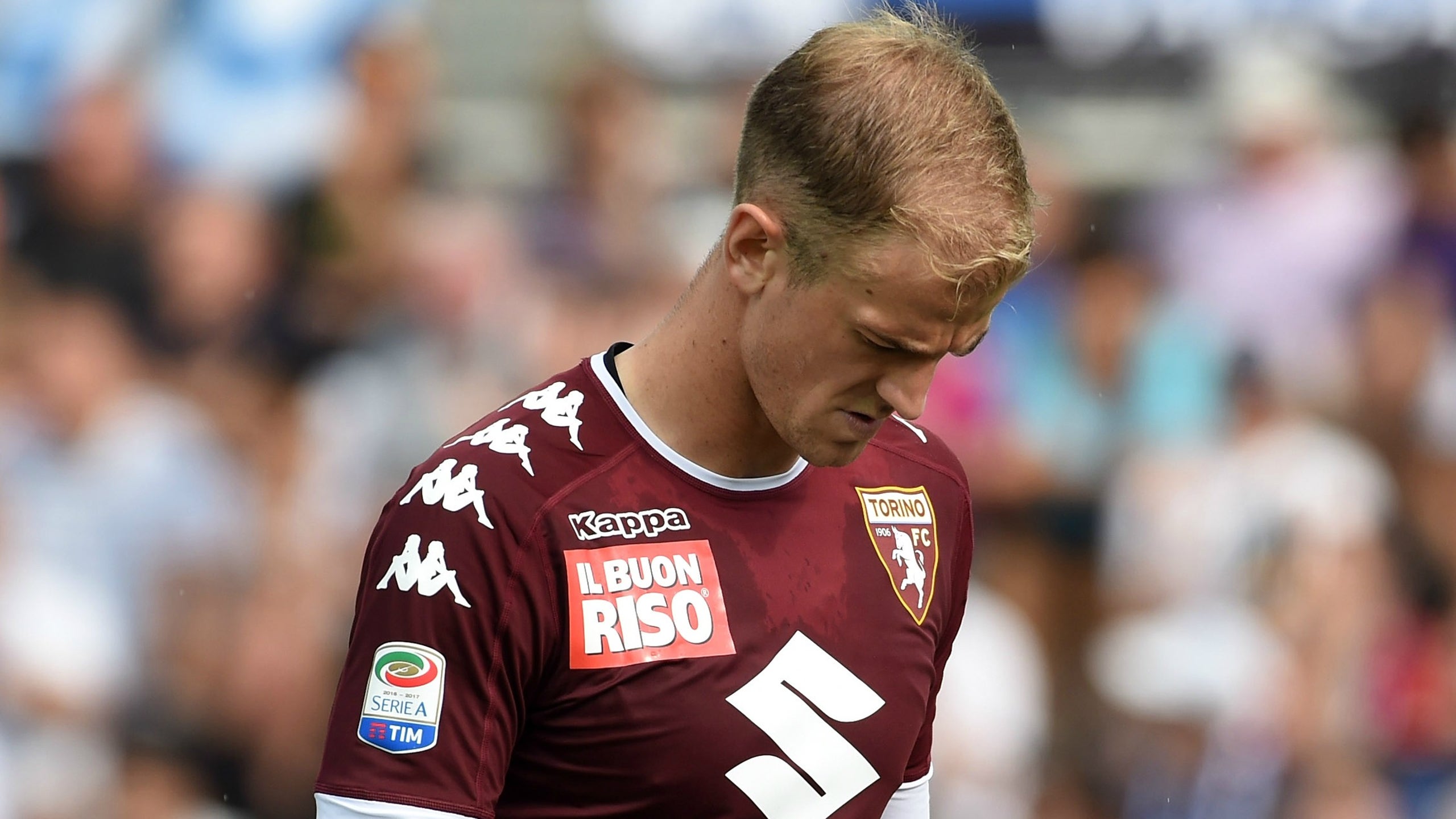 Joe Hart gets off to an awful start in Italy
BY Aaron West • November 15, 2016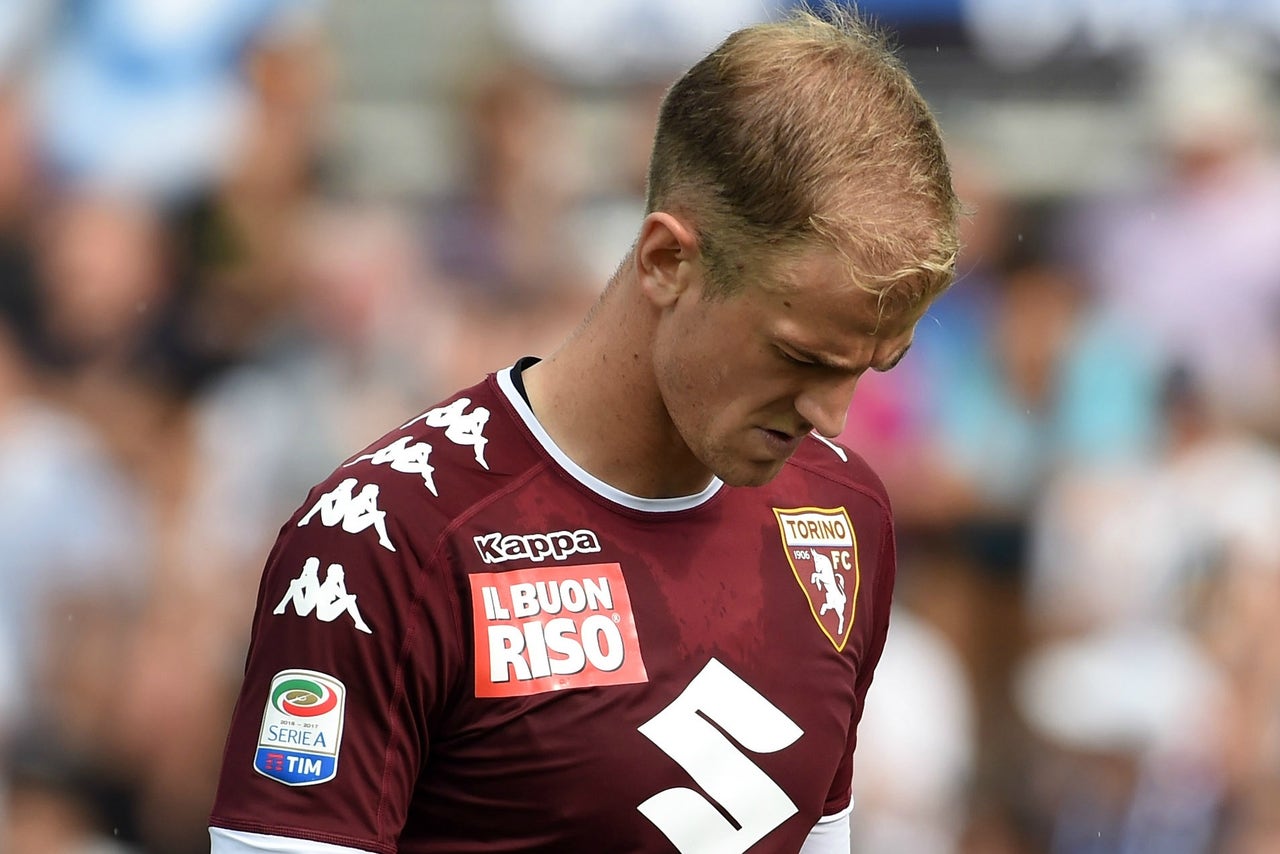 It's been a rough year so far for Joe Hart. His boyhood club got a new coach and immediately ditched him, and now he's in Italy trying to make a new name for himself. At least that part will be easy, because his new team don't even know what to call him.
Hart made his Serie A debut for Torino over the weekend, and it didn't go well. He was at fault for Atalanta's first goal, comically flapping at a corner, only to see his punch land at the feet of Andrea Masiello who gladly stuck it home to equalize for the home side. He couldn't do anything about Atalanta's second either, and conceded a 82nd-minute penalty to see his opening match end in a loss.
To make things worse, his day started out with a loss too - Torino couldn't even get their new man's name right on their team sheet:
Joe's full name is "Charles Joseph John Hart". Why'd they choose "John" out of that? Who knows. Either way, it spells "L". Here's hoping it gets better for our pal Charles after this.
MORE FROM FOX SOCCER:
---
---