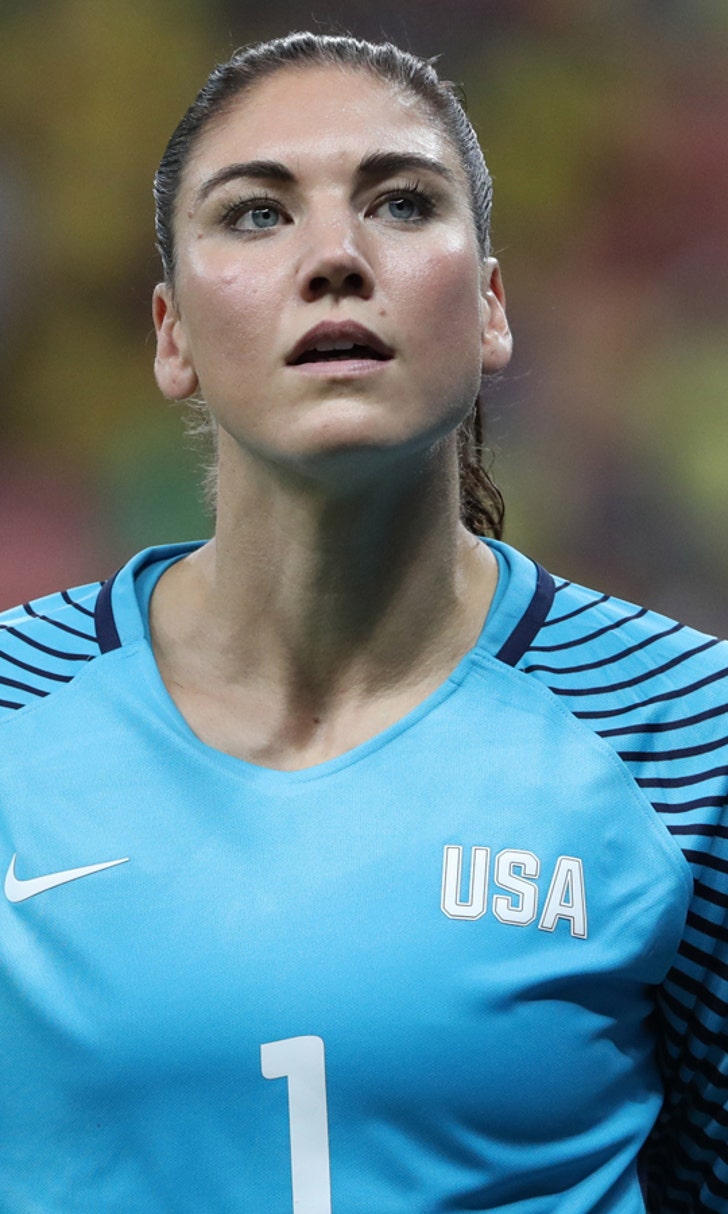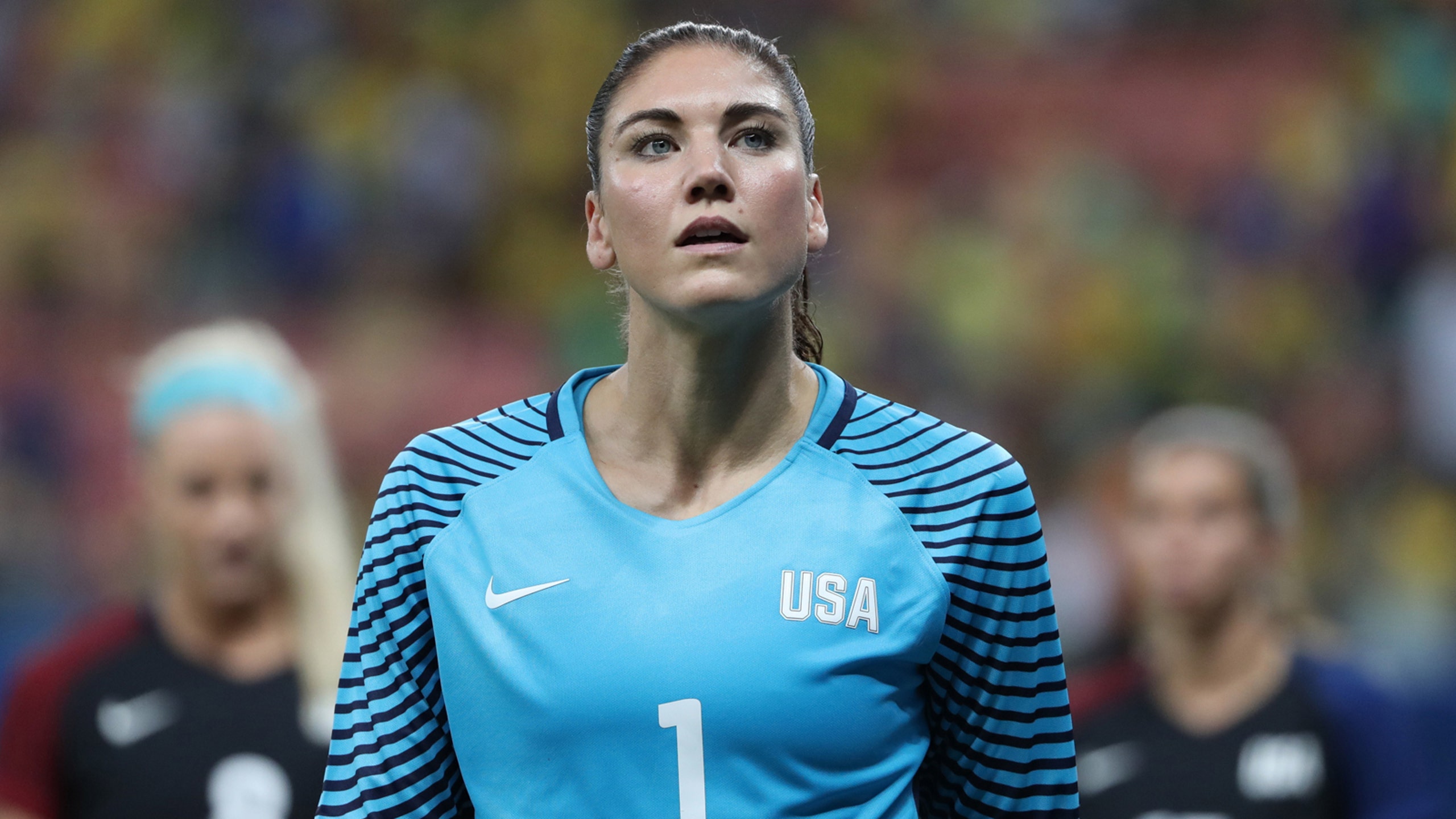 Hope Solo says her USWNT suspension is retaliation for equal pay fight
BY foxsports • November 15, 2016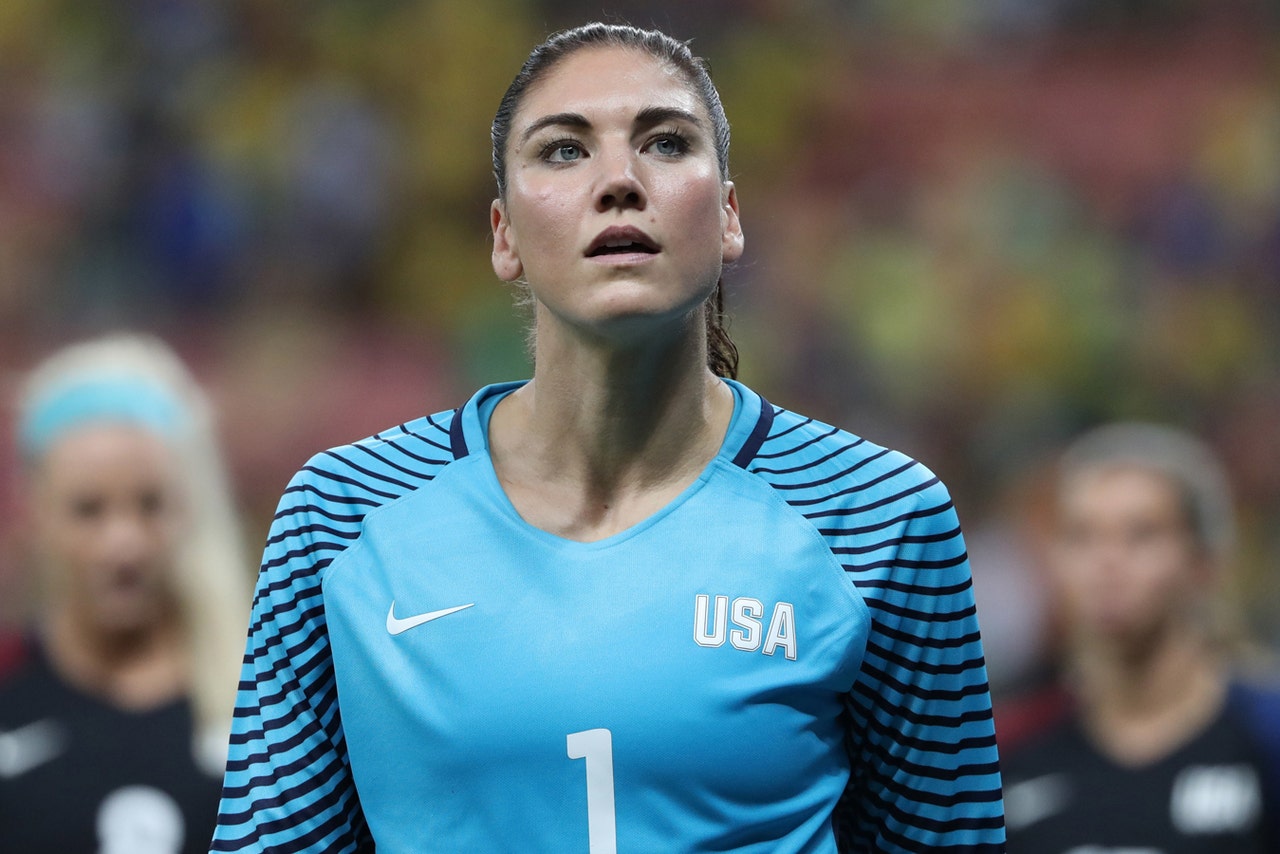 Hope Solo has alleged that U.S. Soccer suspended her for six months and terminated her contract due to her role in legal disputes with the federation. Teammate Megan Rapinoe shared similar sentiments as both addressed the issue in the final episode of the documentary "Keeping Score" released on Friday.
The documentary filmed Solo immediately after stepping out of her meeting with coach Jill Ellis and U.S. Soccer CEO Dan Flynn where she was told of her suspension and termination, an emotional moment that was teased earlier this week to promote the documentary. But her comments later after she returned to what appears to be her house in Seattle reveal for the first time Solo's thoughts on why U.S. Soccer took the harsh action they did.
Solo said Sweden played like "a bunch of cowards" after the U.S. women's national team was knocked out of the Olympics. But U.S. Soccer said the punishment was cumulative, taking into account her 2014 arrest and an incident where her husband was arrested for driving a U.S. Soccer van drunk while she was in camp with the team last year.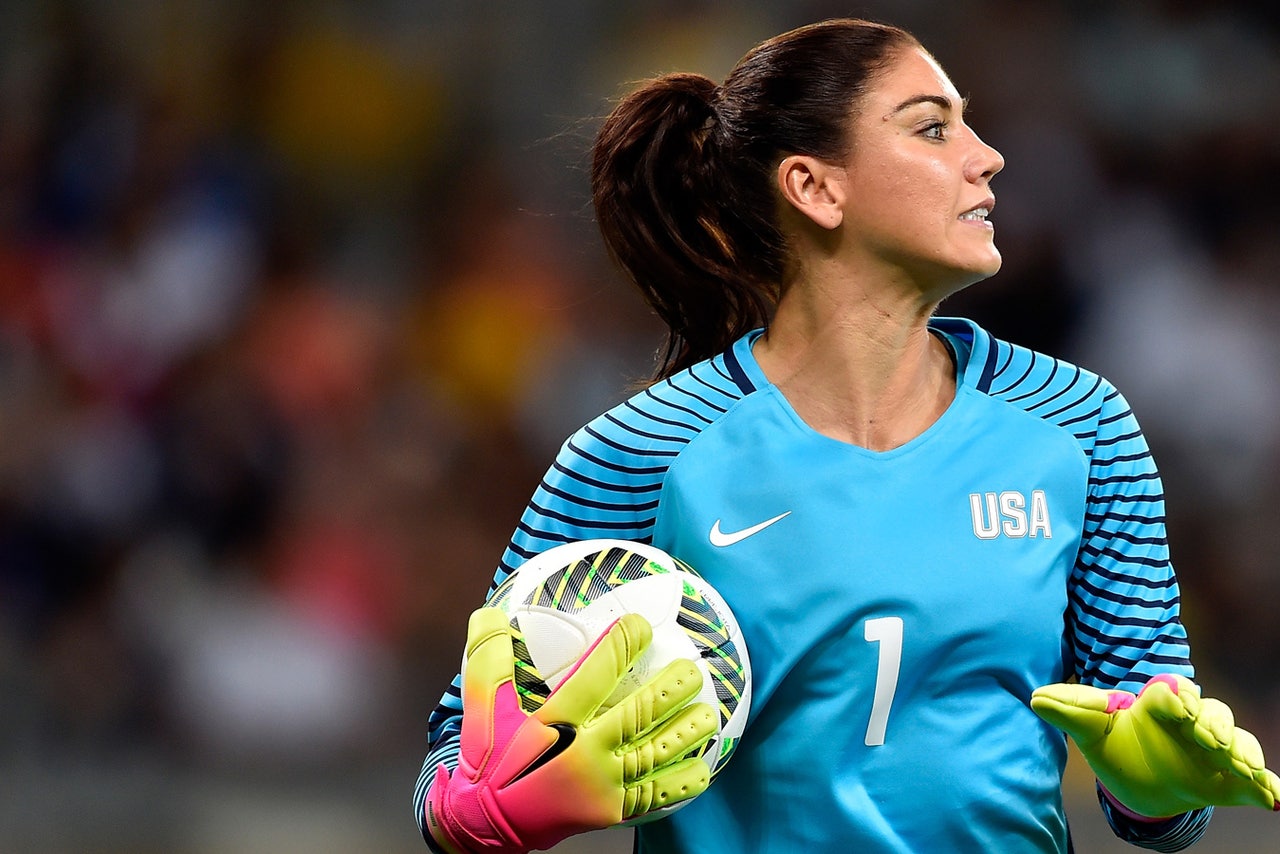 In a direct-to-camera interview sometime after her meeting with Ellis and Flynn, Solo says she believes U.S. Soccer's decision had more to do with her role in contentious collective bargaining agreement negotiations and a lawsuit she helped file against the federation alleging gender discrimination.
"Literally 17 years on this team and then to be treated this way in the end is, (pause), not surprising from U.S. Soccer, to be honest," she said. "... I feel like I'm being pushed out 'cause it can't be based off performance, my health. It can't be based off anything but they don't like me ... because they know I've been fighting so hard for equal pay."
"They're going to use my comments as an excuse to get rid of me forever so that they don't have to deal with such a strong voice and opposition to field conditions and playing conditions and pay," she added. "I think I'm just a thorn in their side and it's time for them to cut their losses."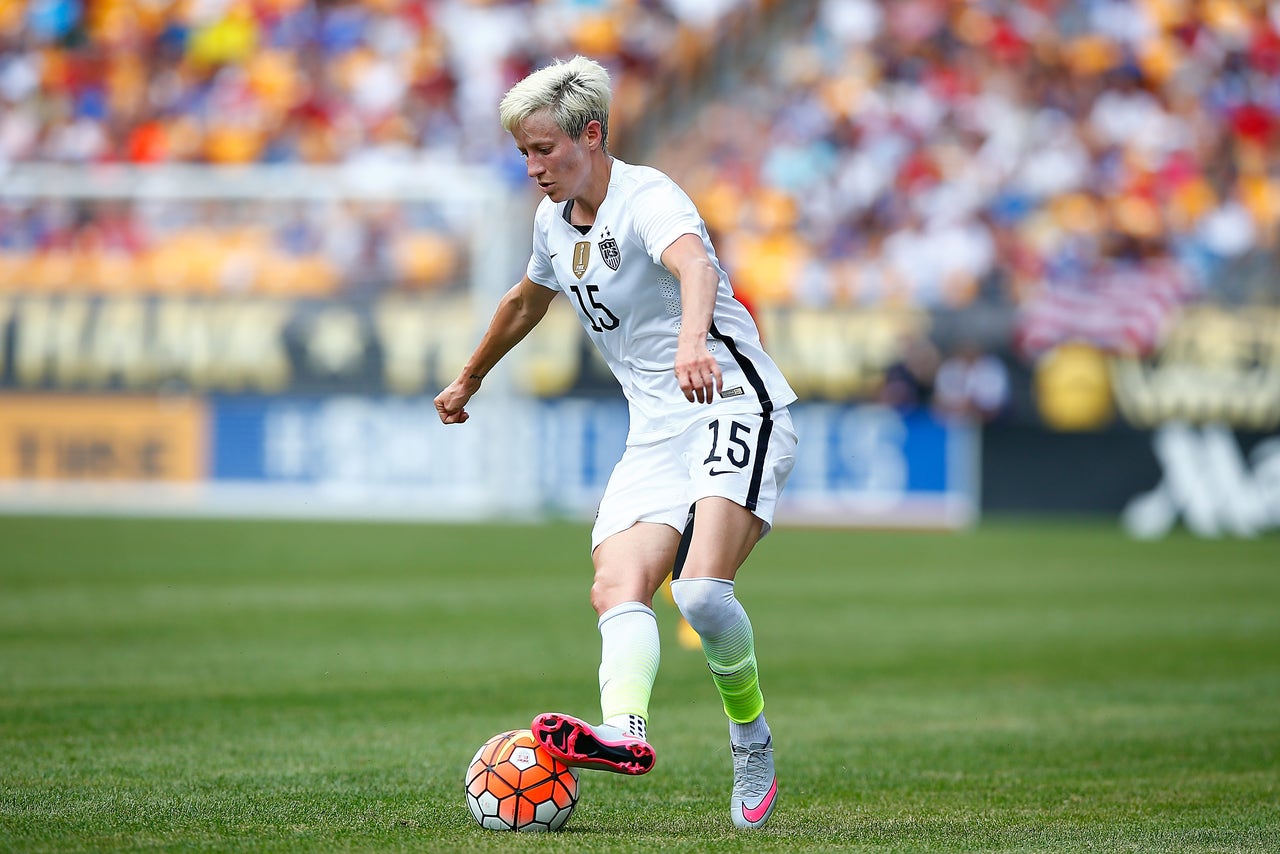 Rapinoe, a teammate on the USWNT and on the Seattle Reign, raised similar concerns in a separate direct-to-camera interview that appeared to be in Rapinoe's home.
"As a member of the team and of the CBA group and of the PA (Players Association), I'm pretty unhappy with a sort of arbitrary six-month suspension for calling someone a coward," Rapinoe said. "… I think that there's probably some legal strategy going on with it all."
Solo and Rapinoe were among five top USWNT players who filed a lawsuit against U.S. Soccer earlier this year alleging wage discrimination in paying them less than the men's national team players earn. The other players named plaintiffs in the lawsuit are team captains Carli Lloyd and Becky Sauerbrunn, plus forward Alex Morgan.
Crystal Dunn, who was also followed as part of the documentary, did not comment on Solo's suspension in the episode.
The documentary series, "Keeping Score," followed Solo, Rapinoe and Dunn before, during and after the Olympics and is available on the streaming video service Fullscreen.
MORE FROM FOX SOCCER:
---