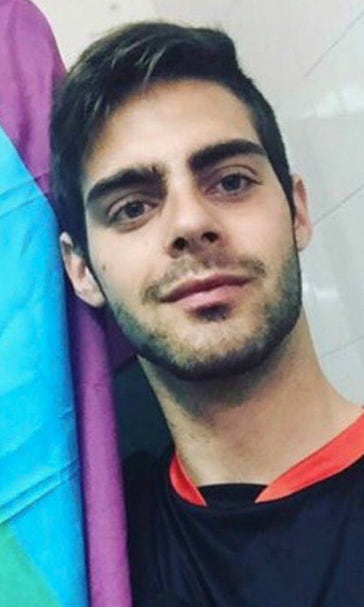 Gay Spanish referee quits after repeated homophobic abuse at games
May 12, 2016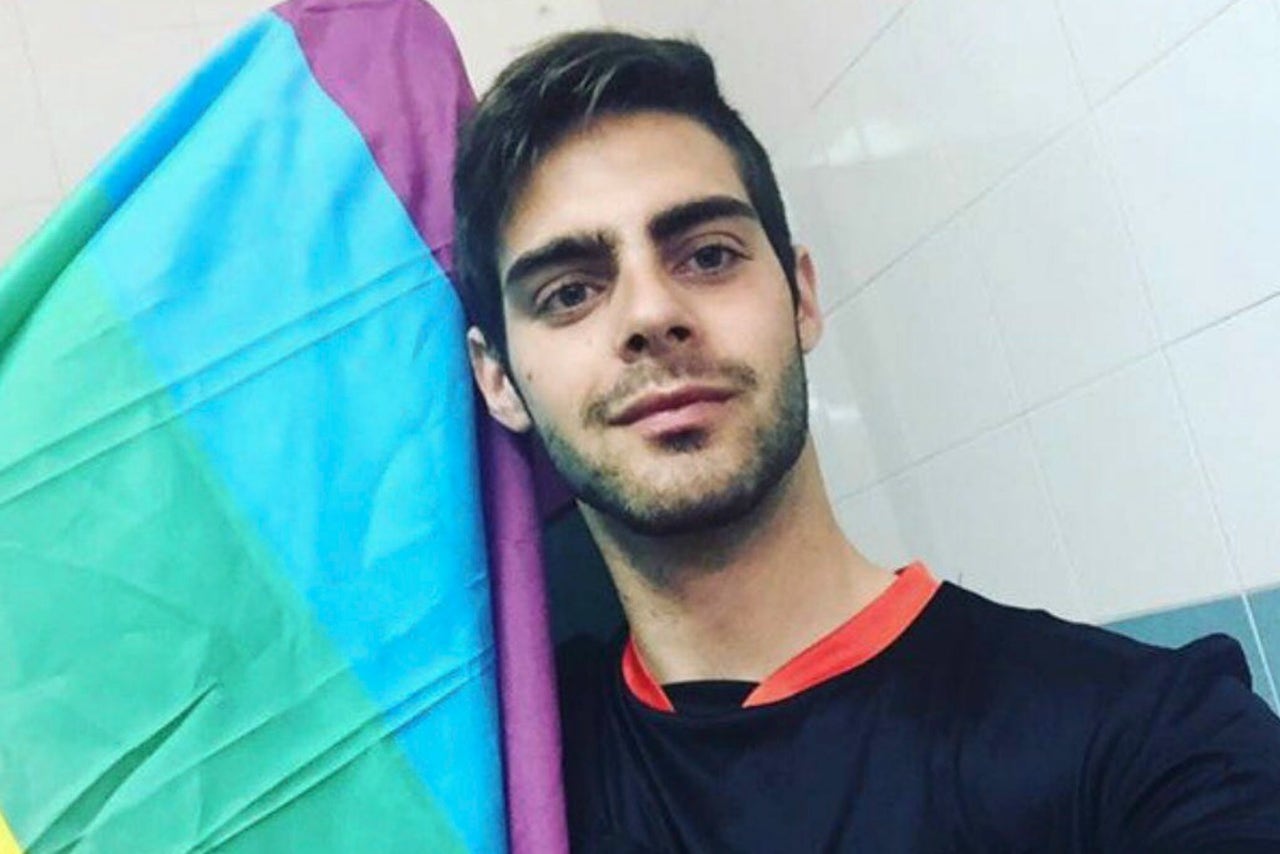 MADRID -- A gay Spanish soccer referee is giving up the job after repeatedly being the target of verbal abuse at games because of his sexual orientation.
"I can't stand it anymore," Jesus Tomillero told The Associated Press on Thursday.
Tomillero said the insults started about 18 months ago after he came out on social media as gay. He said fans and coaching staff have insulted him in the Andalusian regional league, in southern Spain, where he supervises games.
The 21-year-old part-time referee and waiter said he feels he has no support from the local soccer organization that pays him.
Rafael Jimenez, a spokesman for the Andalusian Football Federation, said it fully supports Tomillero and wants him to keep refereeing.
But Tomillero said in a telephone interview from the southwestern city of Cadiz that nobody from the association has contacted him.
Tomillero, believed to be the only registered Spanish referee who has publicly declared he is gay, said he started refereeing amateur games when he was 11. His troubles and resignation have become news in Spain, with acting conservative Prime Minister Mariano Rajoy and far-left Podemos party leader Pablo Iglesias both tweeting support.
Jimenez said the federation had not received notice of Tomillero's resignation, but they hoped he would change his mind.
"We encourage him to continue as a ref and want him to be totally at ease and know that we will support and protect him all the way," Jimenez said from Seville.
Jimenez said the federation took disciplinary action in favor of Tomillero when he made a similar complaint this year, and would likely do so again when it receives and studies his match report from last Saturday, when Tomillero said the abuse prompted his resignation decision.
---