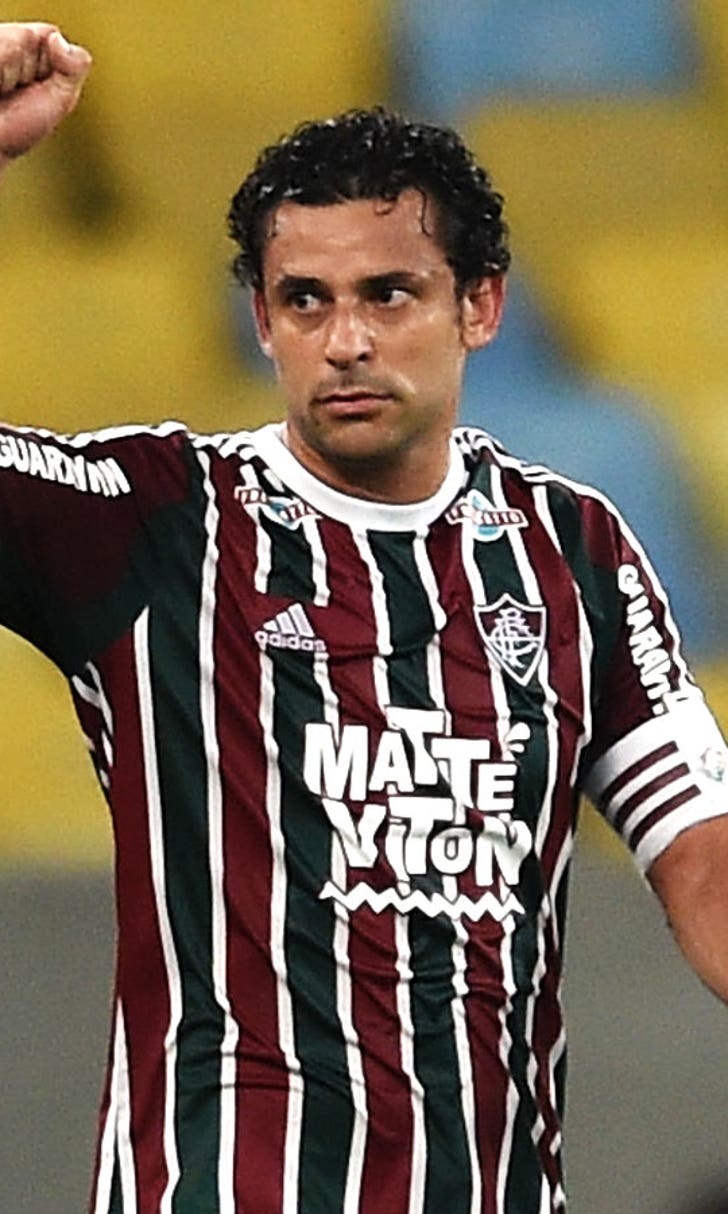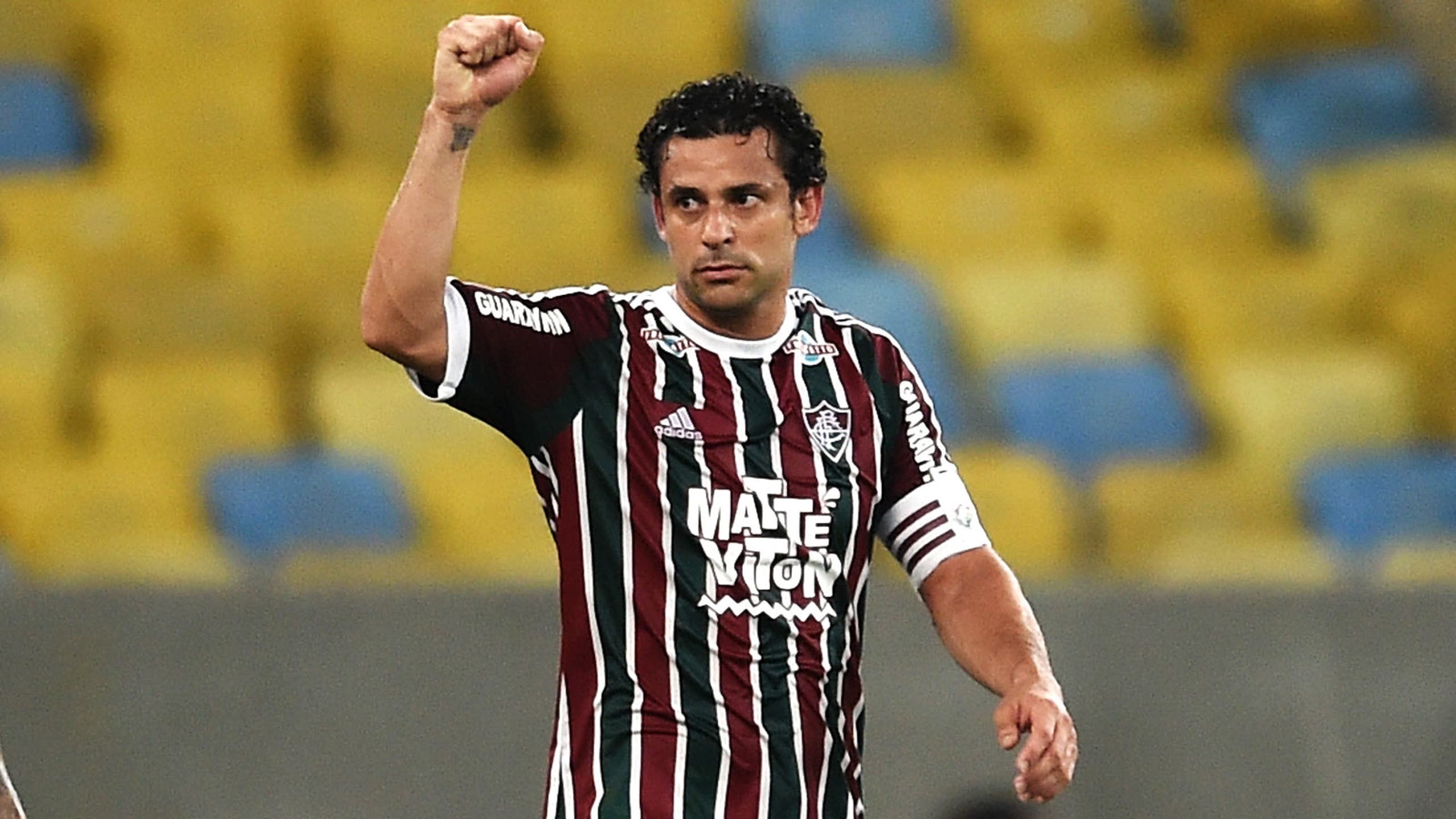 Fred sent off for sucker punching defender in the head
BY Alberto Moreno • January 28, 2016
Of all the strikers who have represented Brazil in a World Cup, Fred will probably go down as the most hated, if not the worst of all time.
Having shouldered much of the blame for Verde-Amarela's World Cup disaster home soil, -- the fact Fred did not play defense in Brazil's fateful semifinal loss  Germany is besides the point -- it's no surprise he's got a lot of pent-up anger in that head of his.
During a recent match between Fluminense and Atletico Paranaense, the 32-year-old striker, completely lost his cool and sucker-punched Paranaense defender Leo in the head:
Whatever happened to joga bonito? As the kids these days would say: Fred has no chill.
Fluminense went on to lose the game, 1-0.
H/T Dirty Tackle
---
---