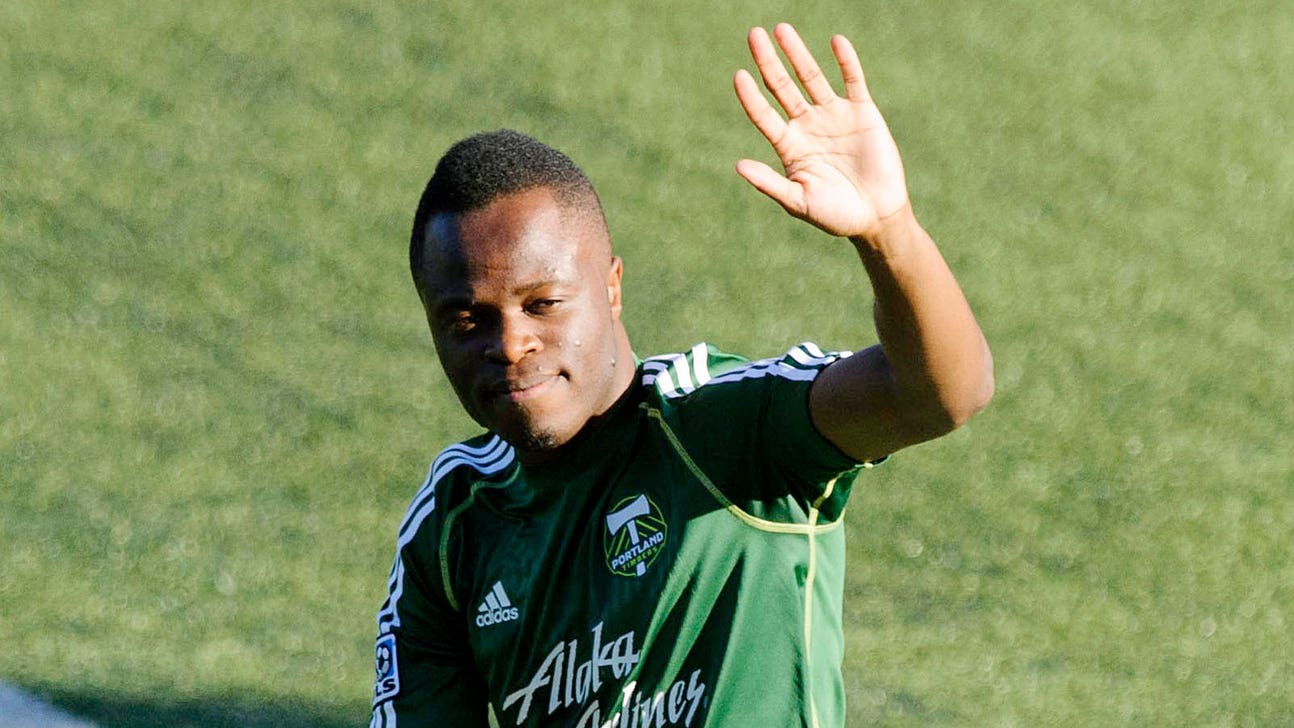 Former MLS No. 1 pick Zakuani announces retirement from soccer
Published
Oct. 29, 2014 1:51 p.m. ET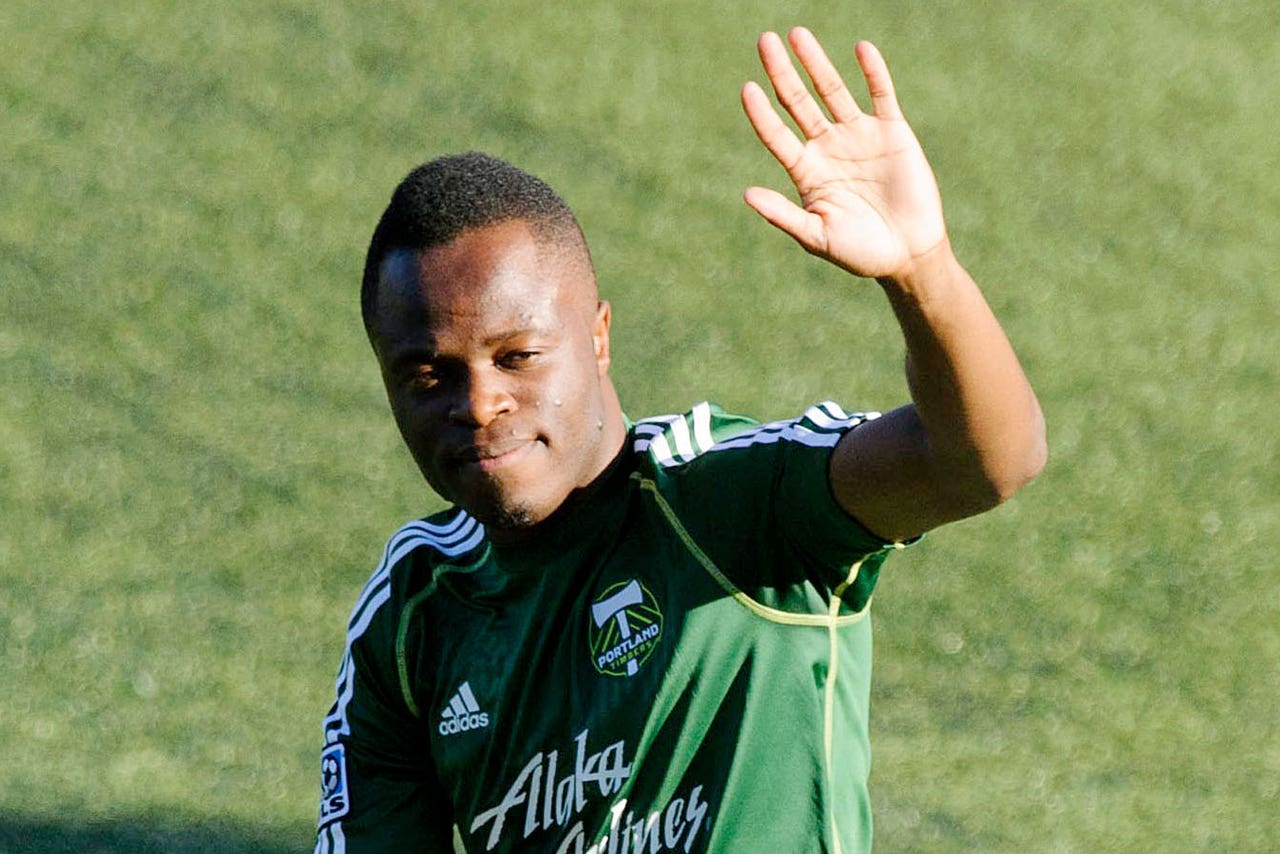 Portland Timbers winger Steve Zakuani announced his retirement from professional soccer on his website on Wednesday.
The 26-year-old recently completed his sixth season in Major League Soccer, spending his first five years with the Seattle Sounders after being drafted first-overall in the 2009 MLS SuperDraft. Zakuani appeared in 39 league matches over the past four seasons due to a series of injuries.
"This is hands down the toughest decision I've had to make in my life, but with all things taken into consideration, I have peace that it's the right one for me to make," Zakuani said. "Not being able to consistently perform at the high level I'm used to was tough to deal with mentally, and the constant physical pain I was under from week to week also took its toll. Rather than play through aches and pains for the next few years, I've chosen to go on with my life because as much as I love the sport, my health has to come first."
Raised in London, England, Zakuani was a member of Arsenal's youth academy before making his way to the United States. Zakuani was standout performer for two seasons under head coach Caleb Porter at the University of Akron from 2007-08 leading the nation in scoring as a sophomore with 20 goals and 47 points in 23 appearances.
"There are many people I could thank for the role they've played in my career, and the time for that will come. Right now, I want to thank the two clubs that I played for -- the Sounders and Timbers -- for giving me the opportunity to represent them and live my dream. It was a tough year for me in Portland, but the organization treated me very well and gave me tremendous support through my injuries and my decision to retire."
"On behalf of everyone with the Portland Timbers organization, I would like to thank Steve for his time with us and for his contributions to the club, both on and off the field," said Timbers general manager Gavin Wilkinson in released statement. "We fully respect his difficult decision and wish him all the best in his future endeavors."
---