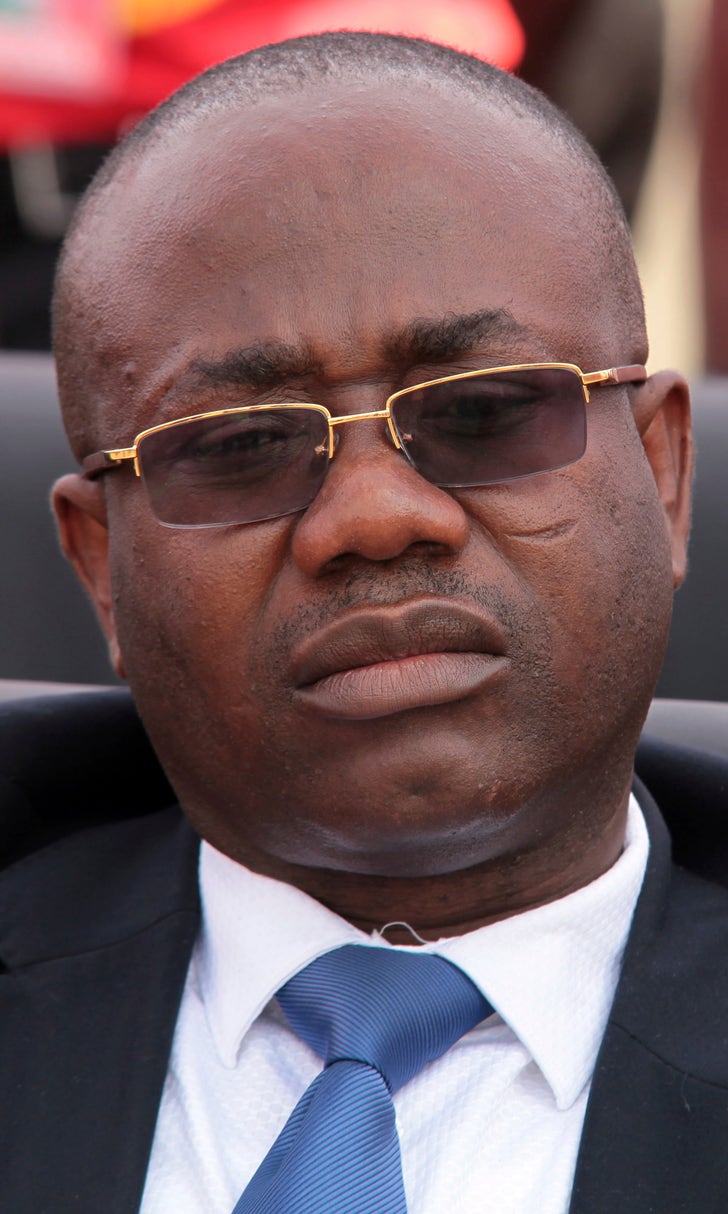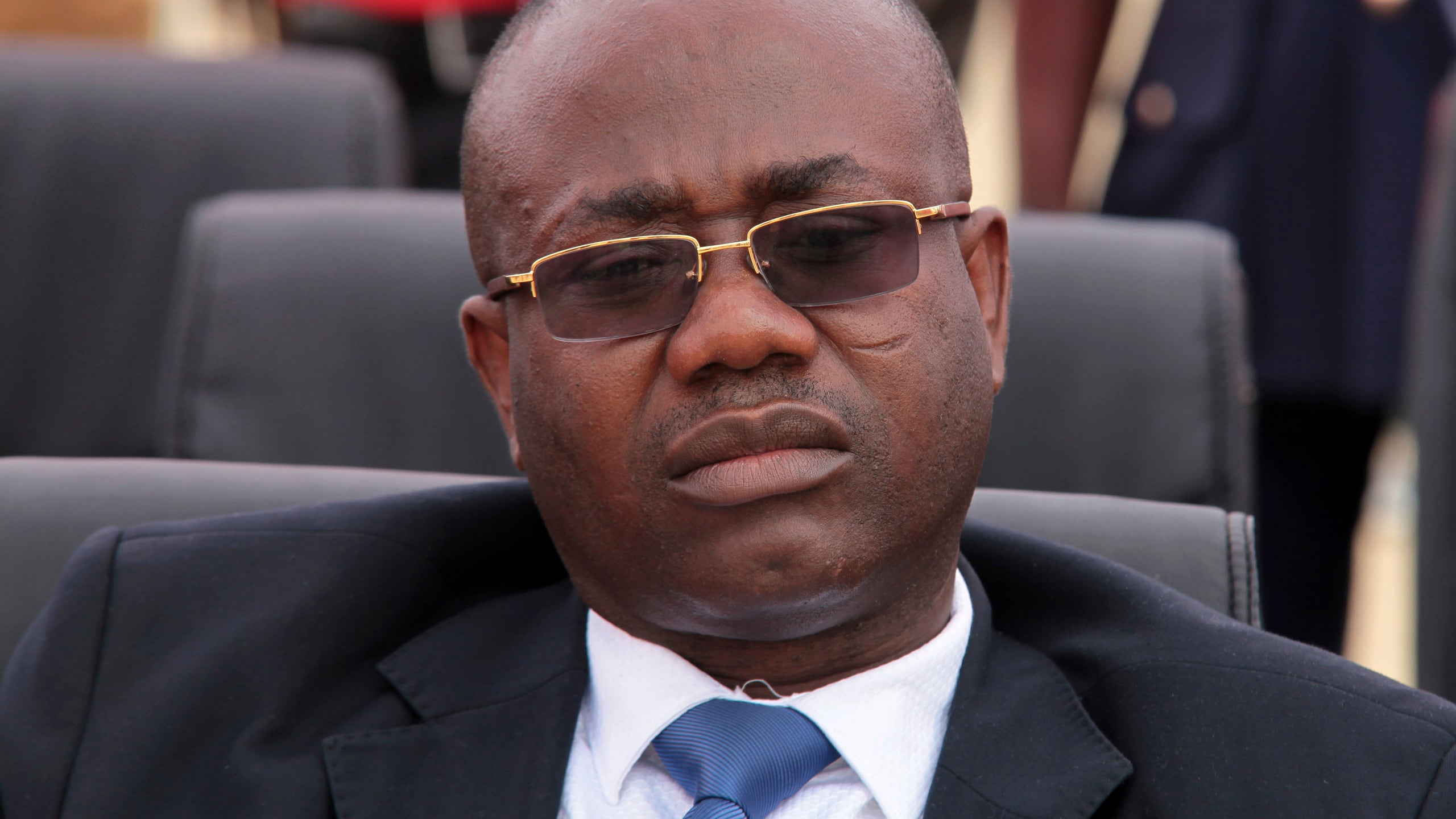 Former FIFA Council member to appeal life ban from soccer
October 31, 2018
ACCRA, Ghana (AP) — Former FIFA Council member Kwesi Nyantakyi said on Wednesday he will appeal a lifetime ban imposed by soccer's governing body.
Nyantakyi was banned on Tuesday after being filmed taking bribes by an undercover television program in Ghana.
He expressed "shock and deep sadness" over the decision of FIFA's ethics committee and has instructed his legal advisers to "urgently appeal" a decision he called "unfair, harsh and unwarranted."
"I will use the legal channels available to seek redress and establish the facts that I presented to the committee. Even though I have already resigned from all my football positions, it is important I establish the facts with the sole aim of clearing my name," Nyantakyi said in a statement.
Nyantakyi was the senior vice president of the Confederation of African Football and president of Ghana's soccer federation when the TV footage was revealed in May. He was shown taking $65,000 in cash from reporters posing as businessmen to secure favor with Ghana President Nana Akufo-Addo and other government officials.
Nyantakyi resigned his soccer positions days before the World Cup began in Russia.
__
More AP soccer: https://apnews.com/tag/apf-Soccer and https://twitter.com/AP_Sports
---
---