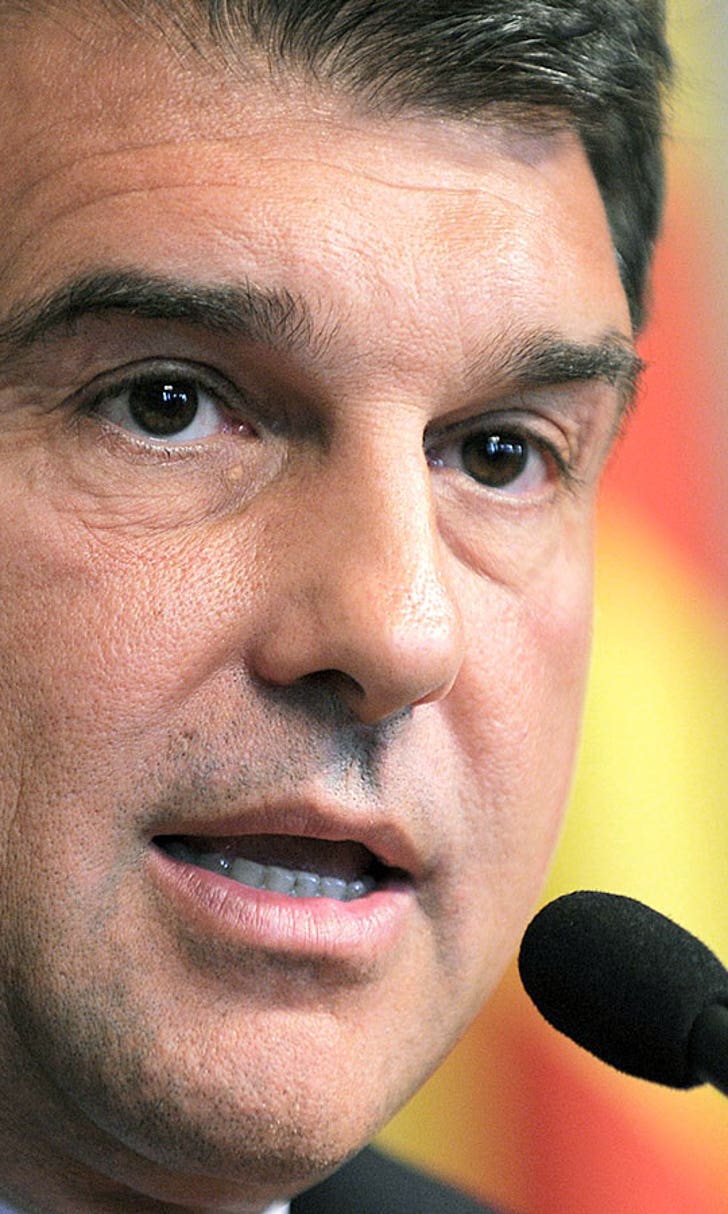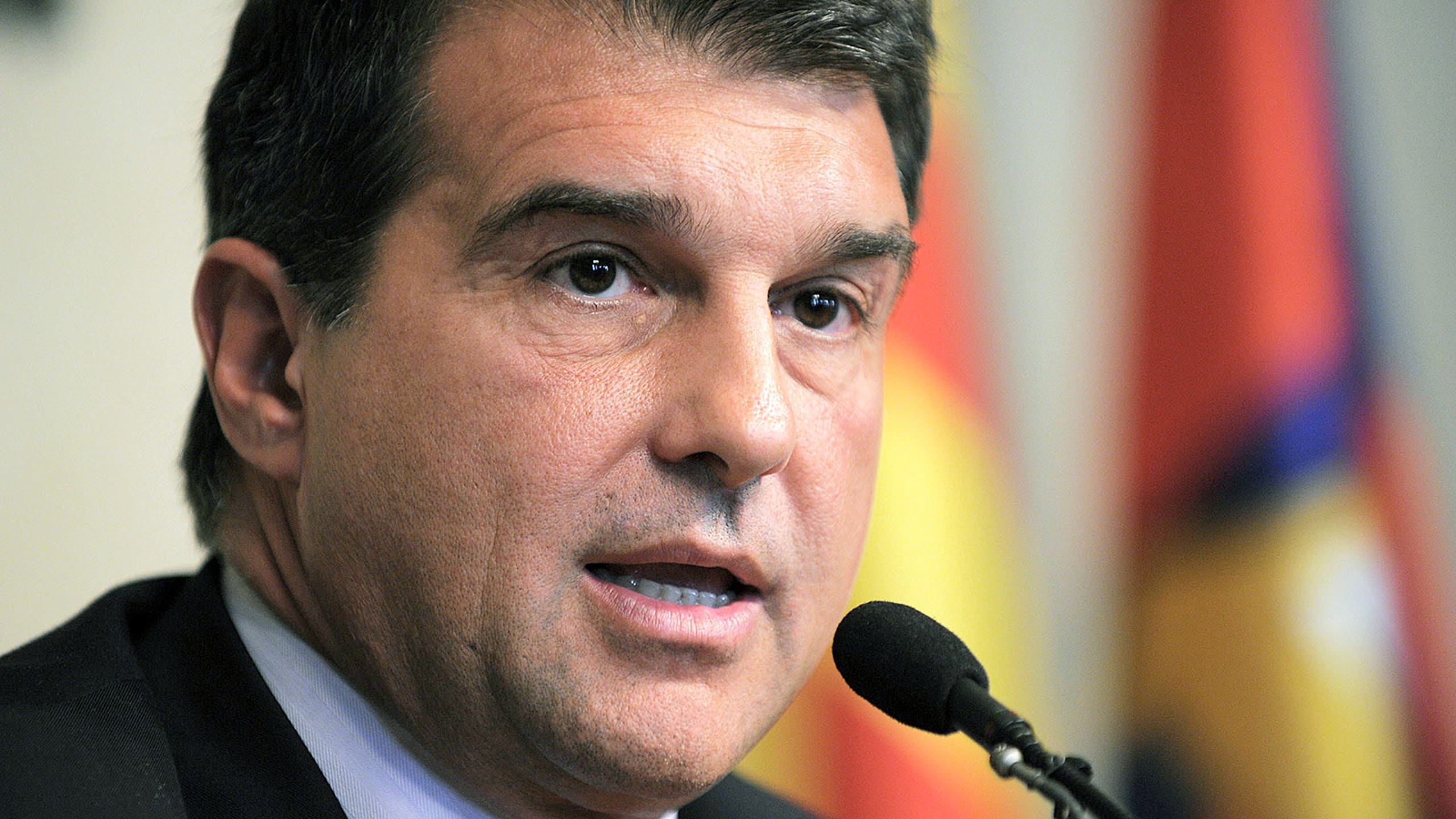 Former Barcelona boss Joan Laporta will once again run for the club's presidency
BY foxsports • June 16, 2015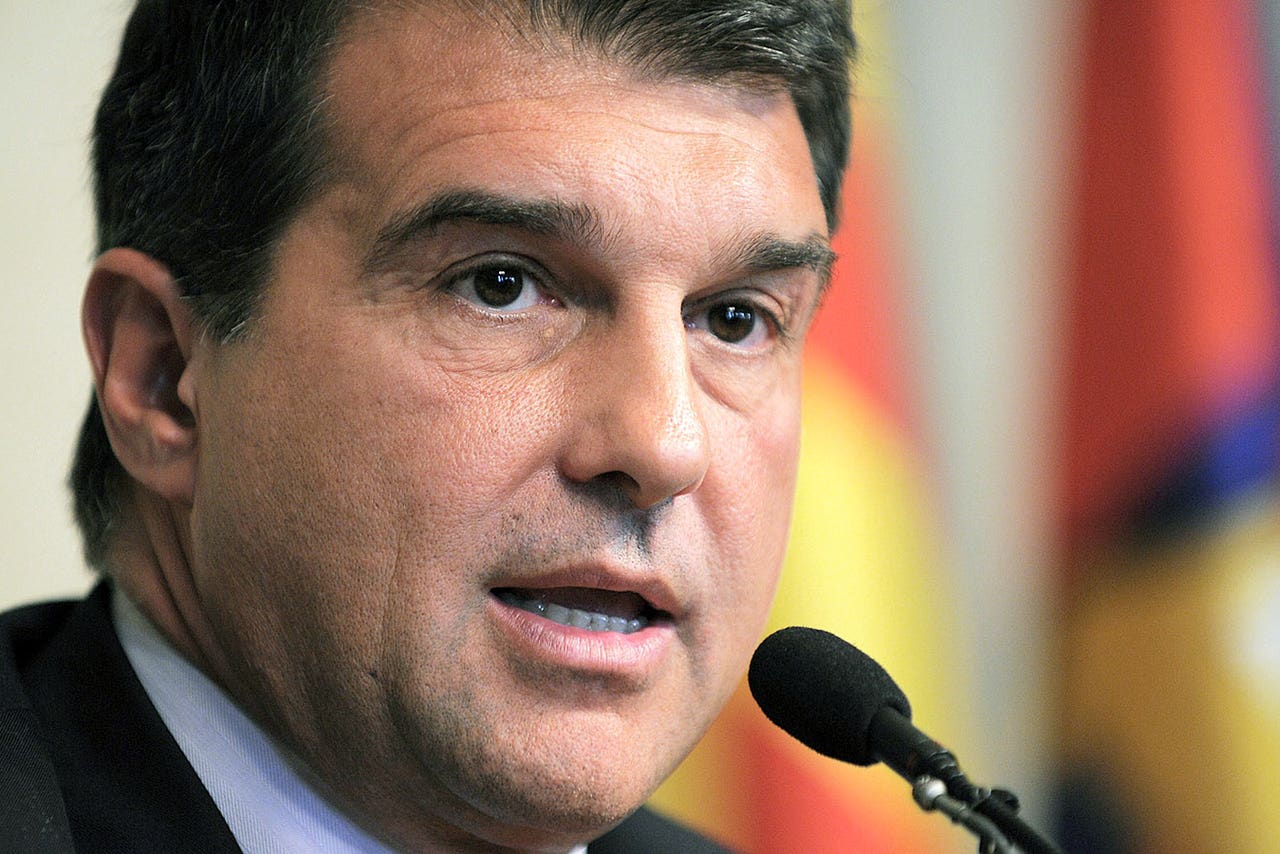 Former Barcelona president Joan Laporta has announced that he will run for the club's presidency again in this summer's elections. Laporta was president between 2003 and 2010, hiring popular managers Frank Rijkaard and Pep Guardiola with both men securing Champions League glory for the Catalans. However, the 52-year-old was not always popular at the Nou Camp and only just survived a vote of no confidence in 2008 before losing the 2010 presidential election to Sandro Rosell.
But in announcing his desire to seek a second spell at the helm, Laporta said he was "more prepared than ever" to direct the club again, believing he has "more experience" than he did 12 years ago.
"I feel more prepared than ever to preside over the club," he said in a video announcement. "I have more experience. I have my faults, most of you already know about them, but I have kept the same principles and those principles are those same ones that belong to the idea of 'Mes que un club', those of Cruyff, La Masia, Catalonia and of UNICEF." The former Barca president explained that one of the reasons he is running for the presidency with the slogan 'The club can be for everyone again' is "the support of so many Barca fans he has received over many years".
Laporta's main competition for the top job will be incumbent Josep Maria Bartomeu, who took over last January following the resignation of Rosell over allegations he misappropriated funds from the signing of striker Neymar. Elections were not due to take place until 2016 but Bartomeu announced in January the club would be looking to bring them forward "in order to reduce the tension that the club is experiencing and suffering from".
That announcement came amid reports that manager Luis Enrique had lost the support of the dressing room and the sacking of sporting director Andoni Zubizarreta. Barca went on to win the treble of Primera Division, Champions League and Copa del Rey. The presidential election will take place on July 18.
---