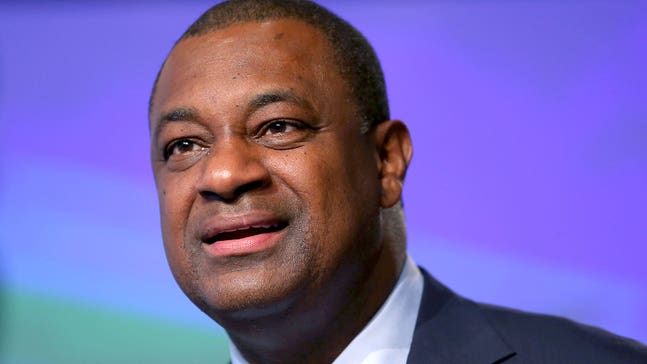 FIFA official Jeffrey Webb agrees to extradition to U.S. court
Published
Jul. 10, 2015 7:38 p.m. ET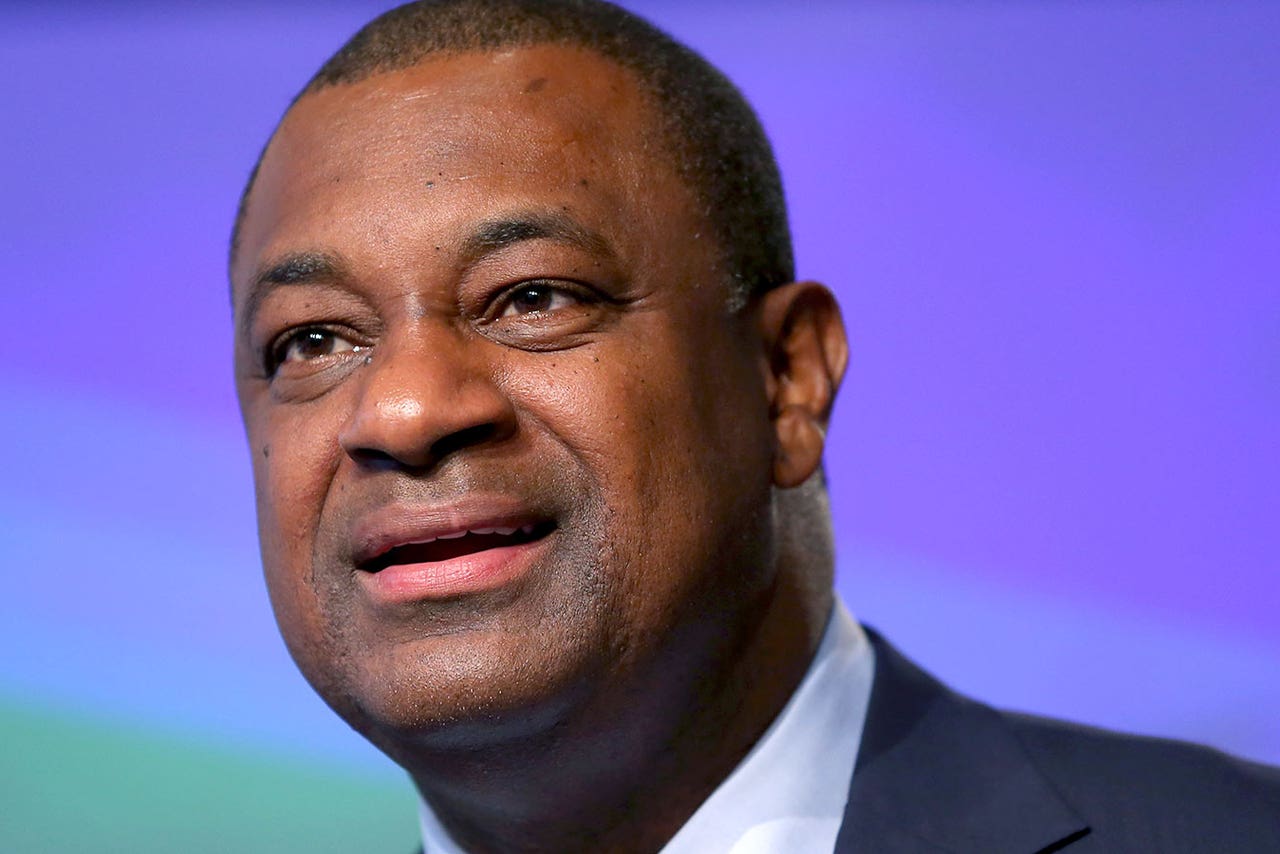 Jeffrey Webb, former member of the executive committee of world football's governing body, is the first of the seven officials detained by officers in Zurich to agree to face an American court, a source has told Sky Sports News HQ.
Webb will leave Switzerland in the 10 days and is accused by US prosecutors of "accepting bribes totalling millions of dollars in connection with the sale of marketing rights to various sports marketing firms and keeping the money for himself."
The former president of CONCACAF is also facing fraud charges in the Cayman Islands over a healthcare scandal. Neither the US Attorney's office or Federal Office of Justice in Switzerland would comment on the extradition process.
Webb's extradition comes 10 days before FIFA's Executive Committee meets in Zurich to discuss the fallout from the corruption probe and the process behind setting a new presidential election after Sepp Blatter stepped down.
---