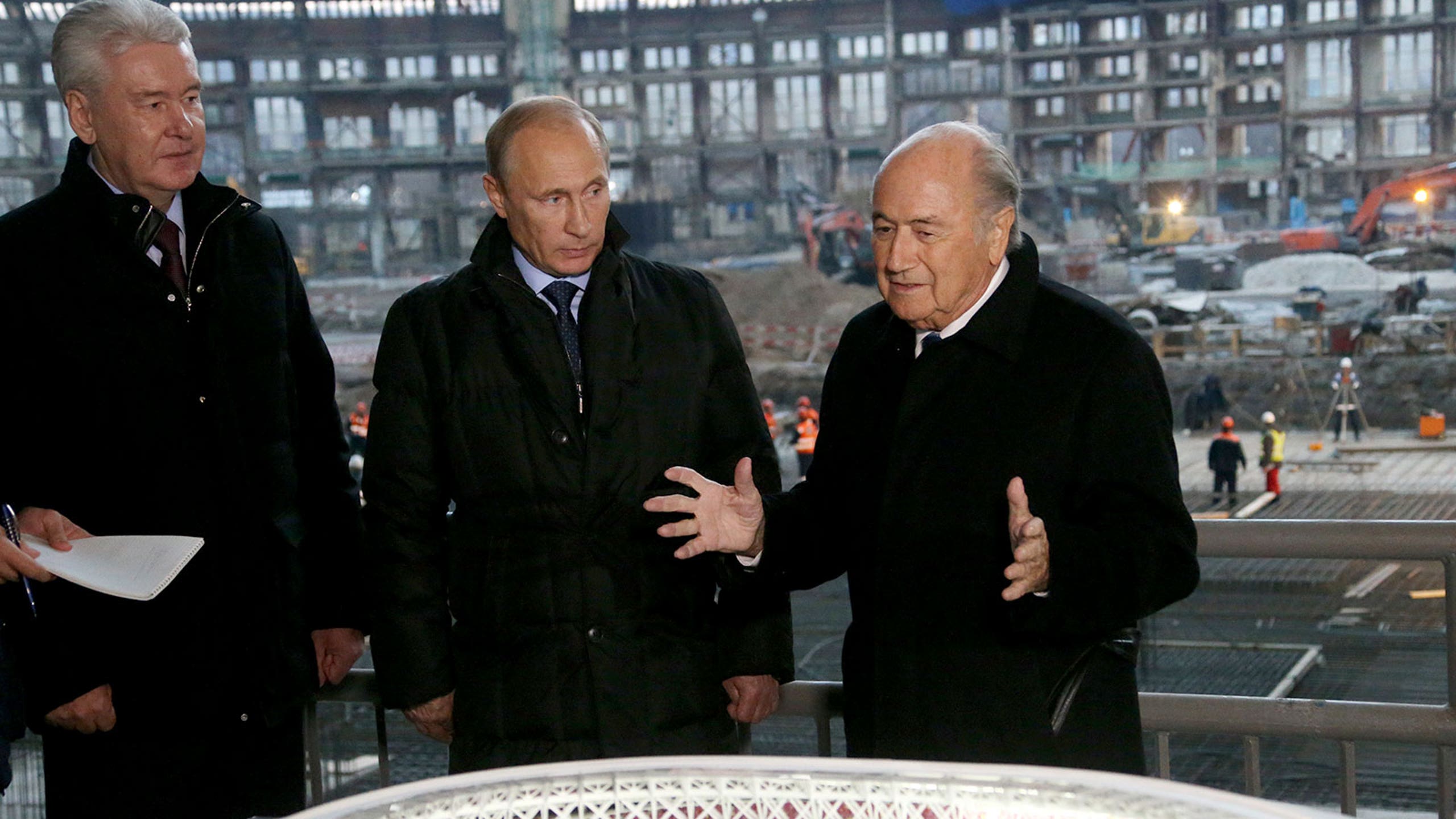 FIFA denies report they would keep Russia and Ukraine apart in World Cup group stage
BY foxsports • October 28, 2014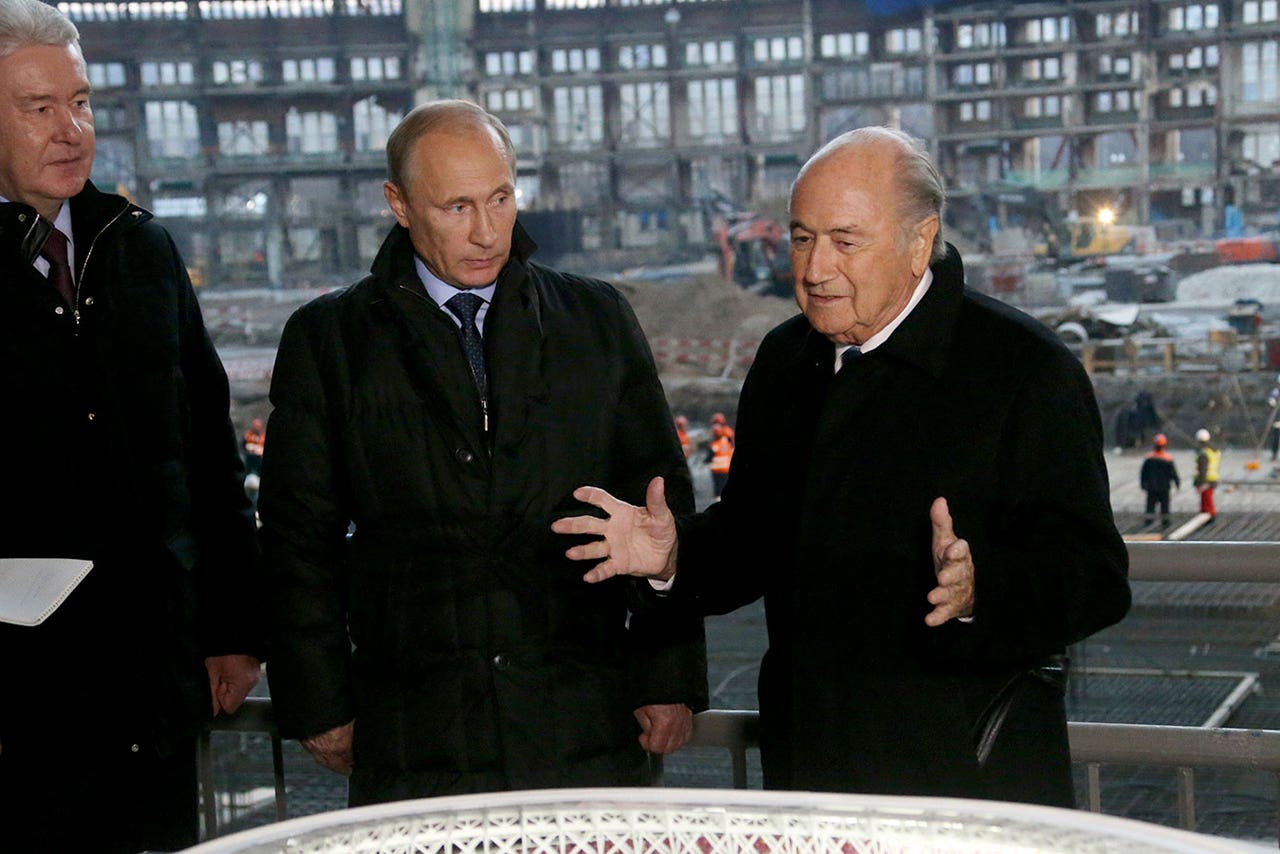 MOSCOW (AP) FIFA says it has not decided to keep Russia and Ukraine apart in the group stage of the 2018 World Cup, despite reports to the contrary.
Against the backdrop of the Ukraine crisis, Russian media quoted FIFA President Sepp Blatter as saying Ukraine would not be allowed to play host nation Russia in group matches.
However, those reports were based on a ''translation mistake,'' FIFA spokeswoman Delia Fischer told The Associated Press. No decision has been made but the situation will be assessed when the groups are drawn in 2017, if Ukraine qualifies, she said.
FIFA and UEFA keep apart technically at-war Armenia and Azerbaijan in qualifying for tournaments, while UEFA also separates Spain and Gibraltar.
Russia could potentially be drawn against Ukraine if both teams qualify for Euro 2016.
---