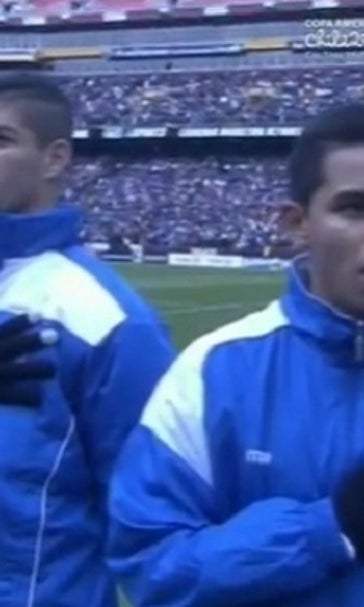 FedEx Field plays wrong national anthem for El Salvador
BY foxsports • March 28, 2015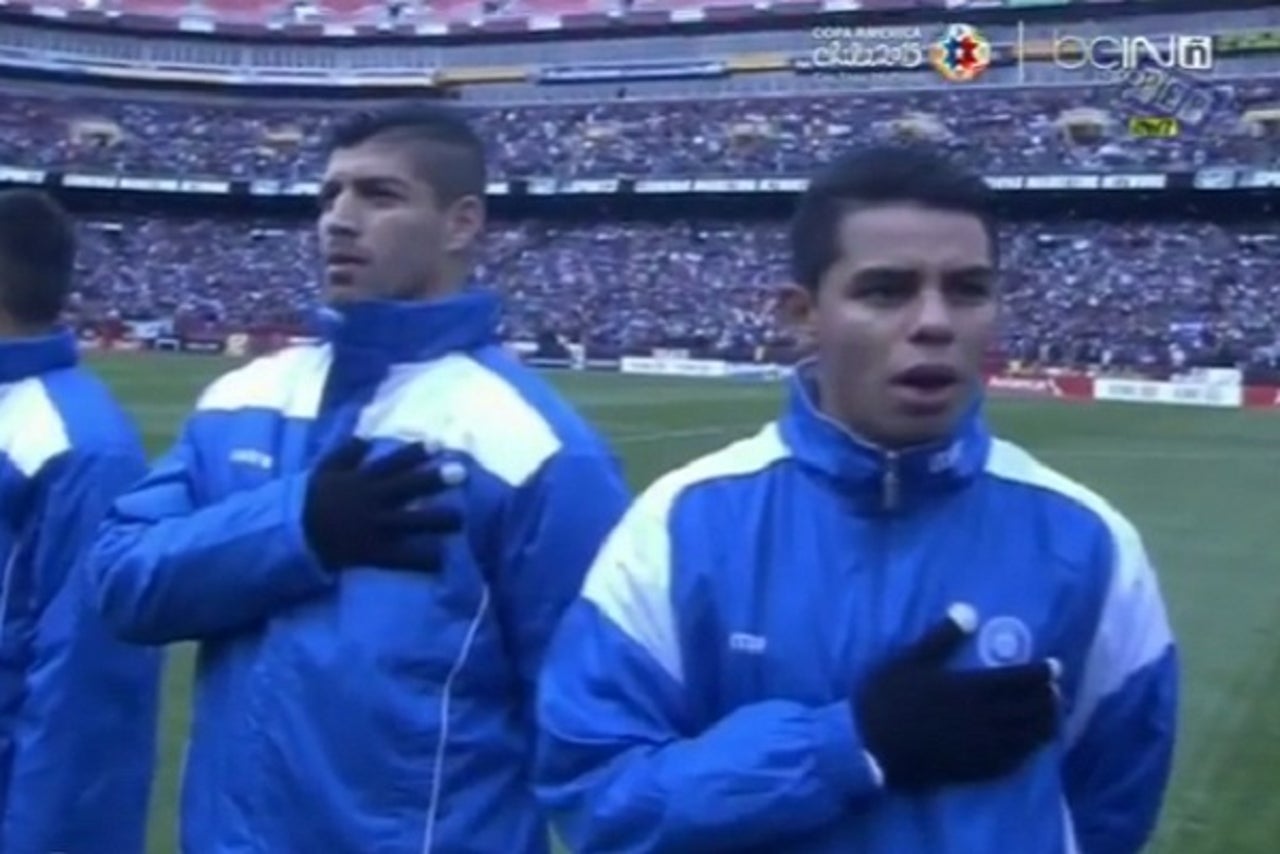 FedEx Field hosted a friendly between El Salvador and Argentina on Saturday afternoon, and after what happened before the match, someone might be out of a job in the near future.
When El Salvador's national anthem was played, fans and players alike were ready to sing along, except for one problem: the anthem that was heard over the stadium's speakers wasn't theirs! Believe it or not, it was the national anthem of the Isle of Man, according to Dan Steinberg of The Washington Post.
Fans were even more upset about the gaffe, and they took to Twitter to weigh in.
[Watch the video and read the tweets here]
Argentina went on to win the match, 2-0.
More from The Sports Daily:
---