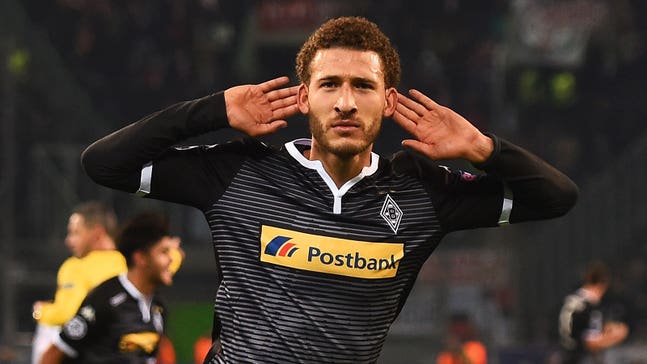 Fabian Johnson injured, could leave USA in tough spot for World Cup qualifying
Published
Mar. 19, 2016 1:49 p.m. ET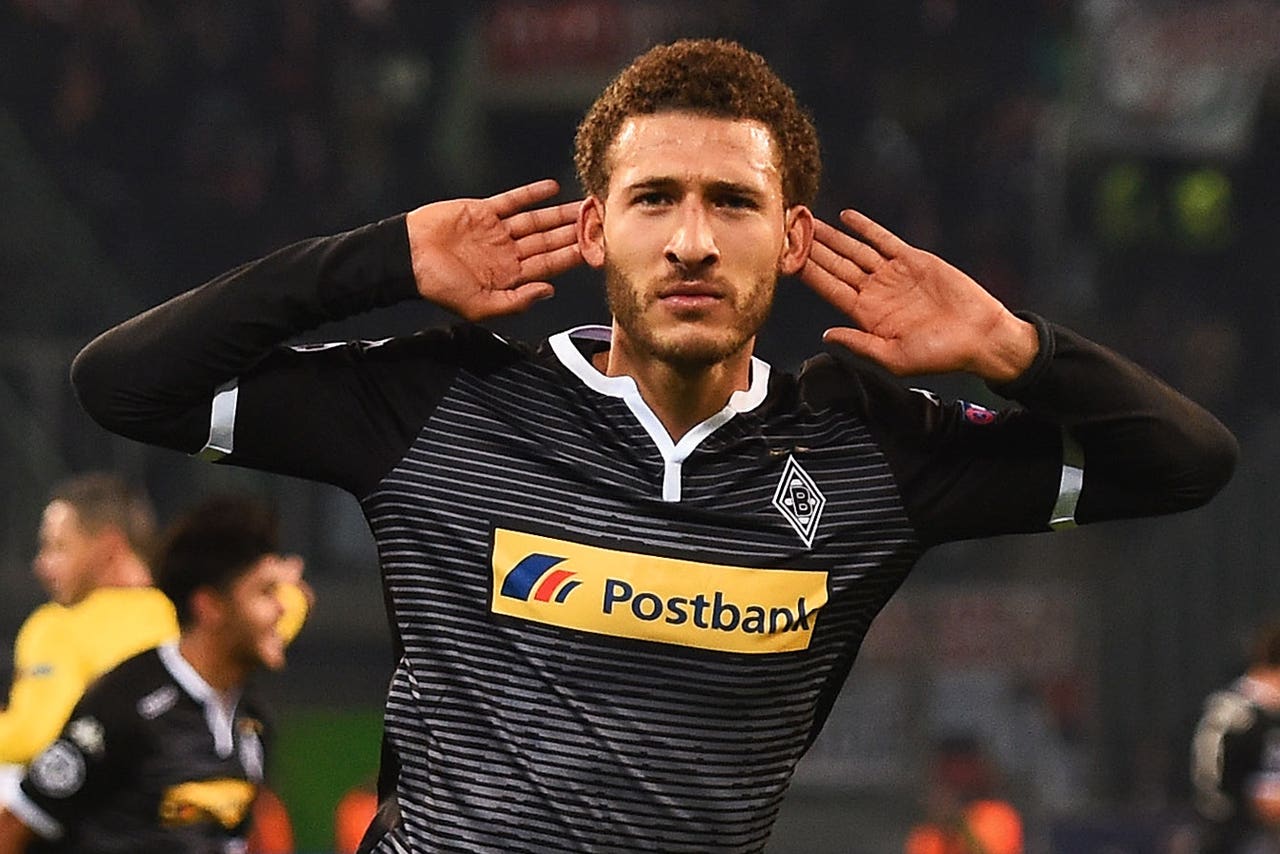 Fabian Johnson has suffered a groin injury and now looks unlikely to play for the United States in their upcoming World Cup qualifiers against Guatemala.
The U.S. are set to take on Guatemala on March 25 and against on March 29 in the semifinal round of qualifying. A pair of wins would almost certainly earn them a spot in the final round, but they enter the contests far from at their best.
Johnson suffered his injury while playing for Borussia Monchengladbach on Friday. The club said that an MRI revealed a strained groin, and while they did not put a timeline on his recovery, expressly ruling him out for the U.S. matches, the club did say he would be out "for the time being." With the U.S. set to announce their roster in the coming days, and the first match against Guatemala less than a week away, it's tough to imagine Johnson recovering in time to play.
Losing Johnson is a huge blow because he is the team's most in-form player. Ever since being moved into a more attacking role by Gladbach, Johnson has shined. He has nine goals and six assists this season for the fifth-place Bundesliga side. No American has played as well as Johnson this season.
The U.S. isn't in a position where they can afford to lose any more attacking talent, either. They were already hamstrung going forward, with a lack of options forcing Michael Bradley to be deployed in an advanced role despite it not being his best position. Clint Dempsey is also aging, while Jozy Altidore hasn't played for Toronto FC this season because of a hamstring injury. The Americans' options going forward are limited, even with Johnson. Without him, it could be a major problem.
Of course, Jurgen Klinsmann doesn't always use Johnson as an attacking player. More often he plays fullback for the U.S., but with the Americans' issues there, he's extremely valuable even as part of the back line. Losing Johnson in any form is a tough blow for a team that has struggled for more than a year and has crucial qualifiers coming up.
The U.S. enter the qualifiers tied with Trinidad and Tobago for first place in Group C. The top two teams in the group advance to the final round of qualifying, so being tied with the Soca Warriors is no problem. The concern is that their lead over third place Guatemala is only one point. While the upside of the upcoming matches is a pair of wins should guarantee the U.S. a spot in the next round, a loss in either match -- or, even worse, a loss and draw -- could have them facing a real possibility of missing out on the World Cup.
---
---