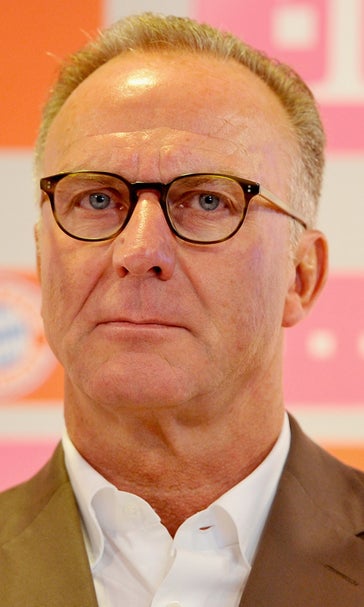 European clubs pick Rummenigge and Agnelli for UEFA posts
September 8, 2015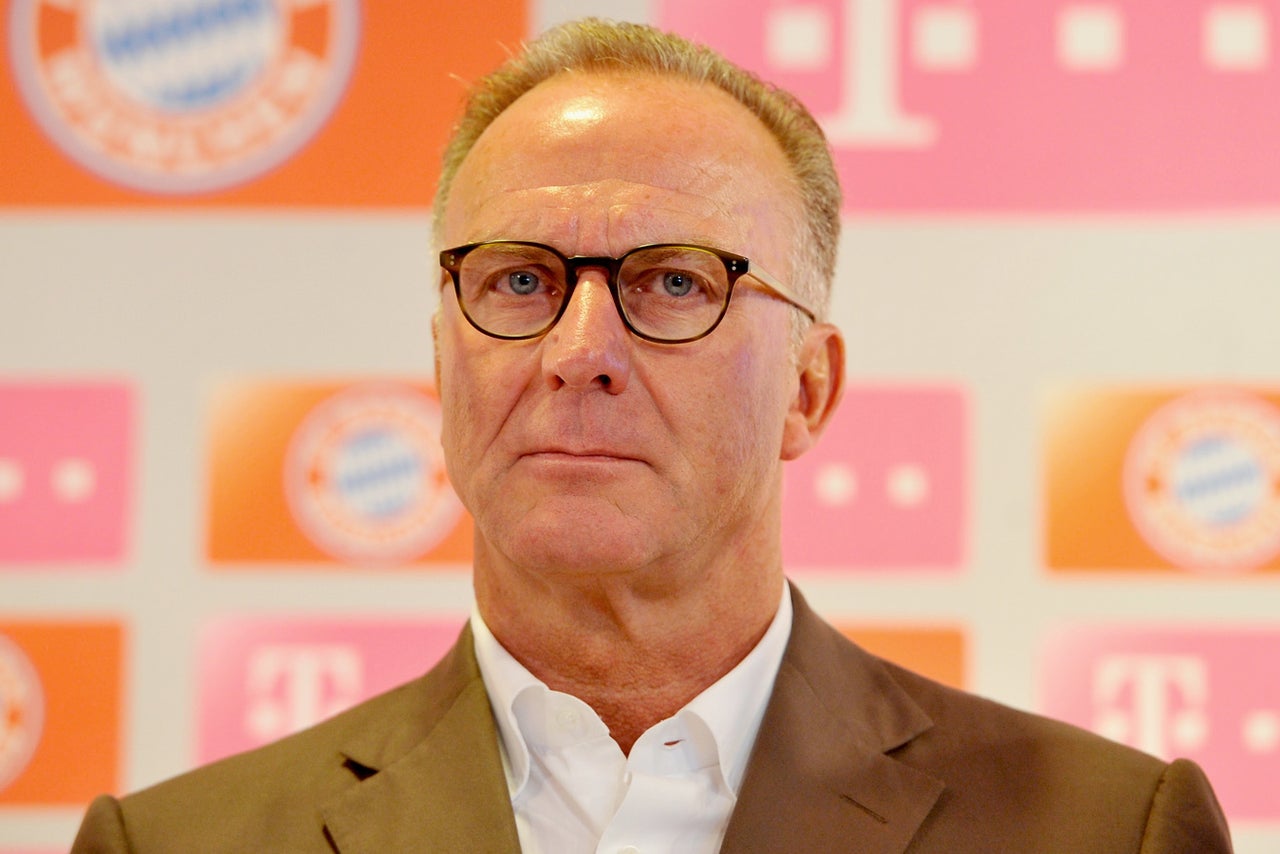 GENEVA --
Karl-Heinz Rummenigge and Andrea Agnelli are set to join the UEFA executive committee representing Europe's top clubs.
The 220-member European Club Association says it nominated Rummenigge, the Bayern Munich chairman, and Agnelli, the president of Juventus, to fill the two seats offered by UEFA.
The ECA says its two officials will attend their first UEFA executive meeting on Sept. 17 in Malta.
UEFA pledged at its annual congress in March to give stakeholders such the ECA more say in decision-making.
Rummenigge is a former Bayern great who played in the 1982 and 1986 World Cup finals for the losing West Germany team.
Agnelli is the latest member of the Agnelli family to run Italian club Juventus.
---
---