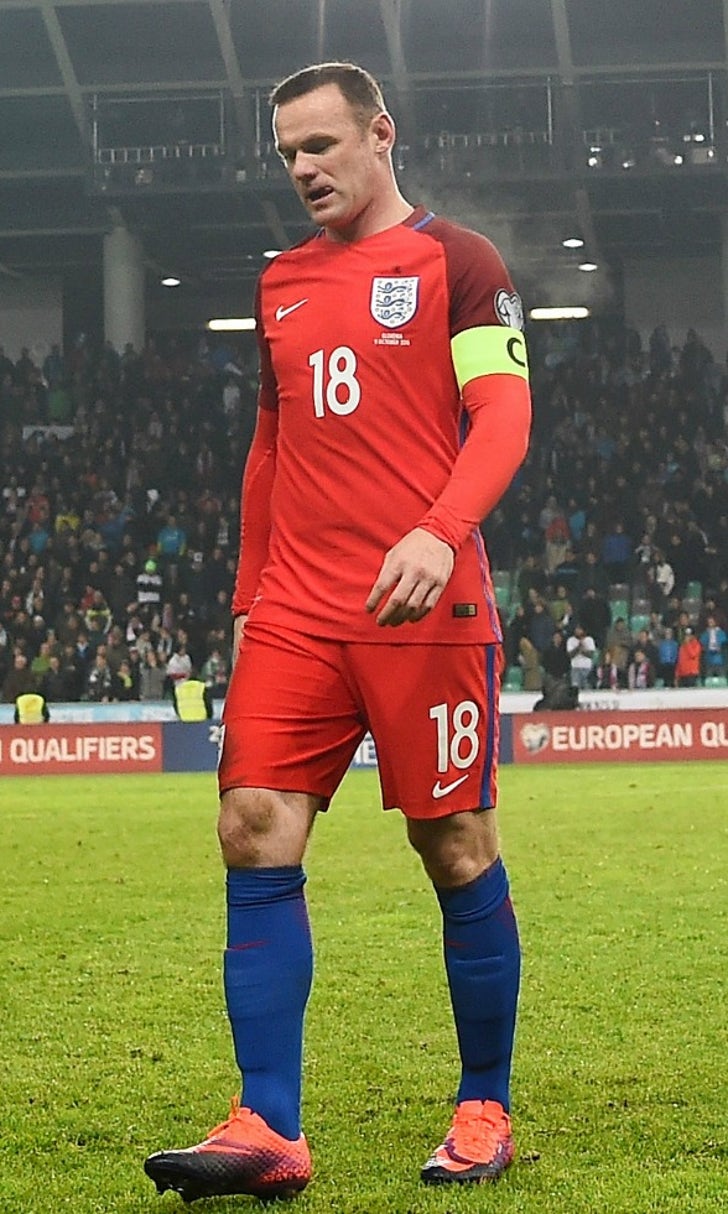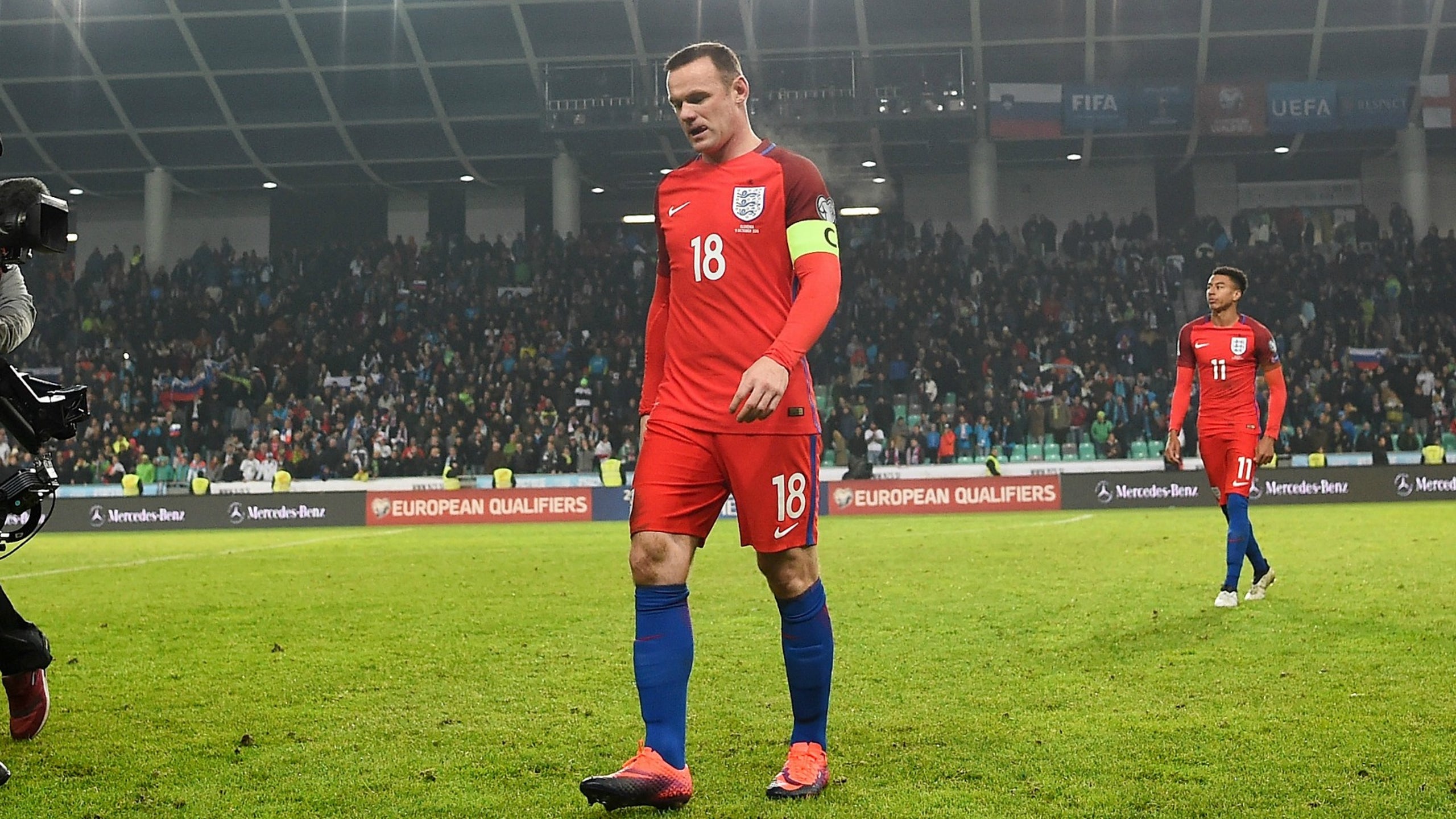 England move firmly into the post-Rooney era against Slovenia
BY Aaron West • November 15, 2016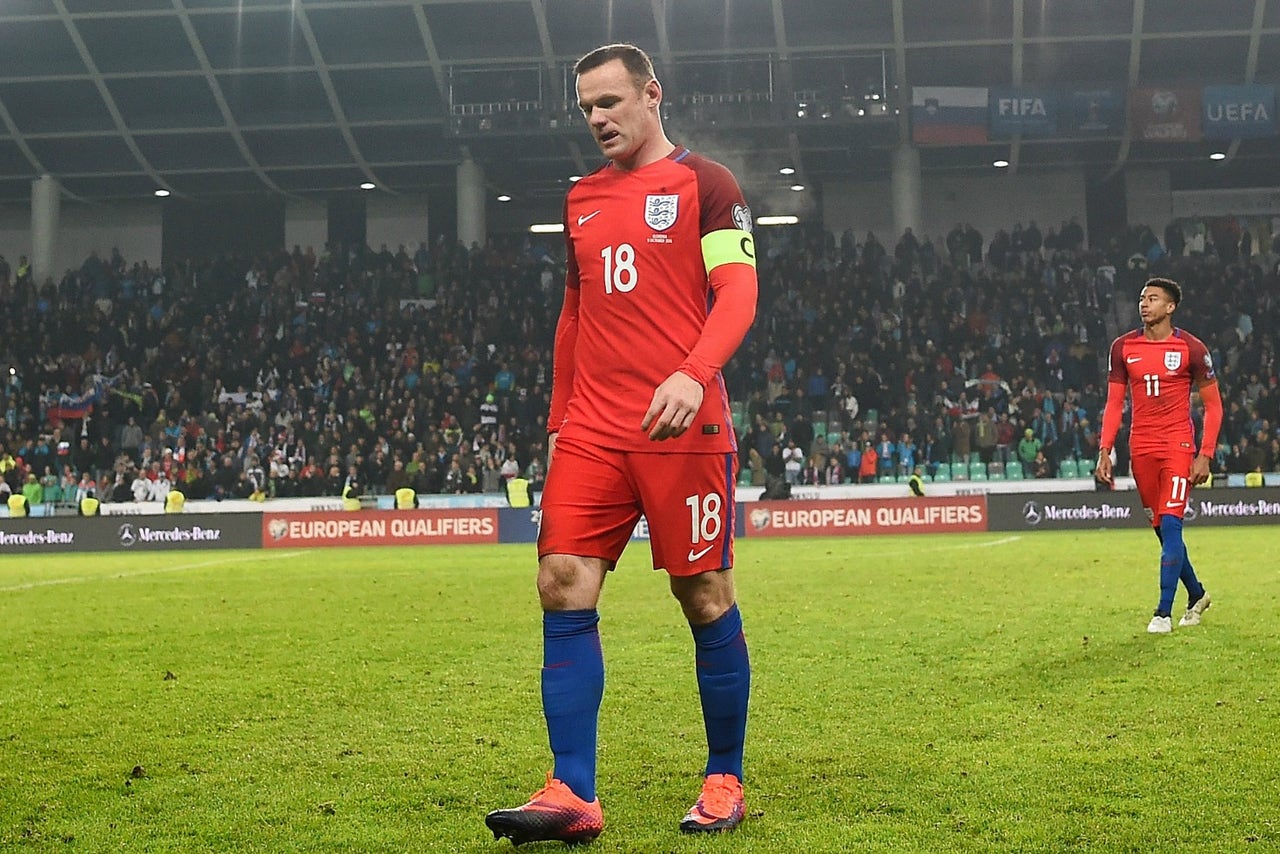 Wayne Rooney was benched by interim manager Gareth Southgate against Slovenia for England's World Cup qualifier on Tuesday. In Rooney's absence, Southgate went with a three-man midfield of new captain Jordan Henderson alongside Eric Dier, in support of Dele Alli. By no means was it a resounding success, but it was a promising experiment, and one that shouldn't be abandoned just because of England's struggles on the day.
Rooney used to be a phenomenal player. There's no doubt about it. His record at the club level and with England is indisputable over his near-decade-and-a-half as a professional and international. But now, his legs have gone, and he's just not the world-beater he legitimately used to be.
With Rooney out of the lineup, Henderson and Dier sat deep, allowing Alli to roam and find the ball at will. Theo Walcott and Jesse Lingard were the wide men in support of Daniel Sturridge up front. On the day, England's entire midfield were poor, with perhaps Alli himself the only exception. The Spurs youngster played a beautiful early slipped through ball that Sturridge squandered with a poor touch, and he was constantly looking to combine with England's front three and create chances.
Dier was fantastic for Tottenham last year, and he was one of England's best players during Euro 2016. His poor performance against Slovenia was worrying, but it probably shouldn't be looked at as particularly telling. The same goes for Henderson, whose performances in the heart of Liverpool's midfield have been a huge part of that team's wonderful form this year. Like Dier, he was guilty of giving the ball away in dangerous areas against Slovenia and never really settled into the game, but there's no question that he should be given an extended run alongside the Tottenham man.
If any players should be worried for their place, it's Gary Cahill, who was woeful on the day, and Theo Walcott and Jesse Lingard who were passengers against Slovenia. Both Walcott and Lingard were woefully static off the ball, and largely ineffective when they did come into possession of it. Marcus Rashford was a late substitute, but his dynamism and commitment to direct attacking play could see him earn a bigger spot in this team if Lingard and Walcott put in another uninspiring performance to match their showing against Slovenia.
England wasn't good against Slovenia without Wayne Rooney, not by a long shot. But they weren't good with him before this, and it's promising that they're willing to move on without him, despite his incredible contribution to the national team over the years. He did make a cameo appearance late on, playing an ineffective 17 minutes, but it's more than clear that his time is up.
It's time for England to figure their future out. And that future is Rooney-less.
MORE FROM FOX SOCCER: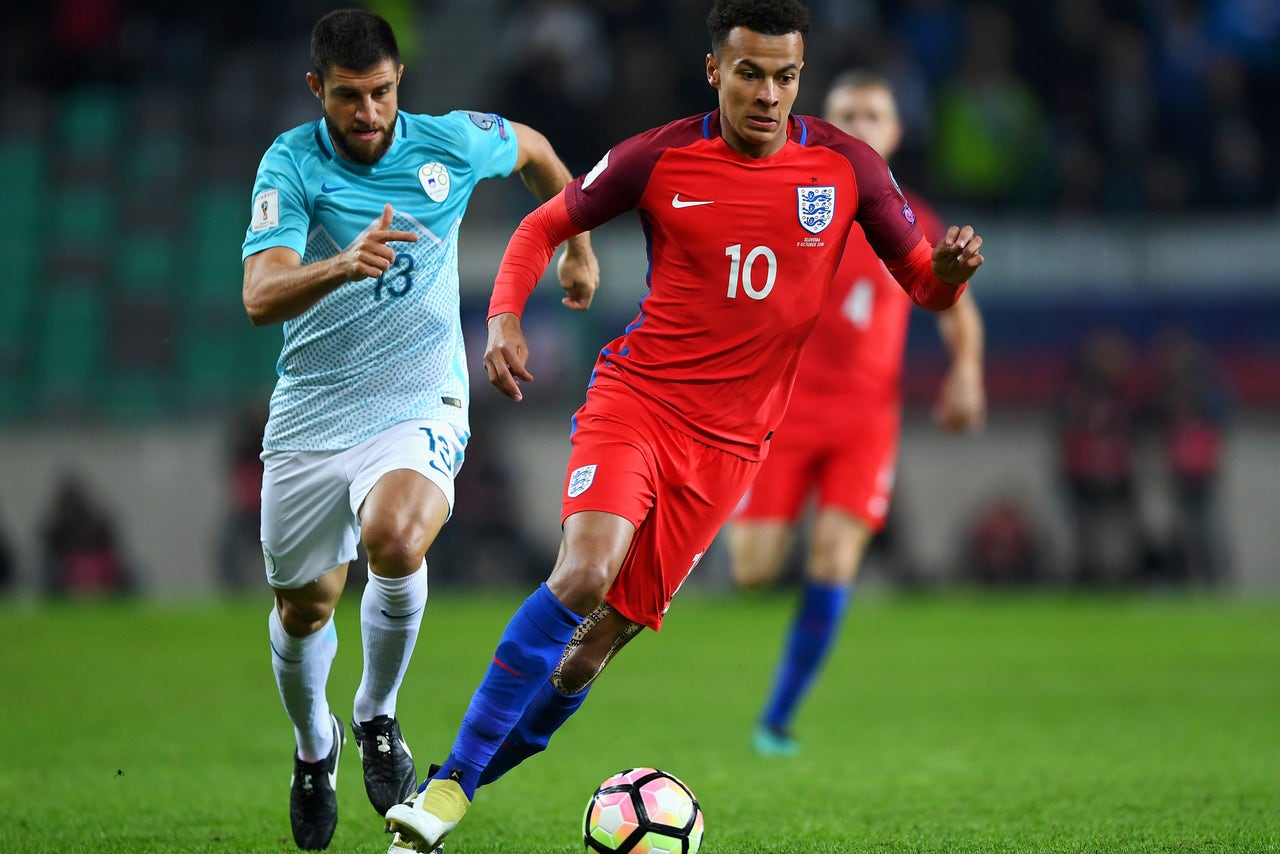 ---
---