Dybala will be sold by end of April, says Palermo owner Zamparini
April 16, 2015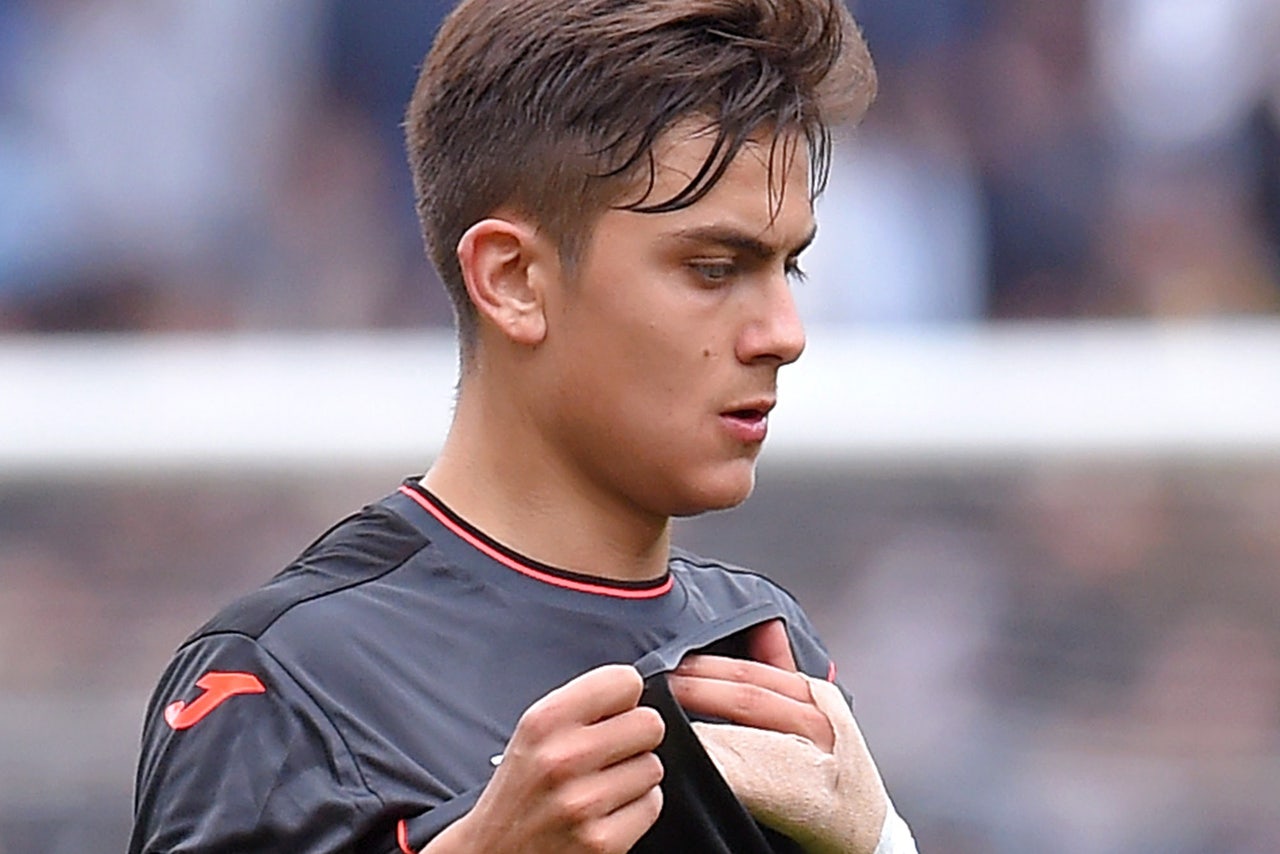 A bidding war to sign Palermo striker Paulo Dybala could be imminent after reports in Italy claimed Juventus were poised to hold talks with the player to lure him to Turin.
Dybala has been Palermo's star performer this season, scoring 13 league goals so far.
Earlier this season, Palermo's owner, Maurizio Zamparini slapped a £31million price tag on the 21-year-old.
And, in a frank interview with Tuttosport, the outspoken Italian businessman hinted he was likely to sell Dybala to the highest bidder, despite interest from Juventus and Roma.
"We will sell Dybala by the end of April," Zamparini told Tuttosport.
"In Italy Juventus and Roma are the teams most interested in the lad and he would certainly help them.
"But foreign clubs are also in the mix."
Manchester United, Arsenal and Liverpool have all been linked to Dybala and Zamparini confirmed the player's agent, Pierpaolo Triulzi, will travel Paris as well as London to listen to offers.
Dybala is believed to favour a move to Juventus, and it is thought another meeting with the Italian champions is also being scheduled.
"Triulzi has the green light from me and is going to Paris and London to listen to offers, then we'll evaluate them together," Zamparini added.
"We will also meet with [Juventus general manager] Giuseppe Marotta again. Perhaps he will want to raise his offer."
Juventus are believed to have baulked at Palermo's asking price for Dybala with reports suggesting Bianconeri could offer cash plus a player.
Palermo sit 11th in Serie A, 32 points behind leaders Juventus.
---