Dimitri Payet's free kick is the most beautiful thing you will see today
Published
Mar. 13, 2016 1:31 p.m. ET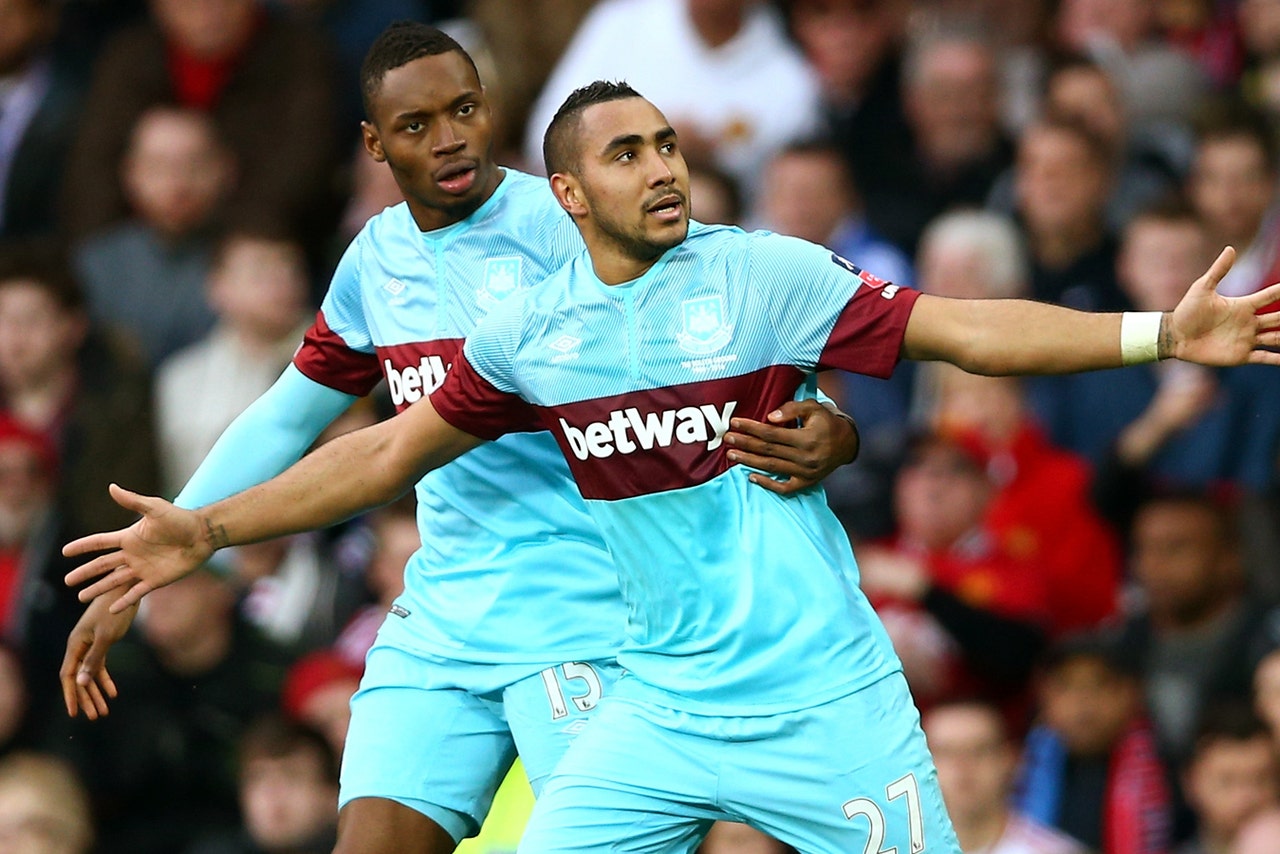 Dimitri Payet has done a lot of incredible things this season. Basically everything he's done has been incredible and, if you doubt it, go back and watch West Ham's attack when he's injured. But Sunday might have been his best moment yet.
A free kick from nearly 30 yards, and he couldn't have walked up to the goal and placed it any better.
o_O
That's as inch perfect as inch perfect gets. It appropriately kisses the post because that shot is the definition of sultry.
And Payet knew it the moment he hit it too.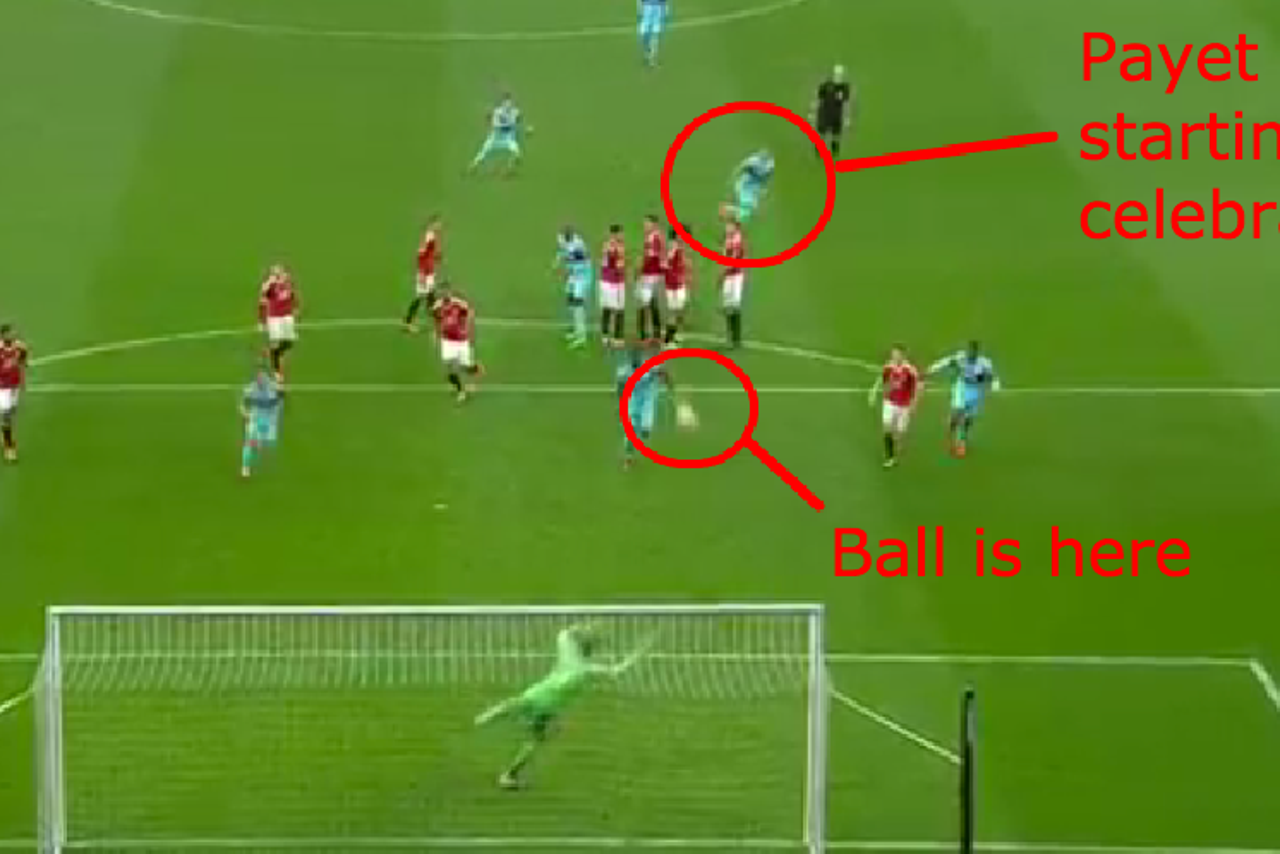 The ball is halfway to the goal and he's several steps into his celebration. It would be rude if he wasn't so right.
Manchester United will surely be upset because Payet dove to earn the foul that resulted in the free kick and goal. If the referee had spotted it, he may have shown Payet a yellow for simulation, which would have been his second booking, and West Ham would be down a man. But what if the referee knew that Payet was going to hit that free kick and couldn't deny the world something so beautiful? That's a world I want to live in.
---
---