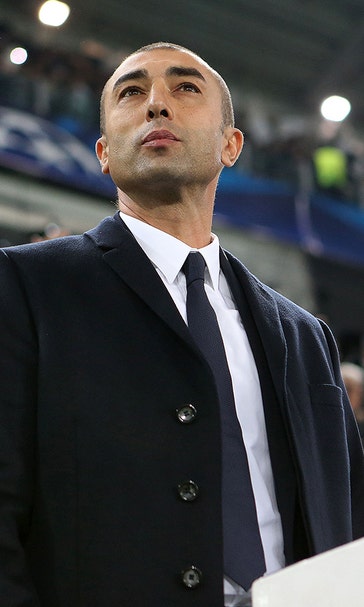 Di Matteo has been "overwhelmed" with offers since leaving Chelsea
March 23, 2014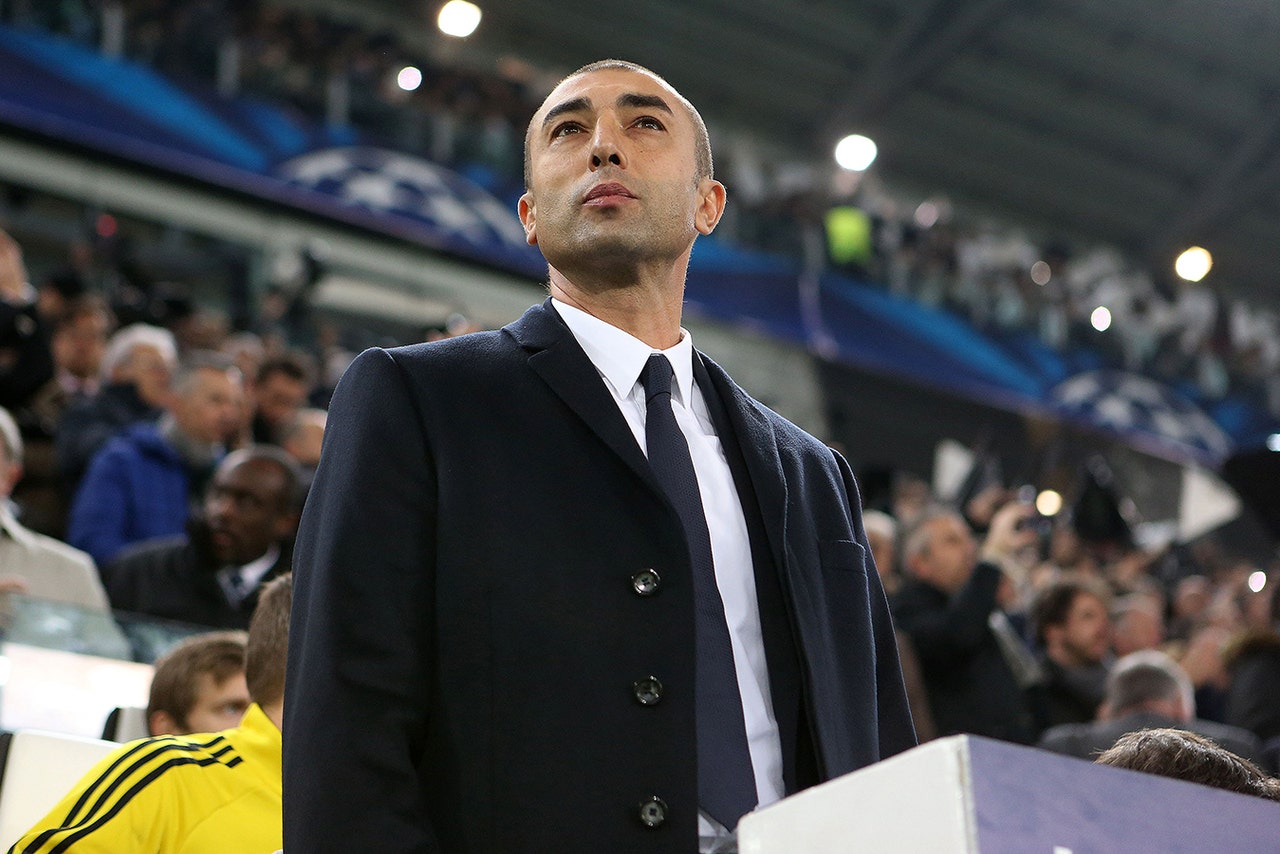 Former Chelsea boss Roberto Di Matteo is feeling ready to return to management after confirming he has been "overwhelmed" with offers since leaving Stamford Bridge.
Di Matteo has been out of management since departing Chelsea in November 2012, just a few months after leading the club to FA Cup and Champions League success.
The Italian had initially been handed the job on an interim basis in March 2012 following Andre Villas-Boas' sacking before landing a permanent deal a few weeks after beating Bayern Munich on penalties in the Champions League final.
The 43-year-old has enjoyed his time out of football, but is now looking forward to taking on a new challenge as a manager.
"As a manager I want to do it properly, so that means there's no time for anything else, it is 24/7," Di Matteo told the Sunday Times. "I thought it's probably a good time to enjoy different aspects of life and it was also crucial for my family to settle them a little because we had been moving around for five years and they didn't see much of me and I didn't see much of them.
"I've been overwhelmed by offers, which I'm flattered by. But I made a decision. Many people disagreed but that's the way I am. I follow my own path."
Regarding his next job, Di Matteo added: "It doesn't matter what country but I need to be challenged by it. I need to feel the ambition of the club. You need to have a good relationship, with the board and with the owner. And you have to have a long-term vision but a short-term solution, because in the short term you need to win games while you try to implement your long-term vision."
Di Matteo is also disappointed at how Chelsea's triumph in winning the Champions League has been portrayed over the past couple of years.
He continued: "I remember the final that Bayern played against Man United, where Bayern dominated the game and United won 2-1. When Bayern played Inter Milan it was exactly the same, there was one team playing and the other counter-attacking. And winning. I know people think we were lucky but I don't think we were. We deserved everything that we got because we did everything in our power to be able to win.
"People probably didn't like Chelsea winning it but I don't see any other team that has gone to Camp Nou and played expansive football. It's a bit of a myth the media have created. If you look at the numbers, my teams have always been free-scoring teams."
---