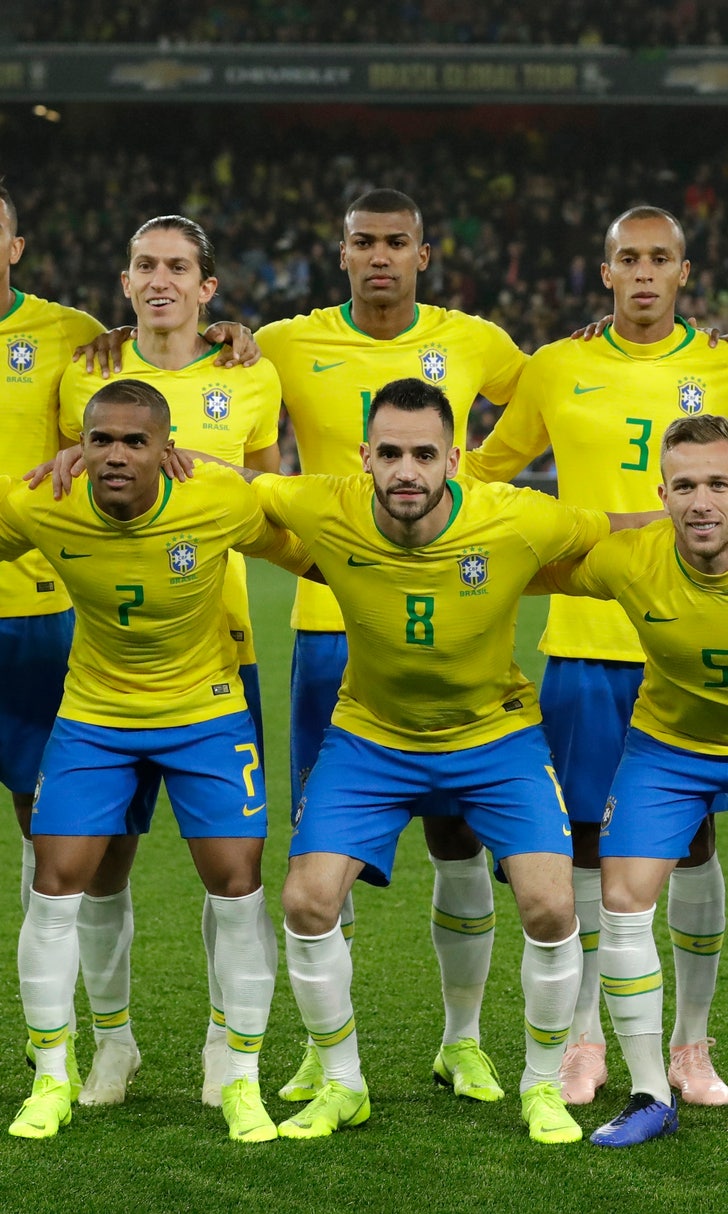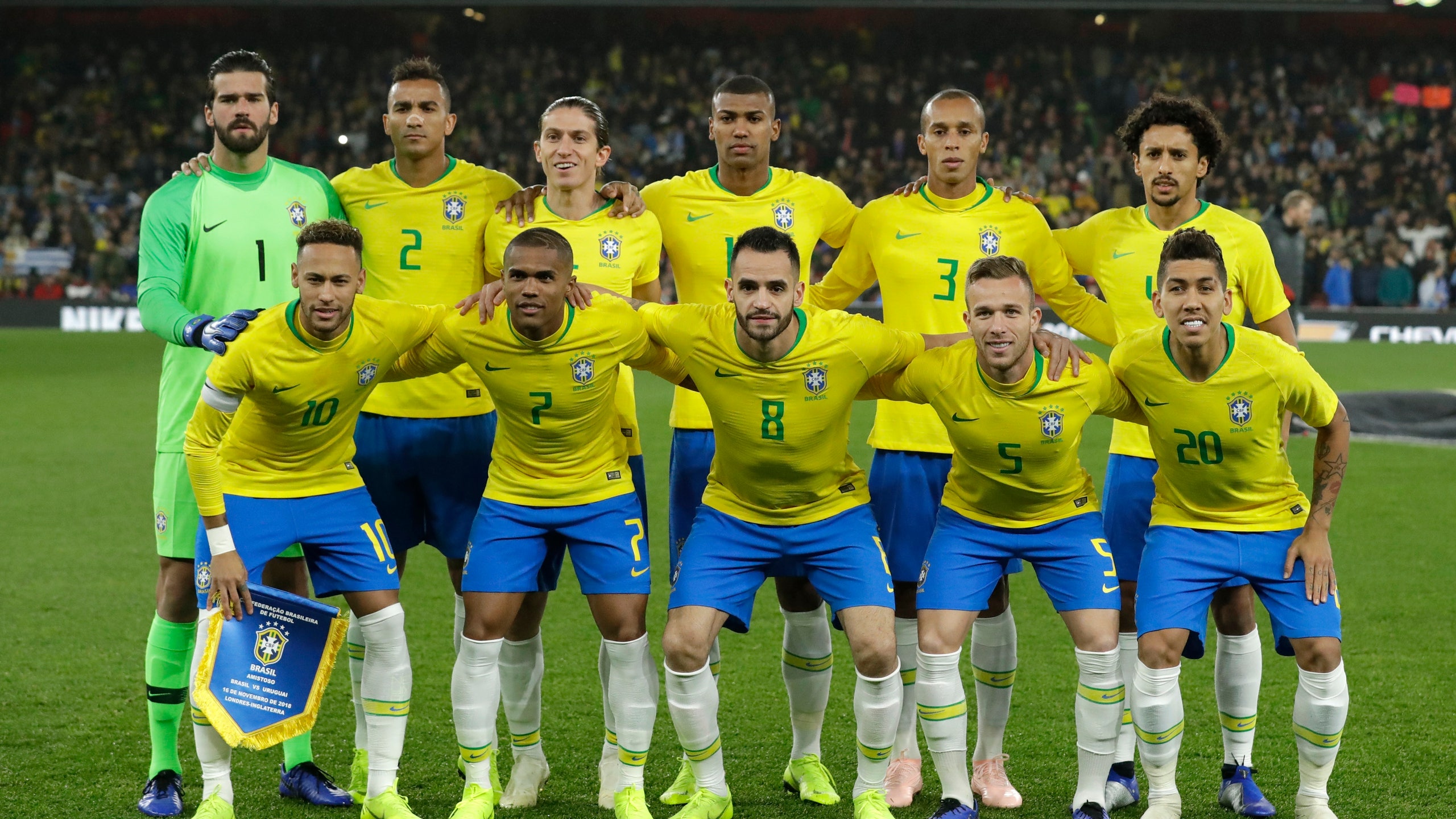 Designer of Brazil soccer team kit dies at age 83
November 16, 2018
SAO PAULO (AP) — The man who designed Brazil's soccer uniform has died at age 83.
The family of Brazilian journalist Aldyr Schlee announced his death on Thursday after a six-year battle against skin cancer.
A moment of silence was held for Schlee before the Brazil -Uruguay friendly in London on Friday, shortly after his body was buried in the city of Pelotas, in southern Brazil.
The yellow shirt and blue shorts kit of Brazil's was created by Schlee for a contest organized by newspaper Correio da Manha in 1953. He won the contest and received about $5,000 in prize money.
The competition to dress Brazil in new colors was made to expunge the memory of losing the 1950 World Cup final at home to Uruguay, replacing the white shirt and blue shorts kit.
Curiously, Schlee said in an interview with GloboEsporte in 2007 that he was a fan of Uruguay.
Brazil played the 1954 World Cup in Switzerland and reached the quarterfinals wearing the colors designed by Schlee and has kept them ever since.
In 1958, when Pele and Mane Garrincha shook up the World Cup in Sweden, Brazil was not allowed to wear the yellow shirt and blue shorts in the final. Those were also the colors of Sweden. Wearing a blue shirt and white shorts, Brazil beat the Swedes 5-2.
Brazil wore yellow and blue when it won its other World Cup finals in 1962, 1970, 1994, and 2002.
Yellow and blue was not Schlee's only option when he entered the 1953 contest. He also pitched a green shirt and white shorts, and a yellow shirt with transversal blue and green stripes.
"The rules said there needed to be a balance in the colors of the kit," Schlee said in the 2007 interview. "I left green and yellow on the shirt, put blue shorts and the white socks. But I thought that design would never go beyond 1954 because of Brazil's defeat in Switzerland."
Schlee would have turned 84 next Thursday.
---
---