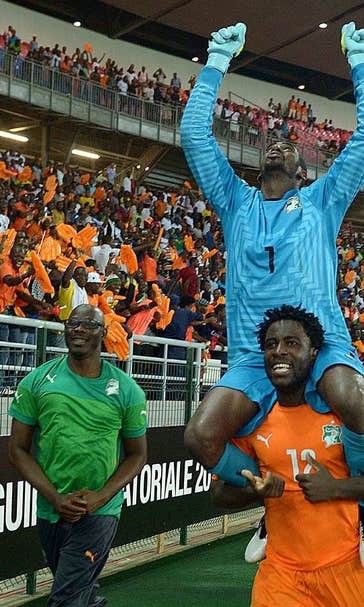 Cote d'Ivoire's Cup of Nations hero goalkeeper Boubacar Barry retires
March 3, 2015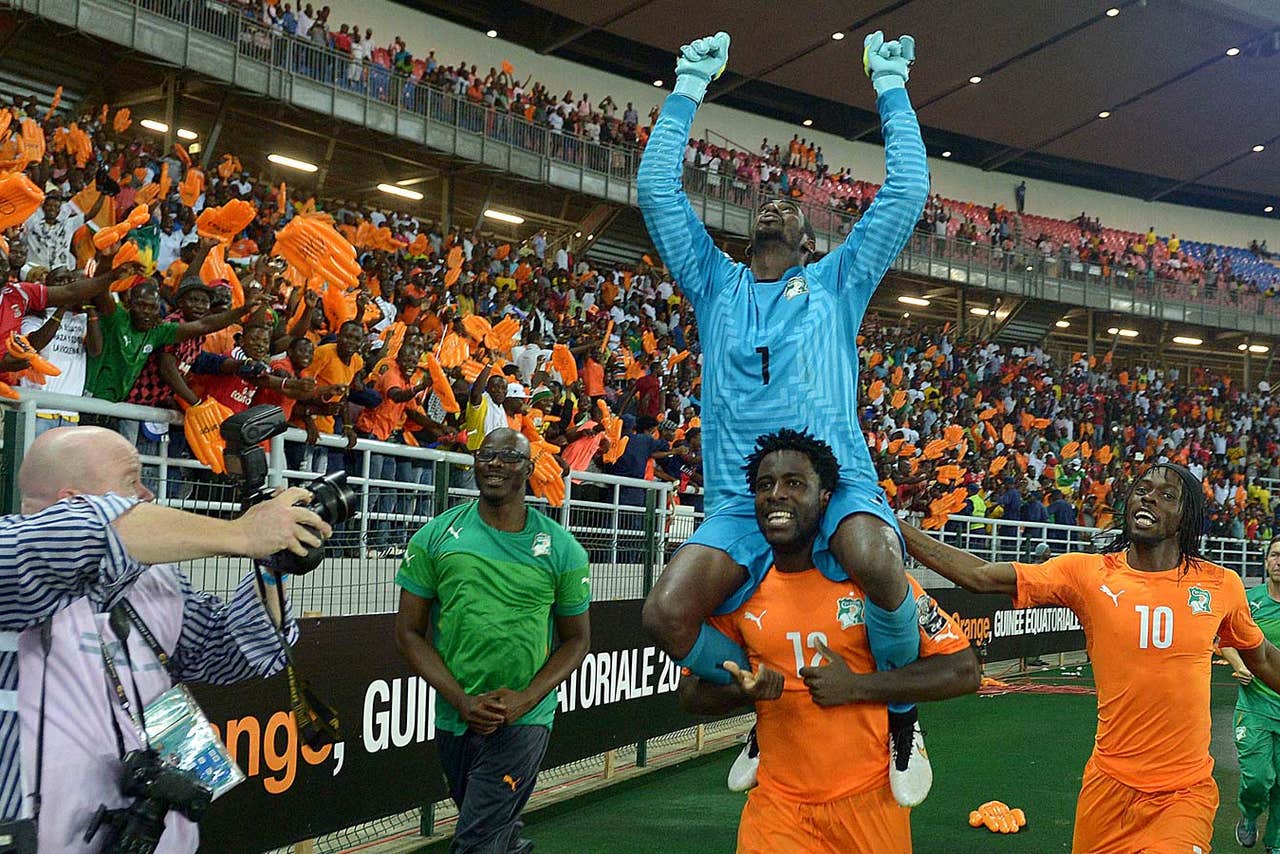 Ivory Coast goalkeeper and African Cup of Nations star Boubacar Barry announced Tuesday he is retiring from international football.
The 35-year-old issued a statement and posted a video on his Facebook site where he explains his decision.
His retirement came just three weeks after he scored the decisive penalty as Ivory Coast won the African Cup by beating Ghana 9-8 in a shootout. It was Ivory Coast's first title since 1992.
Barry said he was happy to ''bring some delight to the Ivorian people'' but it was ''time to give way to a new generation.''
Barry made his debut in 2000 but lost his starting place to Sylvain Gbohouo for this year's African Cup. He only played in the final because Gbohouo was injured on the eve of the game.
---