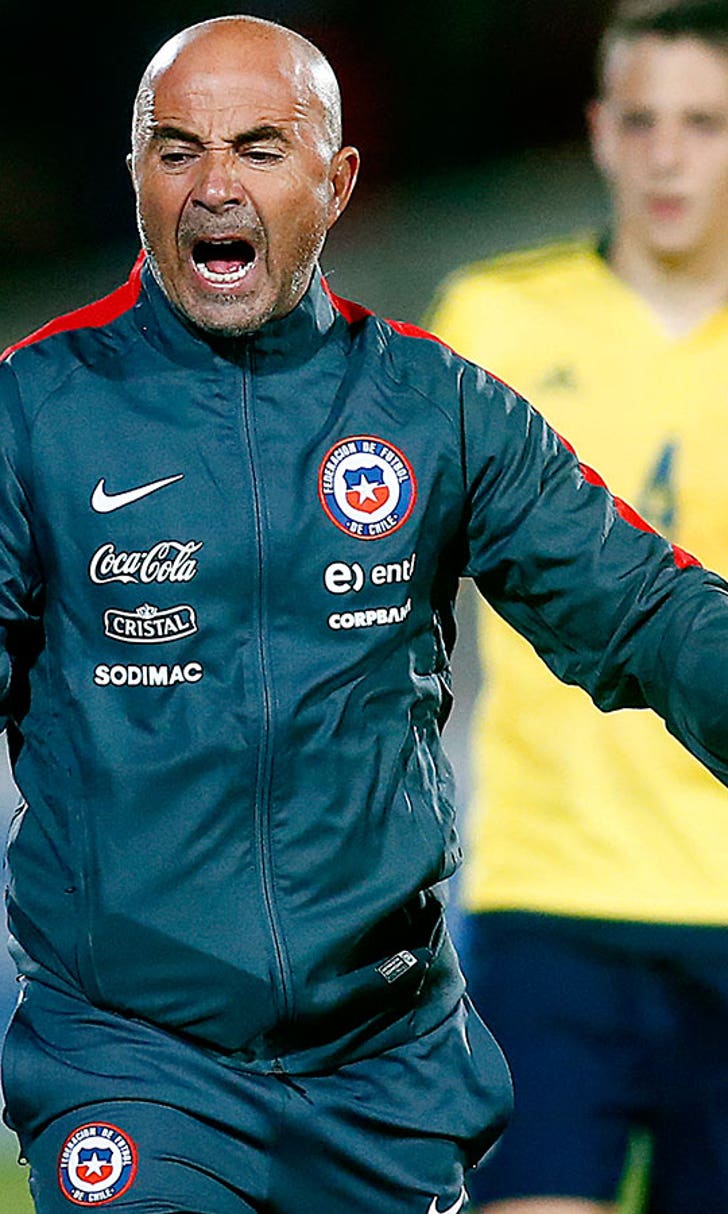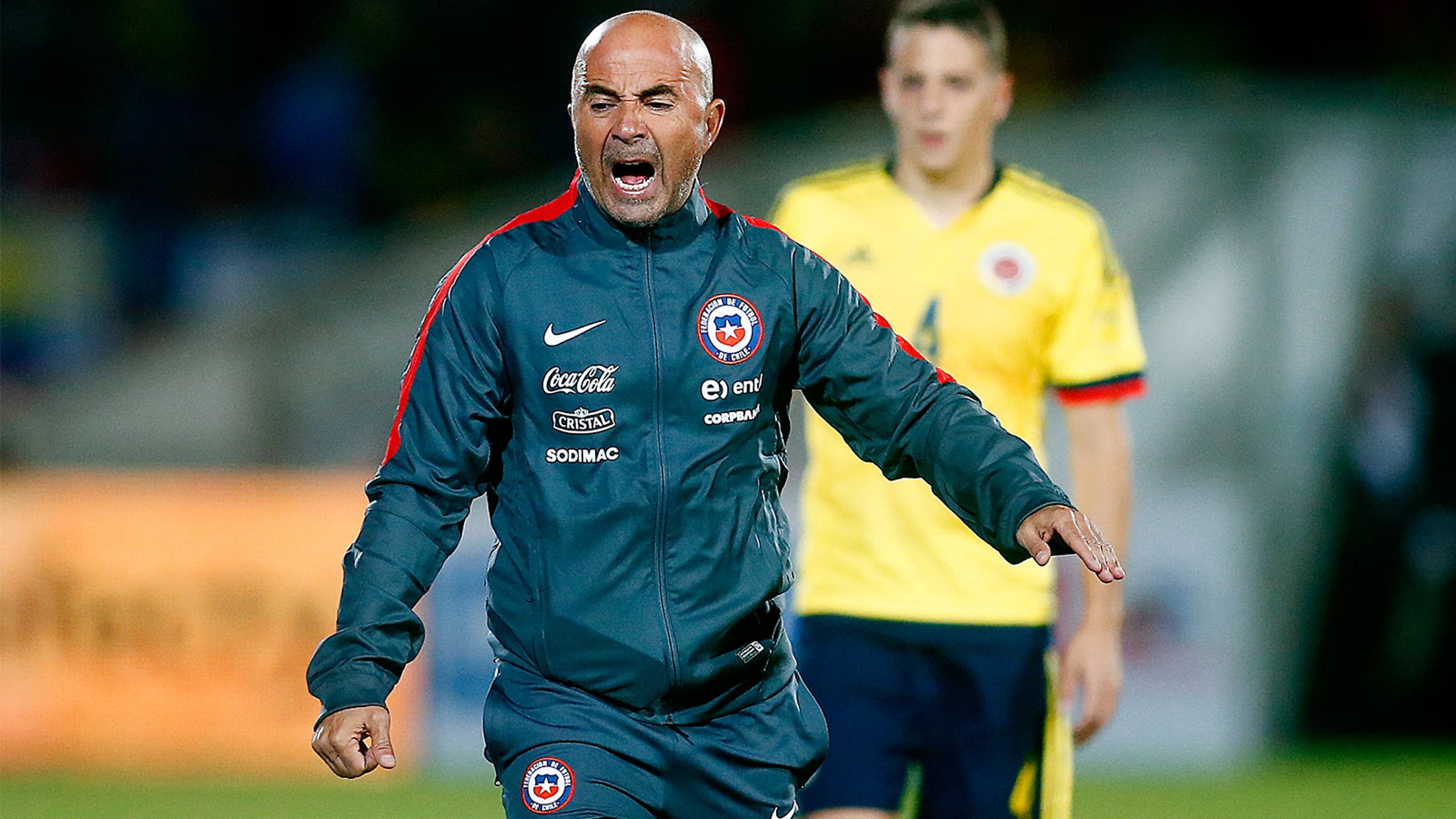 Chile coach Sampaoli says he's being held in job like a 'hostage'
BY foxsports • January 11, 2016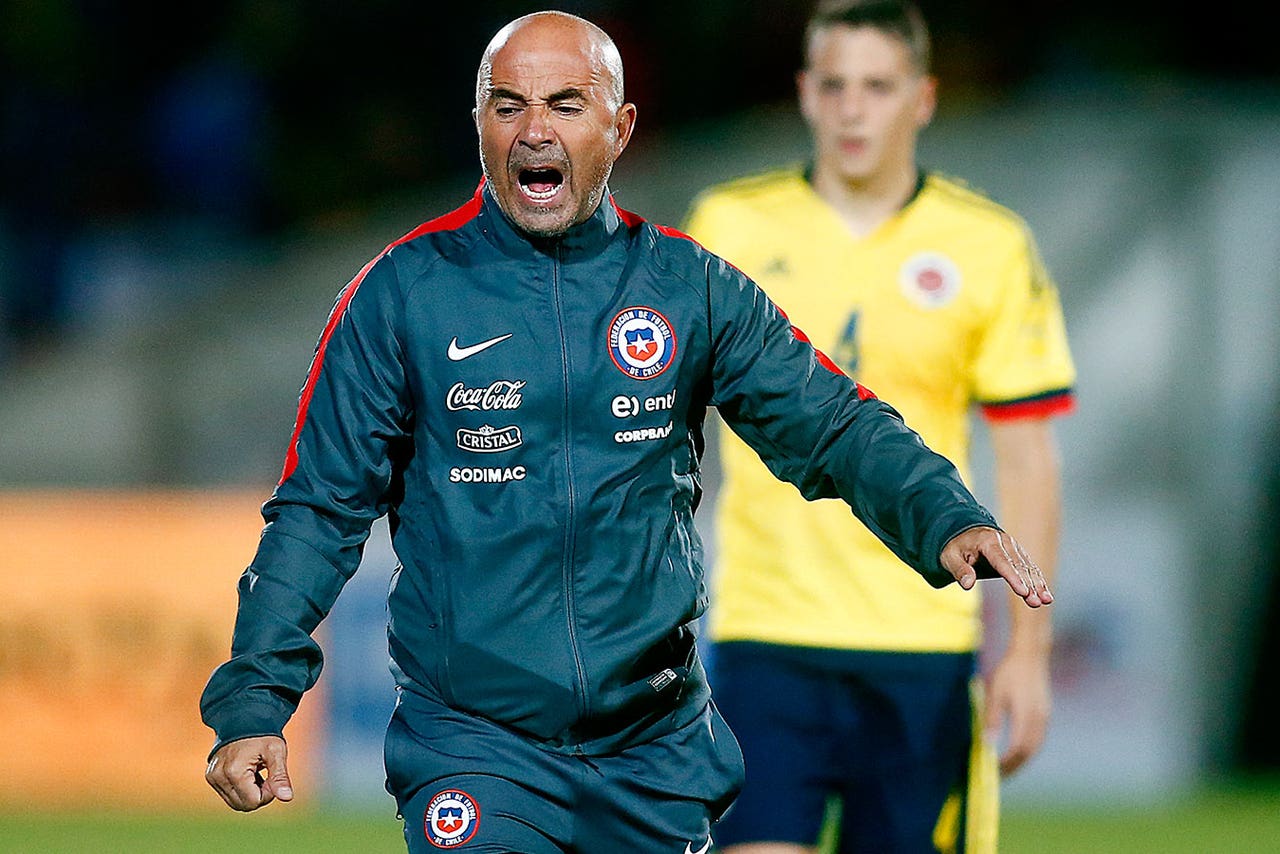 SANTIAGO, Chile --
Chile's national team coach Jorge Sampaoli wants to quit the job but says the head of the Chilean federation won't let him go and is holding him like ''a hostage.''
Sampaoli led Chile to the Copa America title last year - the continental championship. In an interview Sampaoli says he ''can't continue coaching when the mind is somewhere else.''
The Argentine was hired late in 2012 by then-federation president Sergio Jadue. Jadue resigned last year and pleaded guilty to corruption charges related to the FIFA scandal.
In the wake of Jadue's resignation, details of Sampaoli's contract were revealed, which he says link him unfairly to the corruption charges surrounding Jadue.
Reports in Chile say Sampaoli could be forced to pay a $6 million penalty if he leaves.
---
---