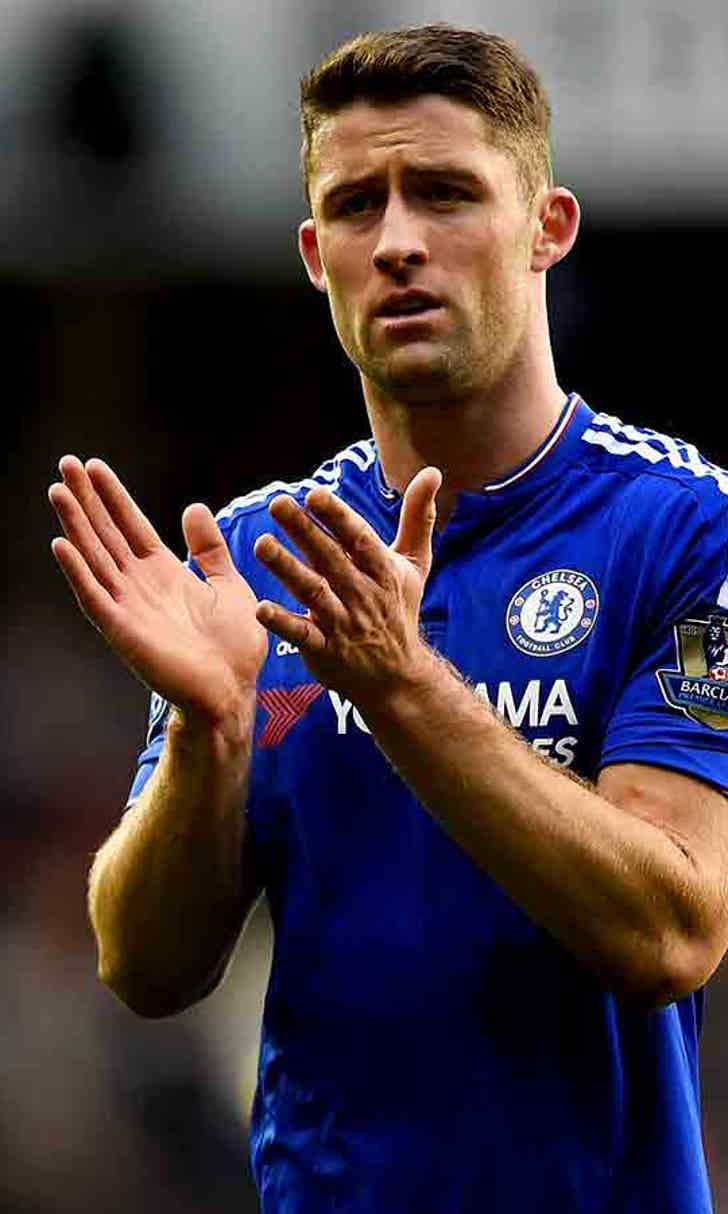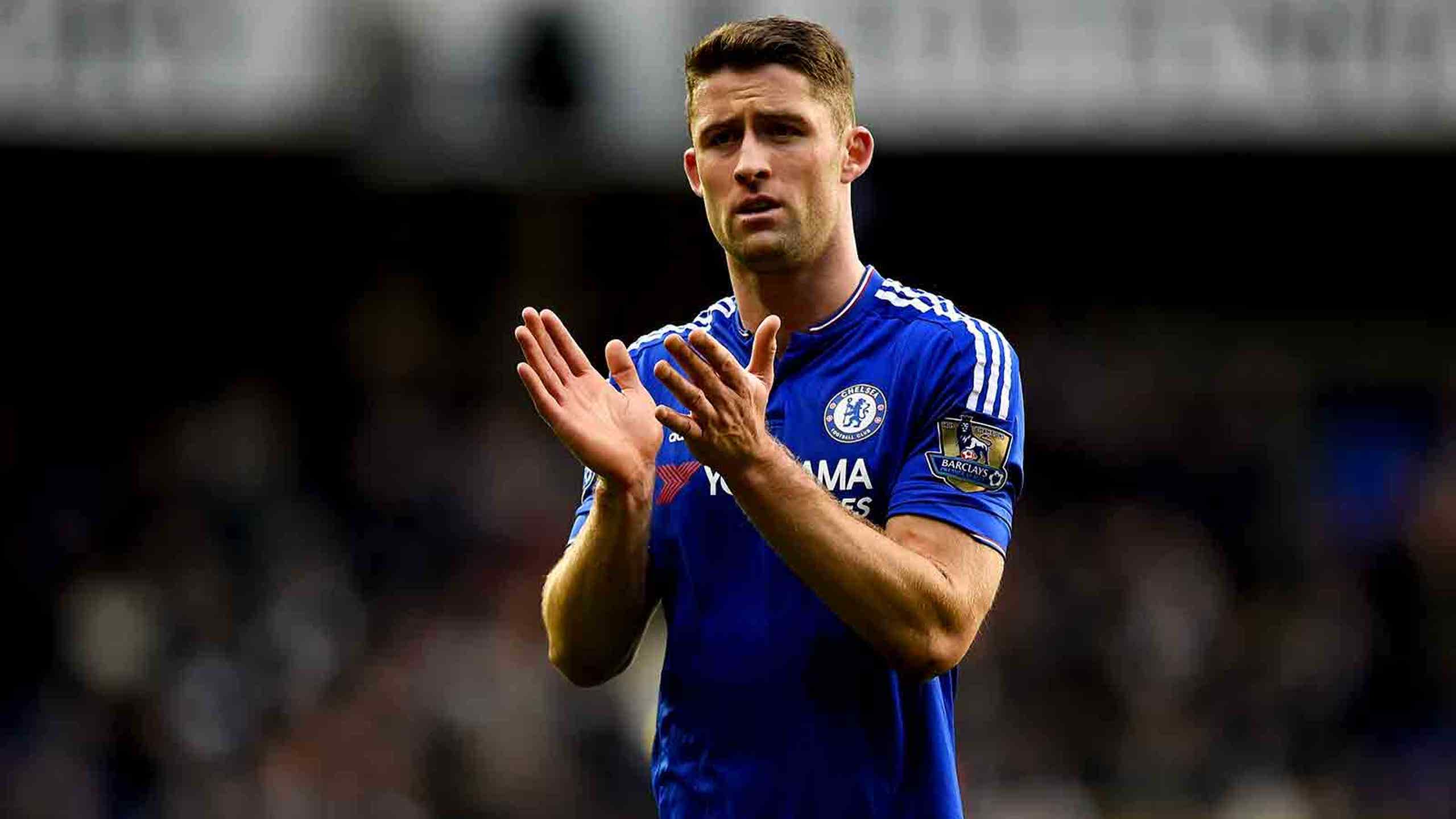 Chelsea defender Cahill issues 'play me' plea
BY foxsports • February 2, 2016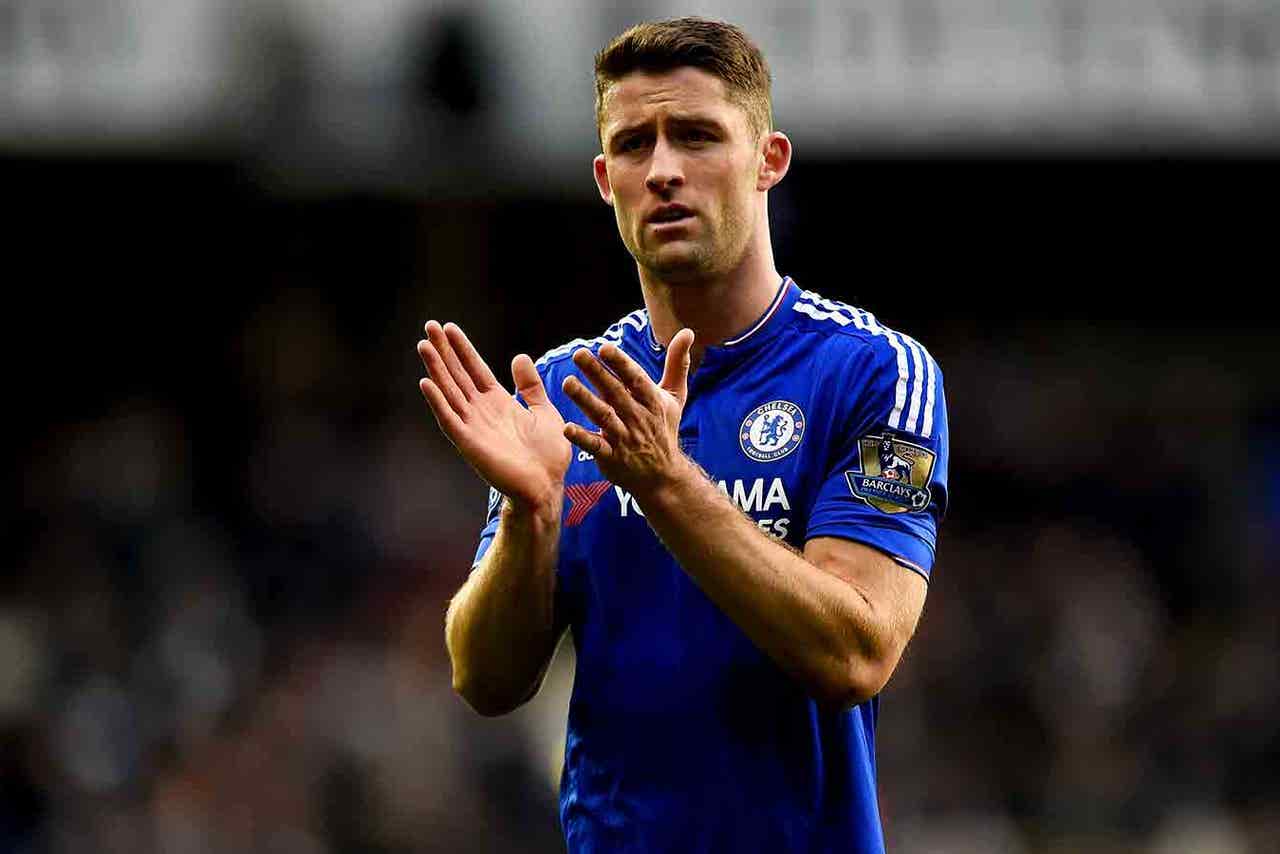 Gary Cahill wants to stay at Chelsea but says he needs more game time for the Blues.
The 30-year-old centre-back has slipped behind Kurt Zouma in the Stamford Bridge pecking order and although he has started both of the club's FA Cup games this season, he has not played Premier League football since the 2-2 draw with Watford on Boxing Day.
John Terry, for a long time Cahill's partner in the centre of Chelsea's defense, has confirmed he will leave the club in the summer.
Cahill, who signed a four-year contract extension in December, has held talks with interim manager Guus Hiddink about his position at the club and says those talks were "very positive".
But the player's main focus remains re-establishing himself as a first-team regular at Chelsea and avoiding going "stale" on the bench.
"I feel like it was old baggage brought to him because he has only just walked through the door and for me, like a lot of other players, from day one this season, there's a bigger picture," said Cahill.
"It was a good conversation, he was very approachable. I thought it was beneficial, very positive. I think from all that stuff that came out, obviously I want to be at the club, I signed a four-year contract a couple of months ago.
"That shows I want to be here, I am settled here, have had a lot of success here and my family is settled here but ultimately I feel I need to play football matches.
"I have always been that way. It has always been in my make-up to play a high percentage of games. I realize that sometimes things go well and sometimes they don't. But it is very important for me I feel personally, even selfishly, the need to be playing football matches.
"You will never change me. I think it is a positive thing. You get people criticizing people who are happy to sit on the bench, picking up money.
"That's certainly not me, I want to be out there and being a big part of things if I possibly can, realizing that everyone else is playing well as well.
And he added: "It's all about me playing for Chelsea. The bottom line is that I am very happy here, and I extended my contract for those reasons. My family and everything is settled here, I've had loads of success.
"I want to keep that going. I don't want to be stale. I'm 30. I've got a good few years left in me yet."
---
---