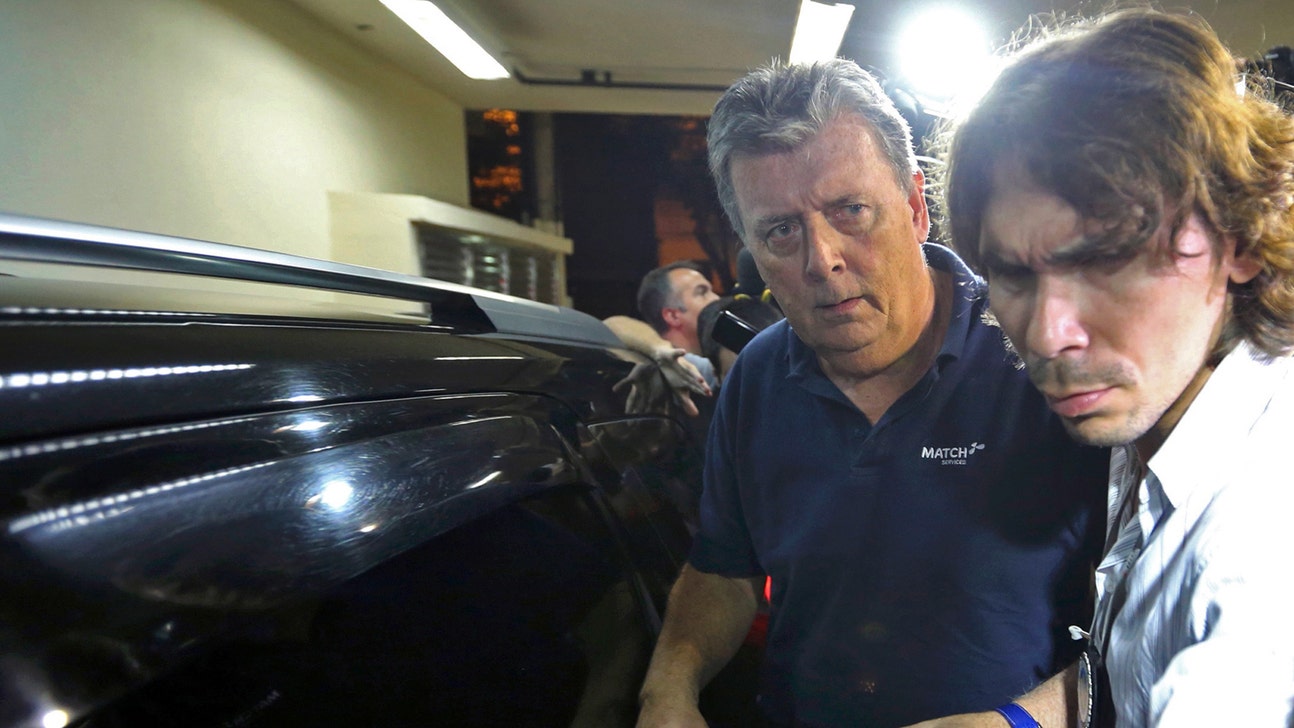 Brazilian judge grants bail to alleged World Cup ticket scalper
Published
Aug. 5, 2014 4:02 p.m. ET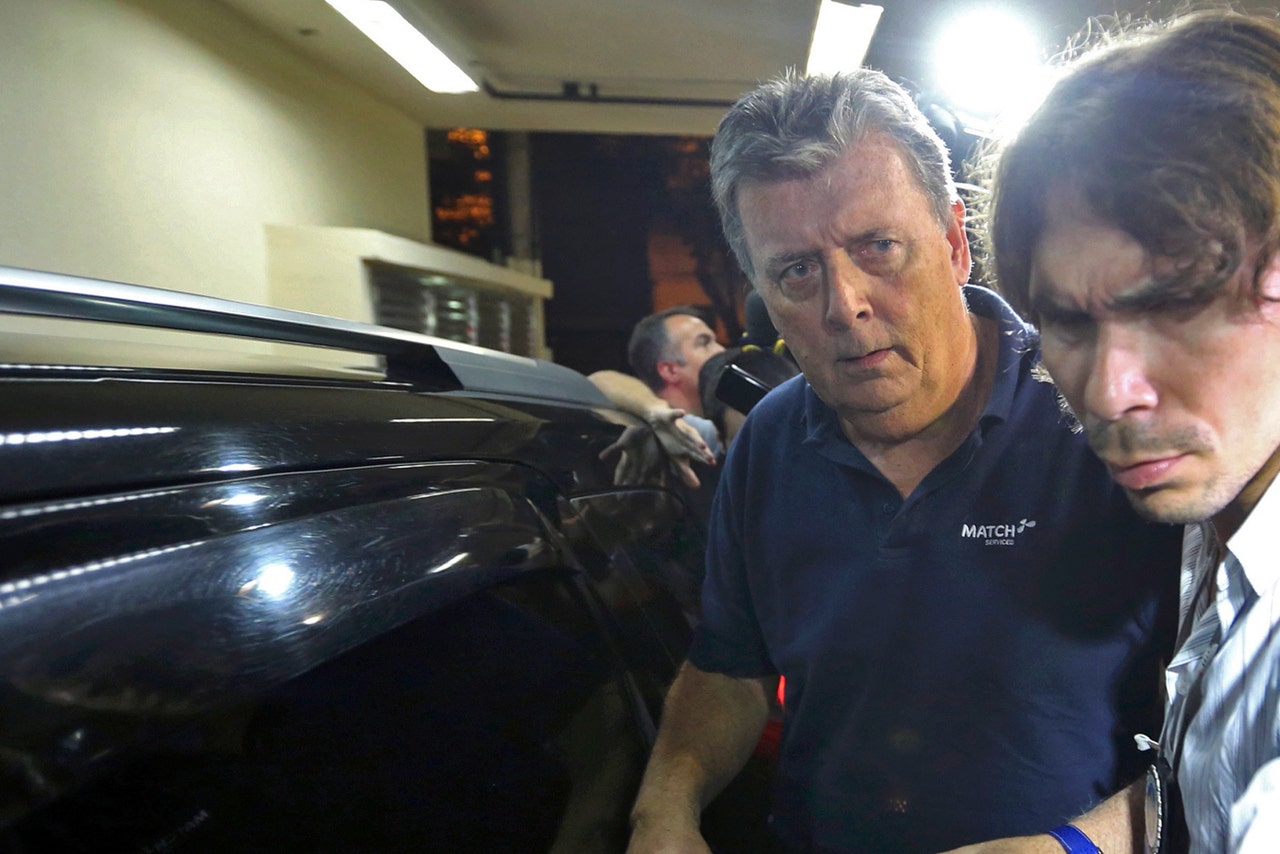 SAO PAULO --  
A Brazilian judge has granted bail to a British executive charged in an alleged World Cup ticket-scalping scheme.
Justice Marco Aurelio says the director of MATCH group that owned the rights to sell the soccer tournament hospitality packages must not leave Rio de Janeiro.
Aurelio ruled on Tuesday that Ray Whelan was not a flight risk and should be released. He also says that prosecution claims that Whelan might be able to pressure the whistleblower in the case are just assumptions and not enough to keep him detained.
Whelan was arrested in July as the World Cup came to an end, accused of providing tickets to an Algerian businessman whom authorities have called the top ticket scalper. The company has denied any wrongdoing by Whelan.
---