WCQ - UEFA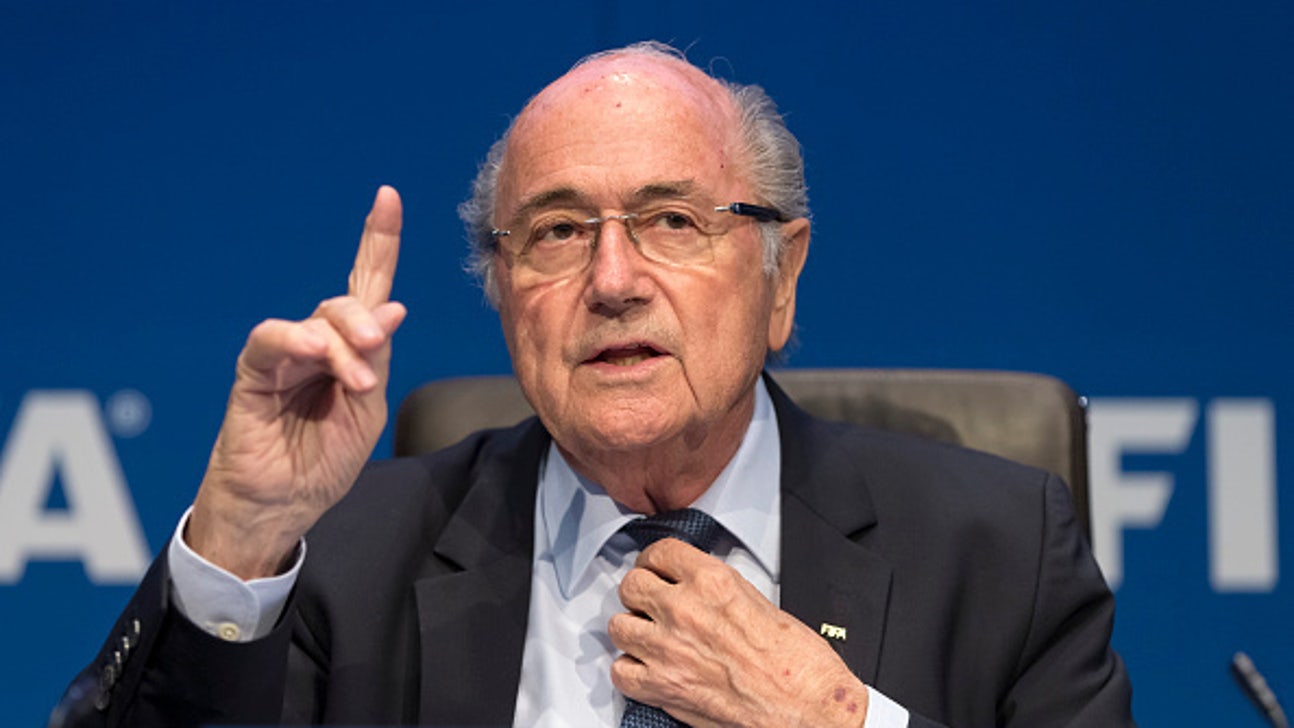 WCQ - UEFA
Blatter urges European soccer to revive his '6 plus 5' rule to encourage local talent
Published
Aug. 13, 2015 1:07 p.m. ET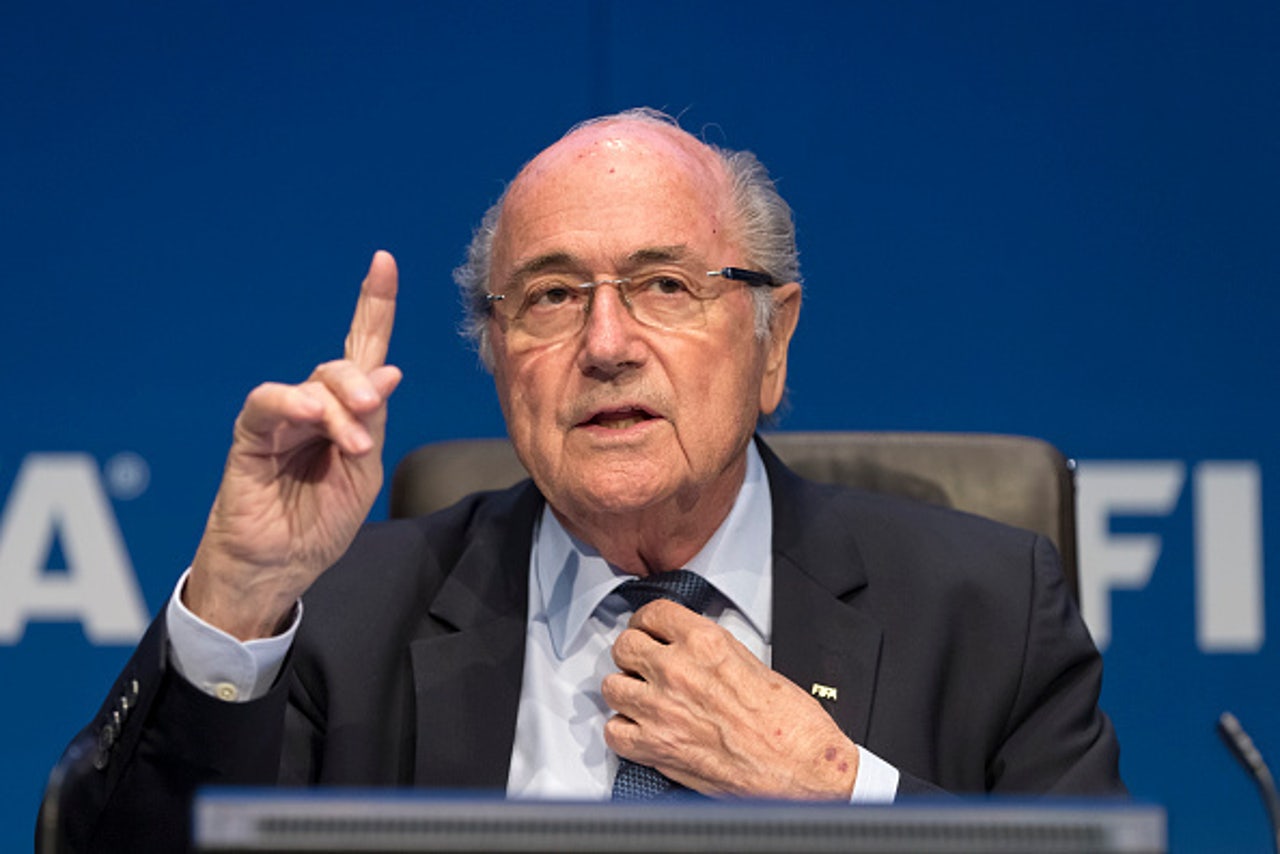 ZURICH -- FIFA President Sepp Blatter has asked western Europe for ''a little good will'' to follow Russia and limit foreign players in club lineups.
Blatter promotes his ''6-plus-5'' idea in FIFA's weekly magazine, to ''honor local talent'' by forcing clubs to start matches with six players eligible for the national team.
His original proposal caused conflict with Michel Platini's UEFA before being dropped in 2010 because the European Union protects workers' free movement.
Blatter says non-English players got 77 percent of the playing time last season in the Premier League.
Russia is outside the EU and its top clubs must field five nationally eligible players.
Blatter says Russia can get ''back on track in time'' for hosting the 2018 World Cup.
Blatter insists ''this scenario remains open to western Europe too.''
---
---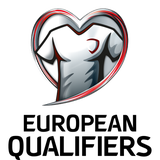 Get more from WCQ - UEFA
Follow your favorites to get information about games, news and more
---