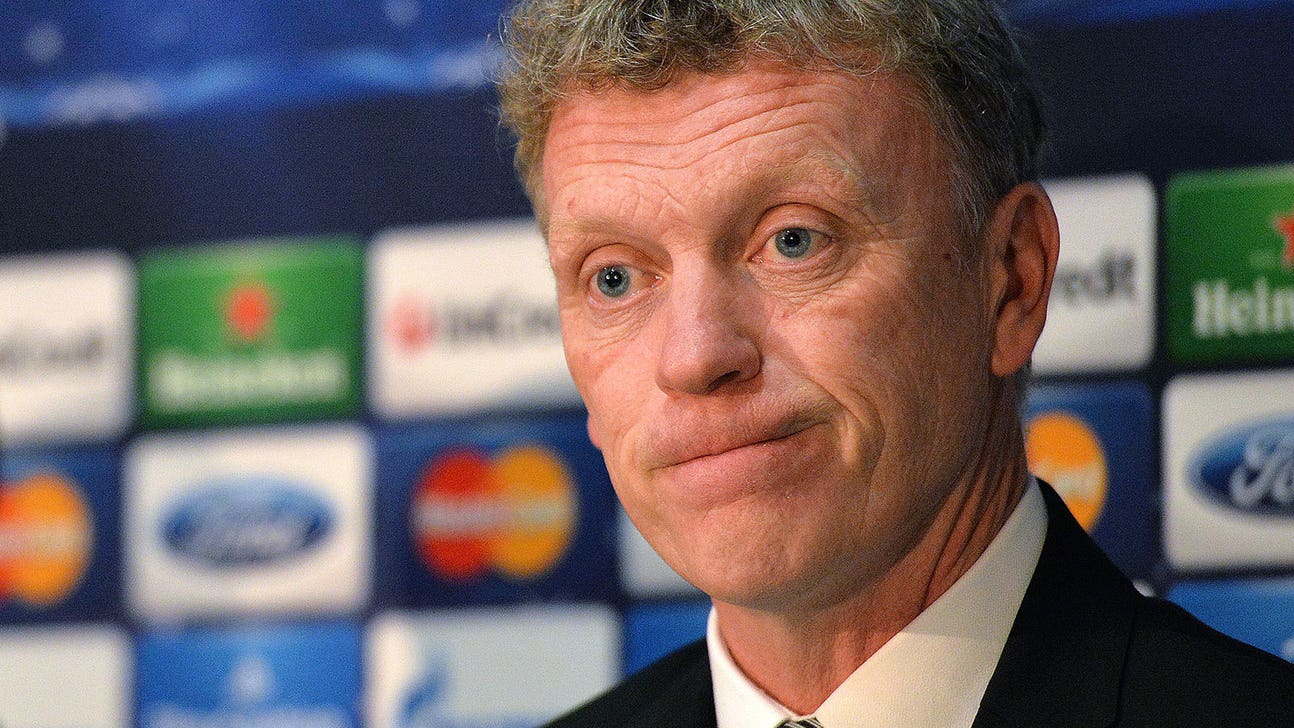 Beleaguered Moyes insists job is safe at Manchester United
Published
Mar. 18, 2014 11:27 a.m. ET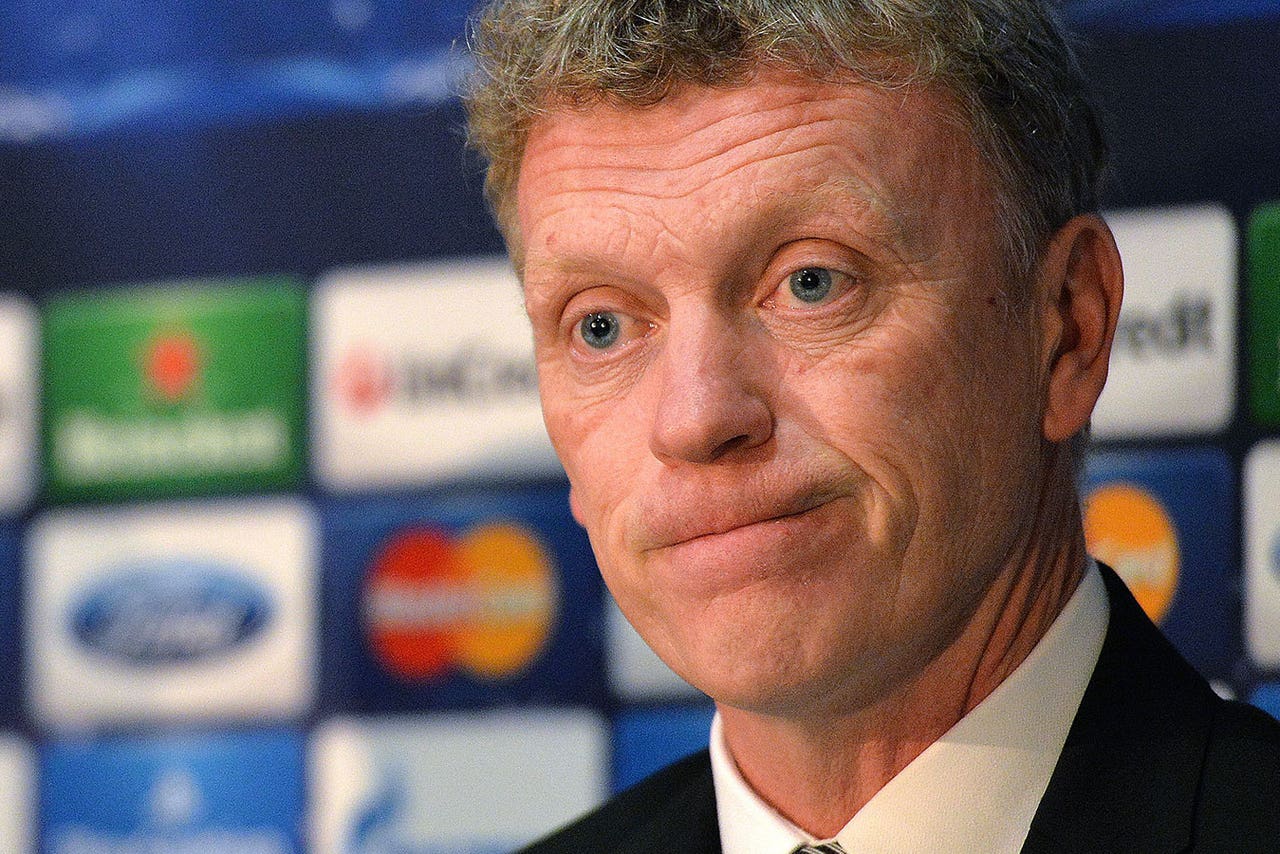 David Moyes remains hopeful he will continue as Manchester United manager despite the club's woeful form.
United's 3-0 defeat to Liverpool on Sunday was the latest in a series of disappointing results for the Scot in his debut season in charge at Old Trafford.
Going out of the Champions League to Olympiacos on Wednesday would be another blow to the manager's credibility.
But when asked if not overcoming a two-goal deficit against the Greeks would have any impact on his future, Moyes told a press conference: "My future has not changed one bit.
"I have a great job. I know exactly the direction I want to go in.
"The season has not been as good as I had hoped but I have ideas that I will put in place when the time is right."
It is understood that the United board are not considering replacing Moyes at this points despite a terrible season which has seen the team plummet to seventh in the Barclays Premier League with nine matches of the campaign left.
Moyes said in his press conference that he has had a lot of support from the United hierarchy, including his predecessor Sir Alex Ferguson.
"I speak with him regularly and when he is at the games," Moyes said of his compatriot.
"He has been very supportive. He told me it would be a difficult job before I came in, but he and (vice chairman) Ed (Woodward) are very supportive."
Moyes added: "We have big plans for years going forward.
"This is a club that works on a long-term vision, not a short-term one and that is why I was given a six-year contract."
United handed Olympiacos a 2-0 aggregate lead in Athens three weeks ago thanks to a toothless display from the reigning Premier League champions.
Only five teams have overturned a deficit of two goals or more in the Champions League era, but Moyes thinks he can still make it through to the quarter-finals.
He said: "We will try and do that. It is not something that has happened a lot but it is something we have to make happen."
Despite their sub-par performances this term, Moyes still has confidence in his players.
"The know they can play better, I don't think any of them are questioning that," he said.
"But I believe in the players. They agree they have not showed it as often as they would like, but I hope they can show it tomorrow night."
Moyes feels the squad owe their support a good performance after a season that has seen them lose five home matches.
"I think the support inside Old Trafford has been phenomenal," Moyes added.
"The first thing I mentioned to the players (after the Liverpool defeat) was that we need to give something back, me, the team, we need to make sure to give them a night to remember.
"We will leave nothing behind on the night hopefully and give everything to get through to the next round."
Defender Patrice Evra, who has won one Champions League and five Premier League titles since joining the club eight years ago, knows the team's performances have not been up to scratch, but he says they will give it their all against Olympiacos.
"It has been a difficult season for everyone," the left-back said.
"We are not used to losing games but everyone will fight for this club, everyone loves this club.
"In life you always have a second chance. I am not going to tell you we are going to qualify but I promise we are going to fight and the fans will be proud of us after the game."
United will be without Chris Smalling (hamstring) and Jonny Evans (calf) for the match.
---