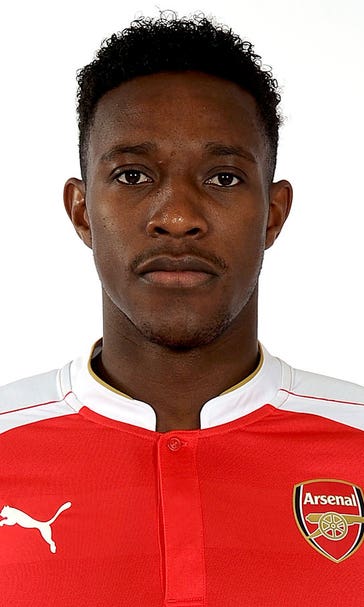 Arsene Wenger denies lying about Danny Welbeck's knee injury
BY foxsports • September 10, 2015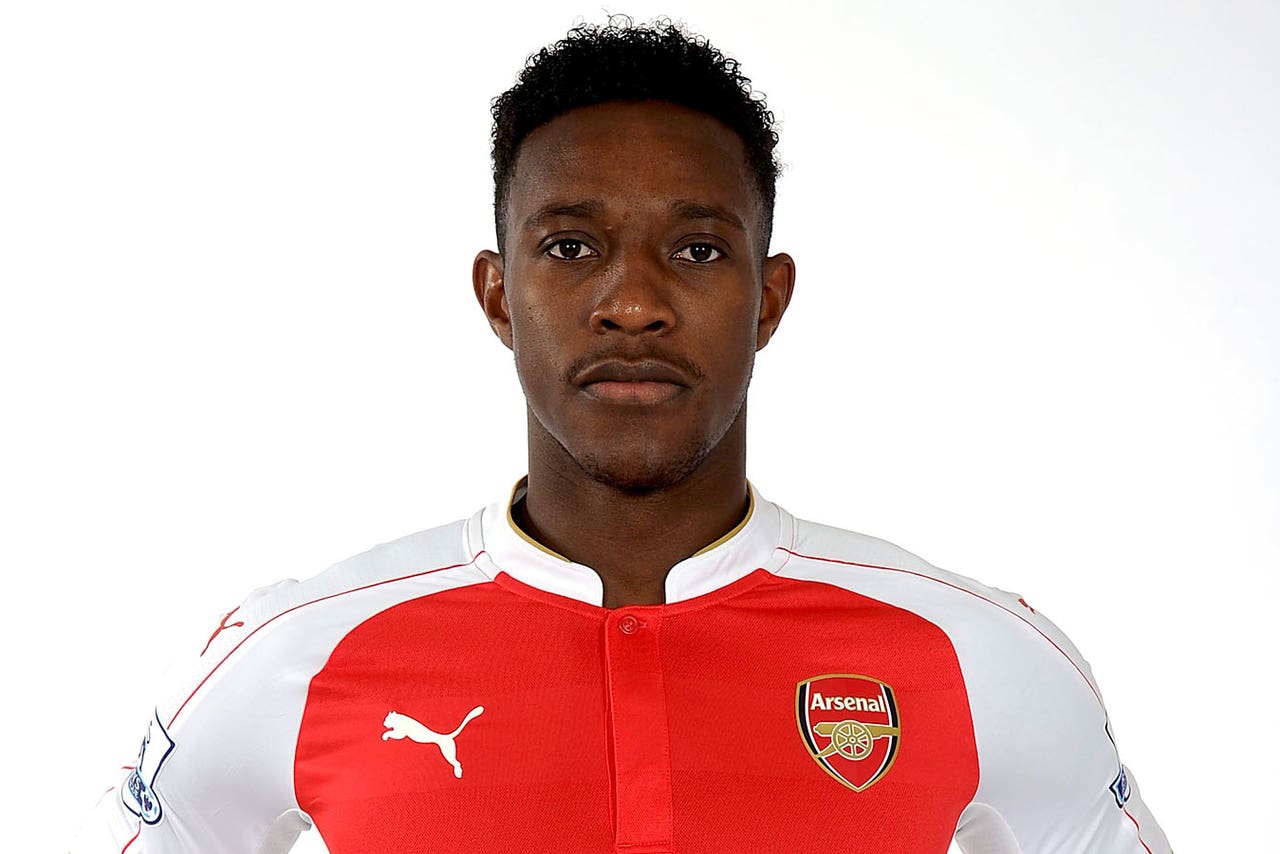 Arsenal manager Arsene Wenger has denied misleading fans over the injury that will keep Danny Welbeck out until Christmas.
The Gunners announced last week - barely 24 hours after the transfer deadline - that Welbeck's ongoing knee problem would require surgery and a significant recovery period.
The club statement also made it clear the extent of the injury was known well before the deadline, infuriating supporters who wanted Wenger to sign forward reinforcements.
The moderate Arsenal Supporters' Trust were among those critical of summer transfer business which added just one player - goalkeeper Petr Cech - to the senior squad.
But Wenger was in defiant mood when he faced the press ahead of Saturday's game against Stoke, telling fans he had "nothing more to say" on transfers and claiming he has enough attacking options to cover Welbeck's absence.
The Arsenal boss, who made no mention of Welbeck's worsened condition ahead of last month's game at Newcastle, said: "First of all I am surprised that people accused me of lying when I was in the press conference on Friday morning [August 28]. I did not know Welbeck had a bad setback. I did not lie to you, I gave you the information I had.
"I heard late on Friday night that his condition had not evolved as well as we thought it was and he had needed specialist and needed further investigation. Apart from that, if we did not find someone [to sign], we did not find them."
Invited to address the concerns of supporters he told Sky Sports News HQ: "I have nothing more to say.
"I've made over 300 transfers, and every time it's a decision to make. You buy a player because he strengthens your squad or not, and the solutions we had were not convincing at all.
"In the end you do not buy to give wrong hopes, you want to buy because players who come in can help your squad to be stronger. Buying and selling is a way to strengthen your team but not the only way.
"You have to find an efficient solution. Of course I'm confident I have enough cover and enough quality, and the only good news after the transfer window is finally you can talk a little bit about football."
And he called on supporters to back the team when Stoke come to the Emirates on Saturday, saying: "To support the club and support them team is to stand behind the players - it is not always expecting someone coming down from heaven to sort out all your problems.
"Support is believing in the players in the squad and this is a good opportunity to do that for our supporters,"
Wenger could have his first-choice centre-back pairing available for the first time in three matches, with Laurent Koscielny fit despite missing France's friendly against Serbia and Per Mertesacker back in training after illness.
But Jack Wilshere will not be in the squad as he continues his recovery from a cracked fibula.
---
---