Arsenal manager Arsene Wenger worried by economics of Chinese Super League rise
BY Aaron West • January 19, 2017
Arsenal manager Arsene Wenger is a notoriously frugal spender. The French legend has a degree in economics, and his tight control of the Gunners' balance sheet has been the subject of both admiration and jokes throughout the years.

After years of moderate spending, Arsenal are finally amongst Europe's elite in terms of economic power, but the Chinese Super League's recent flexing of their financial muscle has caused concern for some of the more traditional powers. Wenger isn't worried about losing his best players to Europe, but he is worried about how that spending will affect the bottom line.

"That's the danger, that the Chinese offers become the benchmark for Europe. You cannot compete with that," said the Arsenal boss.

"But I still think that, when you're a footballer, the first thing is that you want to play against the best players in the best teams.

"Of course it's a worry but it happened in Europe before. It also happens when you're at a smaller club.

"Sometimes we had periods where we could not financially compete with the bigger clubs who took our players away from us. It can happen inside the country."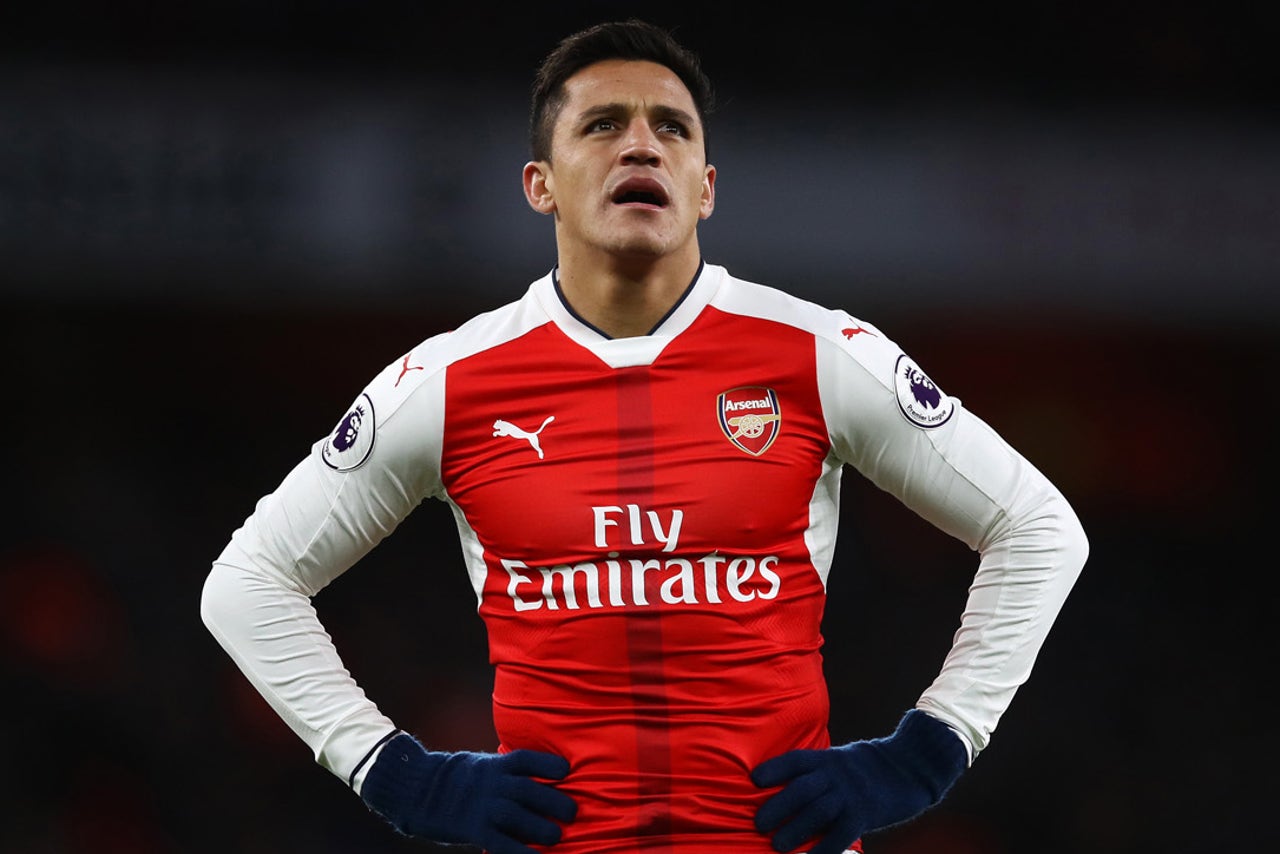 English clubs have been put on alert with the CSL's free spending, with Chelsea's Diego Costa and Arsenal's own Alexis Sanchez being tempted with incredibly lucrative offers from China. Still, Wenger isn't particularly worried about them luring the cream of the crop away from Europe's elite.

"My thought is that when you want to be a football player, your first aspiration is to play in the best league, against the best players. That has to be the first target.

"After that when you are a professional football player you want to combine the fact you can play in the best league, against the best players, for the maximum amount of money."

"I think that combination is the best in England at the moment, so I don't see why the players should leave the English Premier League."

Wenger did praise the Chinese league for their efforts to become real players in the world game, despite re-emphasizing his belief that the world's best players will continue to ply their trade in Europe.

"China has moved forward, tries to promote football and I'm happy football becomes very popular in China, but I still think most players, of the big players, will stay in Europe at the moment."


---
---