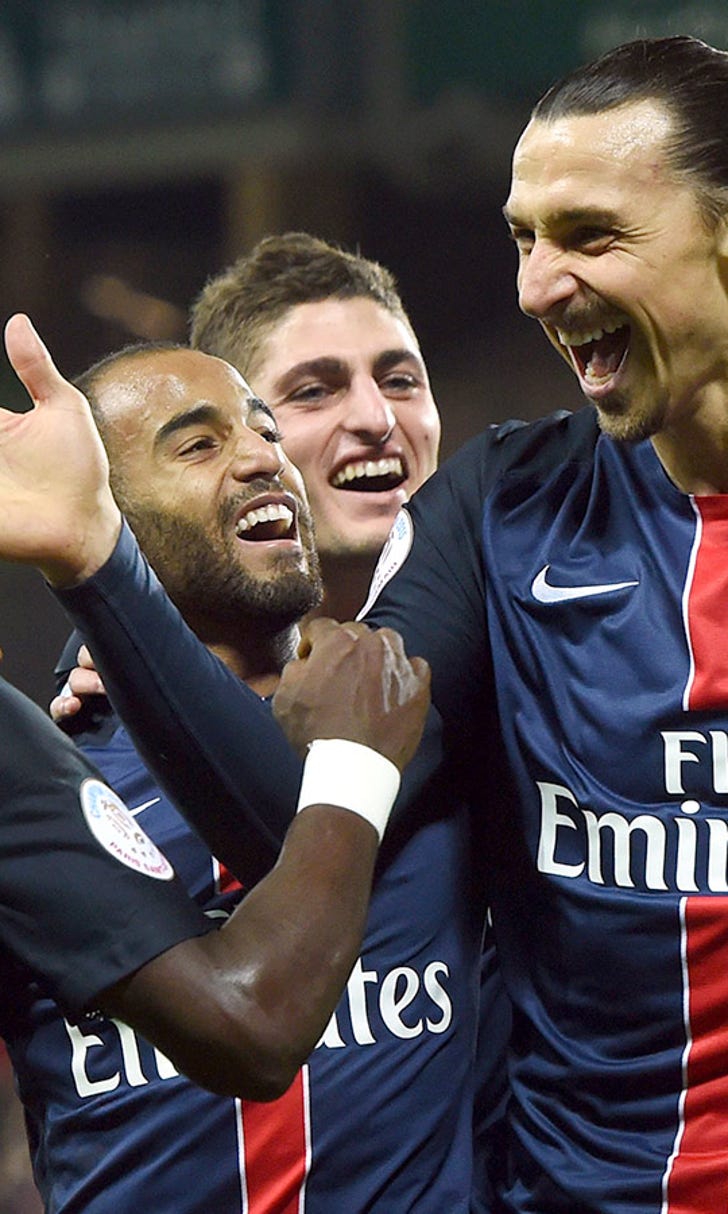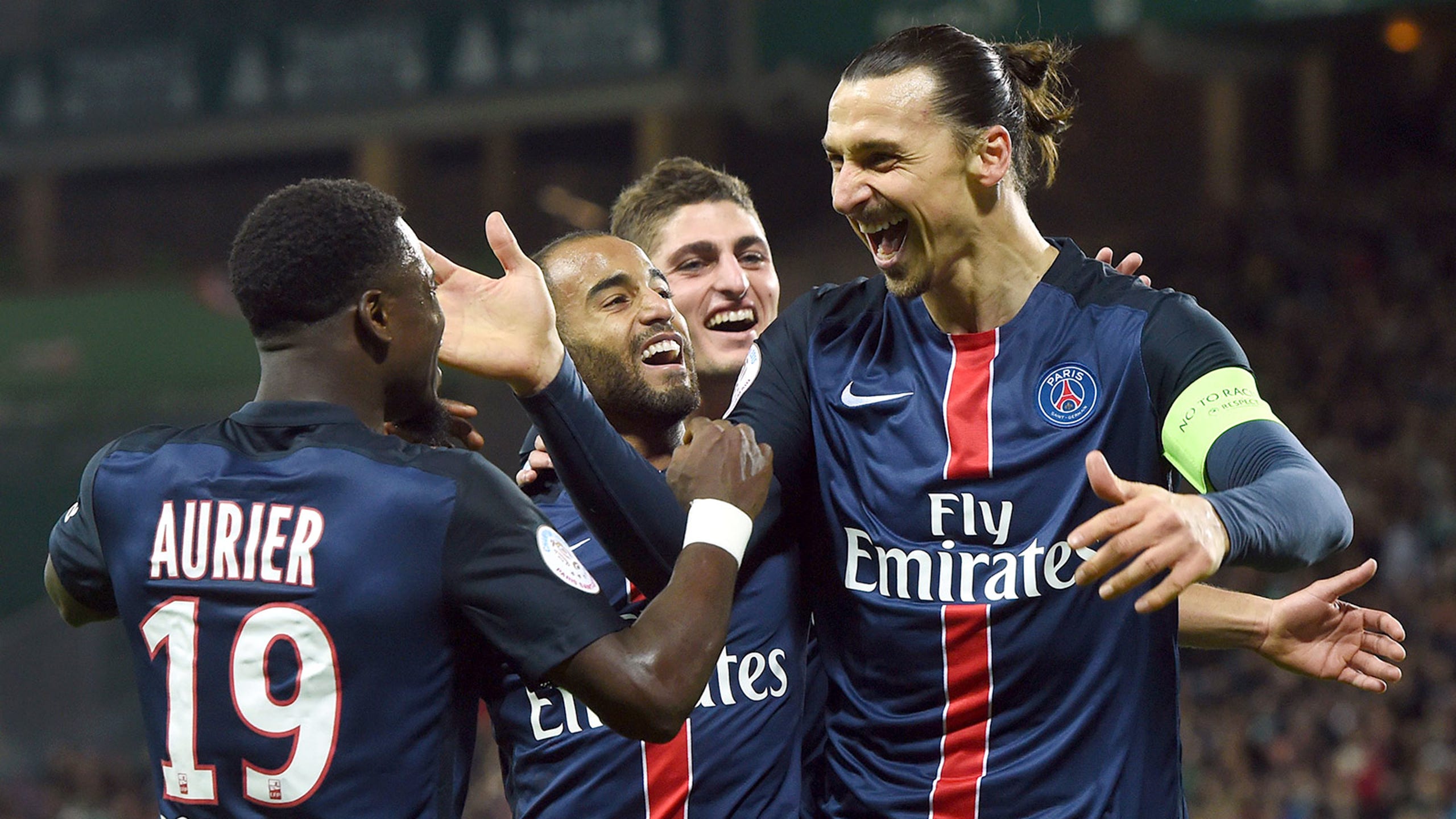 All-powerful Zlatan falls through door while stretching
BY Thomas Hautmann • February 2, 2016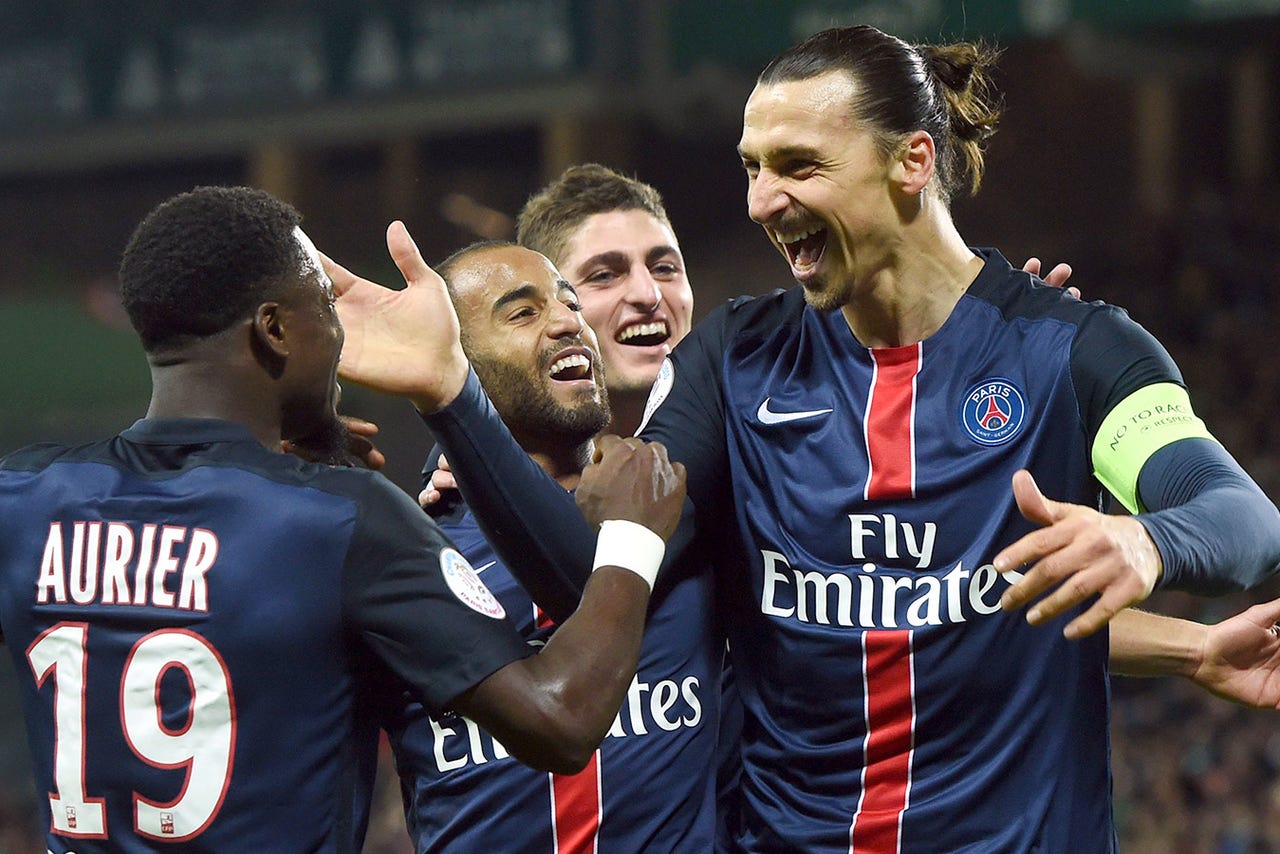 As per usual, Zlatan Ibrahimovic is unleashing all of his prodigious power on Ligue 1 defenses this season.
The PSG striker already has 19 league goals on the season, seven more than anyone else in France, and he's the biggest reason why PSG are one game away from setting a new record unbeaten streak.
The one downside to being so super-human? Zlatan can't even stretch without breaking something these days.
Shortly before scoring both goals in PSG's win over Saint-Etienne on Sunday, the Swedish demigod tried to get one final stretch in against a door in the tunnel, and almost unhinged it in the process!
This is why you can't have nice things, Zlatan.
H/t Dirty Tackle
---
---