Wilfried Guemiand Bony
Wilfried Guemiand Bony
After many misfires, Manchester City under pressure to get its spending right
Published
Dec. 16, 2016 11:25 a.m. ET

Sports Illustrated, Jonathan Wilson/Sports Illustrated via Planet Futbol
The start of the season, when Manchester City won 10 games in a row and it appeared Pep Guardiola had instilled his method with remarkable speed, feels a long time ago now. City has been poor at the back–the clean sheet it kept against Watford on Wednesday was only its third in the league this season–and questions have begun to emerge about how transferable Guardiola's style is to the Premier League and why, in recent seasons, his teams have shown such a vulnerability to rapid counterattacks.
But other questions are being asked at City. The club, as it is today, was set up to replicate Barcelona. Since Ferran Soriano was appointed CEO in September 2012, with Txiki Begiristain arriving as sporting director the following month, everything has been designed to create an environment in which Guardiola would feel at home.
All of this makes it baffling that there are such deficiencies given how well known Guardiola's methods are.
Attacking fullbacks, wither surging down the flanks like Dani Alves, or tucking into midfield like Philipp Lahm and David Alaba, have always been part of the Guardiola method; yet at City he inherited Pablo Zabaleta, Bacary Sagna, Gael Clichy and Aleksandar Kolarov, all of them solid, decent campaigners, but all of them in their 30s and none of them great in the attack.
• PREMIER LEAGUE STANDINGS: City seven points behind first-place Chelsea
On the other end of the field, why, until January when Gabriel Jesus arrives, is the only back up for Sergio Aguero the promising but inexperienced 20-year-old Kelechi Iheanacho?
City's squad looks increasingly old and a little stale, an absurd situation given its expenditure, and a direct result of so many of its signings having failed to work.
Begiristain's record at Barcelona–Zlatan Ibrahimovic, Dmytro Chygrynskyi, Keirrison and Aleksandr Hleb were all expensive flops, while the likes of Cesc Fabregas and Alexis Sanchez didn't fit in as well as had been hoped–looks less than stellar in retrospect, and his record at City is coming under increasing scrutiny.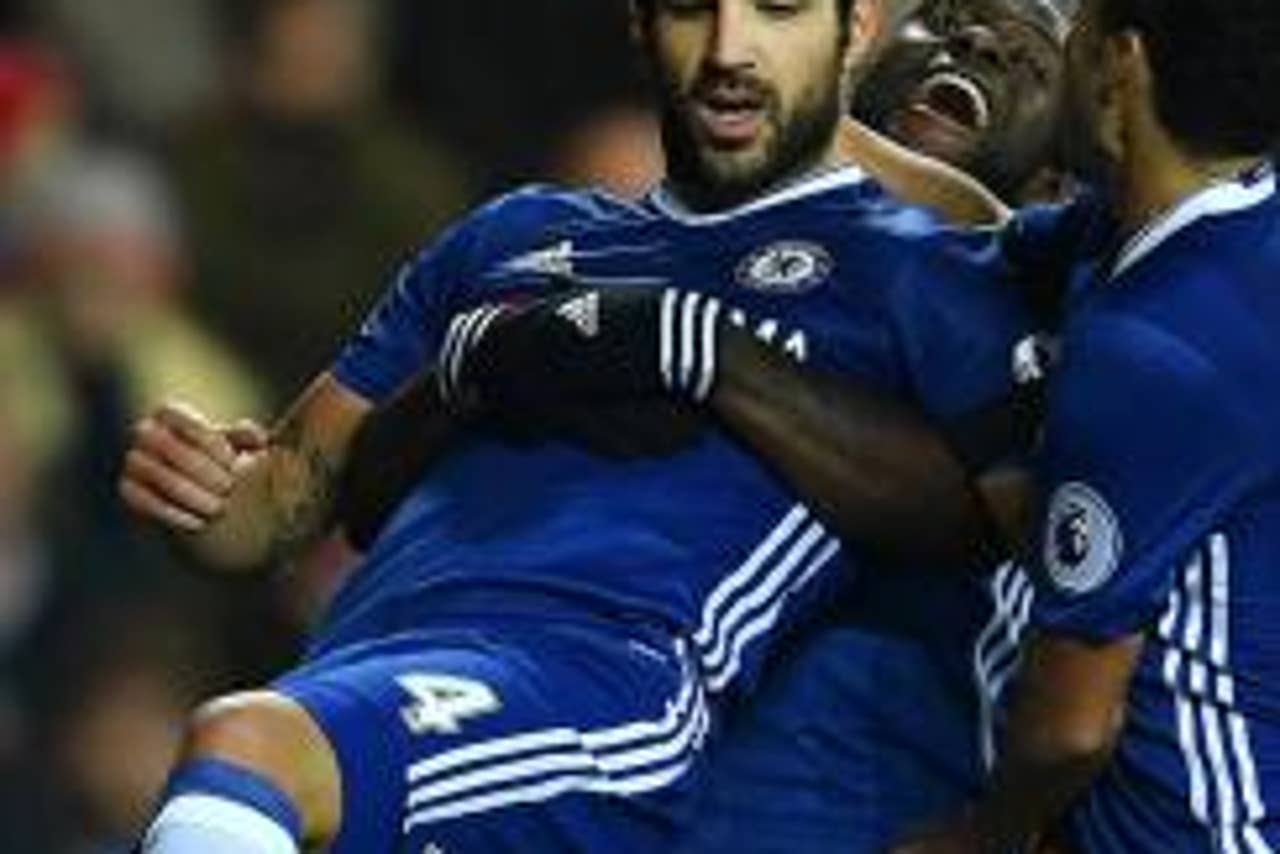 Here are the major signings (i.e. signings of over £5 million, or cheaper players bought with the intention of them playing immediately in the first team; youth players or those bought cheaply for immediate loan have been omitted) under Begiristain's watch, and their impact for the club:
July 1, 2013: Fernandinho, £34 million from Shakhtar Donetsk
Probably the clearest success. The Brazilian is a regular in the back of the midfield, capable both of putting in a tackle and initiating attacks.
July 1, 2013: Jesus Navas, £17 million from Sevilla
Quick, but rarely delivers an end product, his crossing and shooting often disappointing: he hasn't scored a league goal since Jan. 18, 2014–90 appearances ago.
July 17, 2013: Alvaro Negredo, £17 million from Sevilla
Initially settled well, scoring 23 goals in all competitions before the end of January of his first season. He didn't score again, though and, suffering from homesickness, returned to Spain that summer.
July 19, 2013: Stevan Jovetic, £23.8 million from Fiorentina
Showed promise but was blighted by injuries and started only nine league games in his two seasons at the club.
Sept. 1, 2013: Martin Demichelis, £4.3 million from Atletico Madrid
Came in as emergency cover at center back and performed above expectations, playing 65 league games for the club. Always vulnerable against pace, though.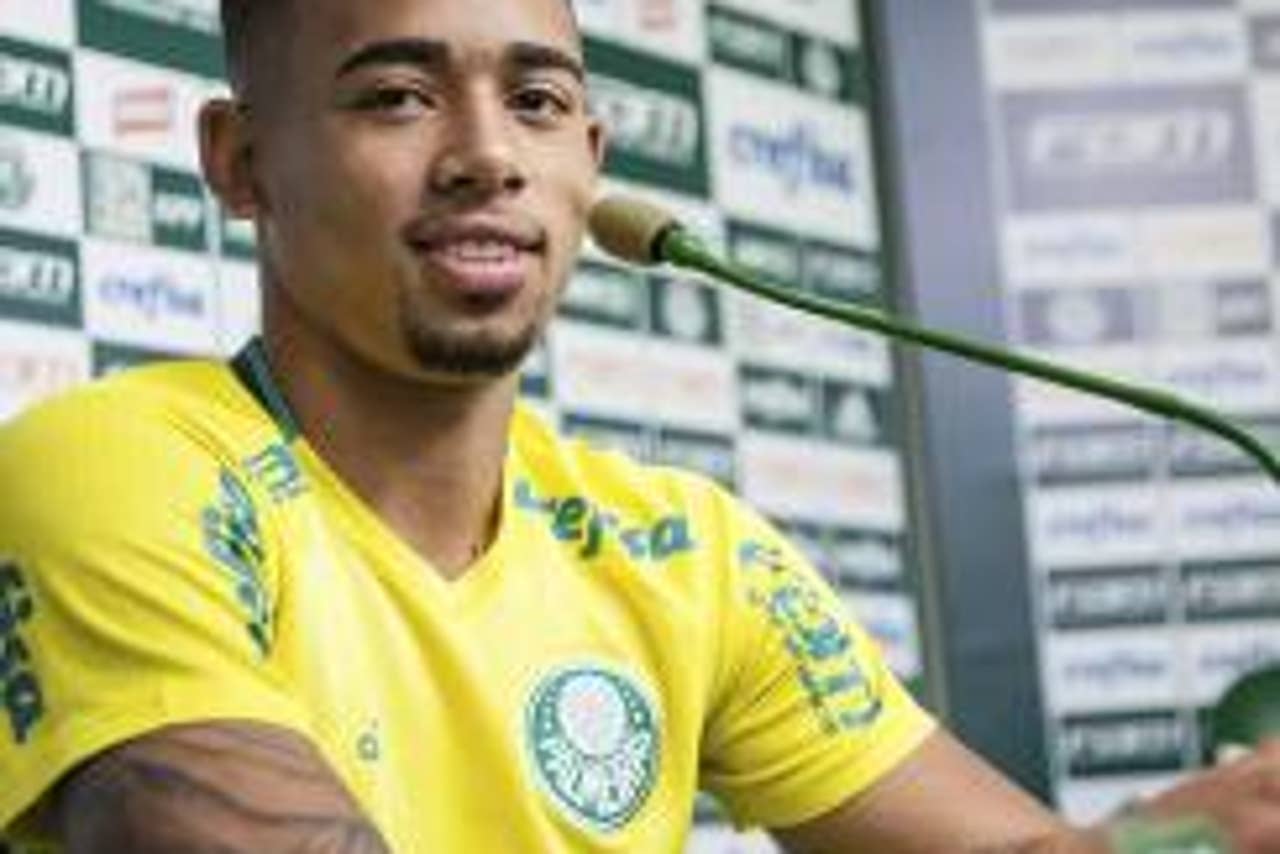 July 1, 2014: Fernando, £12.8 million from Porto
Has never looked comfortable, his passing not quite good enough for the style of football City wants to play.
July 1, 2014: Bacary Sagna, free transfer from Arsenal
Dependable and eased the burden on Zabaleta, but his best days are behind him.
July 8, 2014: Willy Caballero, £6.8 million from Malaga
Solid enough back-up goalkeeper. A major factor in City winning the League Cup last season.
Aug. 3, 2014: Frank Lampard, free transfer from Chelsea
Only ever brought in as short-term cover and did the job well–though amid the confusion regarding his contract status with NYCFC and City Football Group.
Aug. 11, 2014: Eliaquim Mangala, £25.9 million from Porto
One of the many central defensive flops. Was never consistent enough.
Jan. 14, 2015: Wilfried Bony, £27.5 million from Swansea
His 36 appearances, 21 of them as a substitute, yielded just six goals. Often looked clumsy before being off-loaded to Stoke in the summer.
July 14, 2015: Raheem Sterling, £53.1 million from Liverpool
After an inconsistent season under Manuel Pellegrini, he seemed at the beginning of the season to be benefitting from Guardiola's style of coaching, but his form has suffered with City's. Has enormous potential.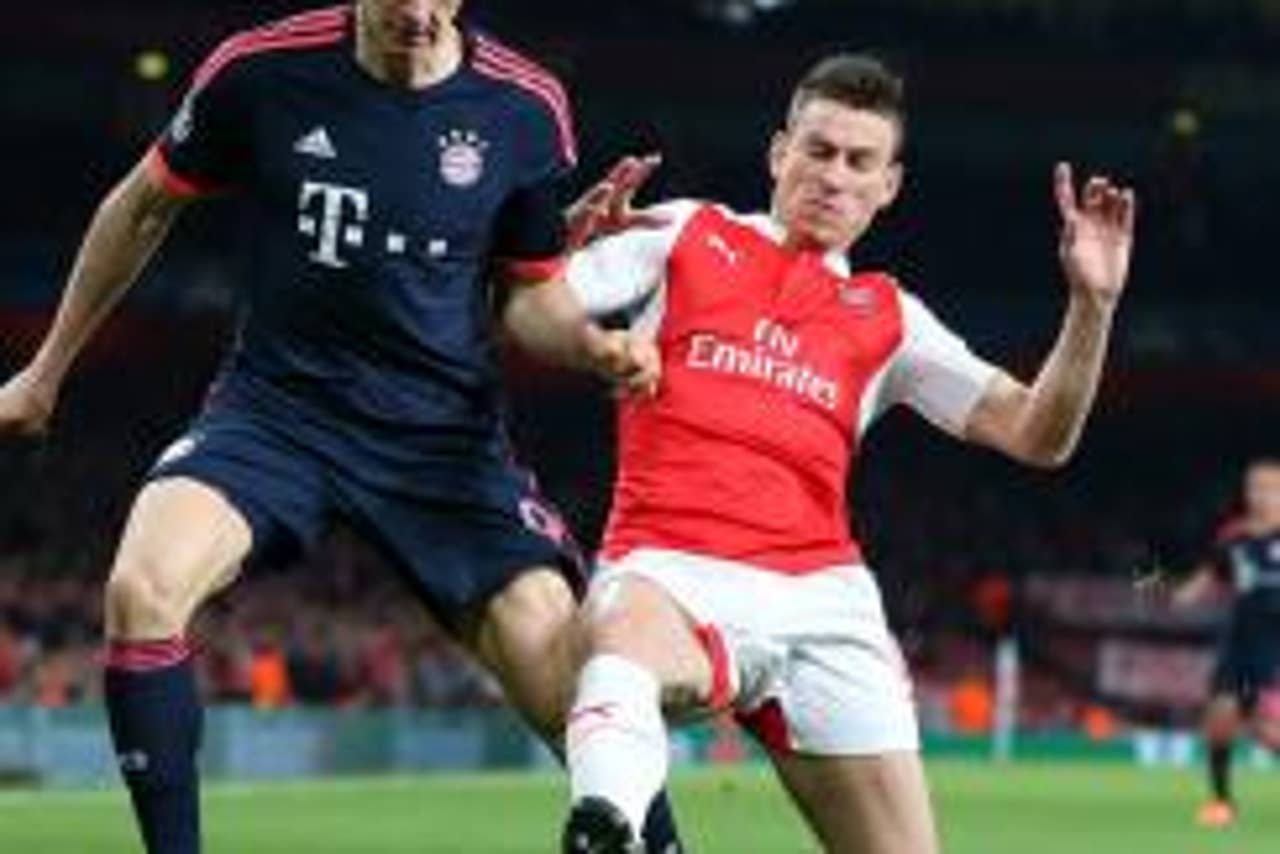 July 17, 2015: Fabian Delph, £9.8 million from Aston Villa
Bought as midfield cover and to fill one of the slots for English-developed players in the squad, but has suffered persistent injuries.
July 19, 2015: Patrick Roberts, £12.8 million from Fulham
Loaned out to Celtic immediately but has impressed for Brendan Rodgers's side and scored against City in the Champions League earlier this month.
Aug. 20, 2015: Nicolas Otamendi, £37.9 million from Valencia
The Argentine arrived at City having been the only Valencia player to make it into the previous season's La Liga Team of the Year, but he has struggled badly, neither particularly good on the ball nor impressive defensively.
Aug. 30, 2015: Kevin De Bruyne, £38.3 million from Wolfsburg
The 25-year-old is versatile, hard-working and extremely talented. An undoubted success, he's likely to be a major part of City for the foreseeable future.
July 1, 2016: Ilkay Gundogan, £23 million from Borussia Dortmund
Just the sort of player Guardiola needs, protecting the back four but also an incisive passer, but his start in Manchester has been hampered by injury, and he's out for the long term–again–after suffering a right knee ligament tear on Wednesday.
July 1, 2016: Nolito, £15.3 million from Celta Vigo
An aggressive winger who adds threat from wide and can play as a false nine, but got sent off stupidly against Bournemouth. Promising, though.
Aug. 2, 2016: Leroy Sane, £42.5 million from Schalke
Quick and full of potential, but City hasn't seen anything like the best of him yet.
Aug 9, 2016: John Stones, £47.3 million from Everton
Probably the best passer among modern English center backs, but his defensive qualities and his judgement are still developing.
Aug. 25, 2016: Claudio Bravo, £15.3 million from Barcelona
Brought in to be a passing goalkeeper but was rattled on his debut, gifting Manchester United a goal by dropping a cross, and has looked short of confidence since. His lack of height has become a concern.
Jan. 2, 2017: Gabriel Jesus, £27.2 million from Palmeiras
His recent performances in helping Palmeiras to the league title and for Brazil make him look an even better signing now than he was when the deal was secured. He's young (19) and may take time to adapt, but his promise is unquestionable.
The indications from City are that, beyond the arrival of Gabriel Jesus, transfer activity in January will be limited if there is any at all. Having waited so long for Guardiola and having been so meticulous about putting this structure in place, there will be no rash decisions, but the pressure is mounting, on Begiristain if not yet on Guardiola.
---
---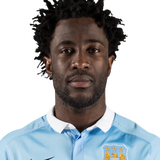 Get more from Wilfried Guemiand Bony
Follow your favorites to get information about games, news and more
---