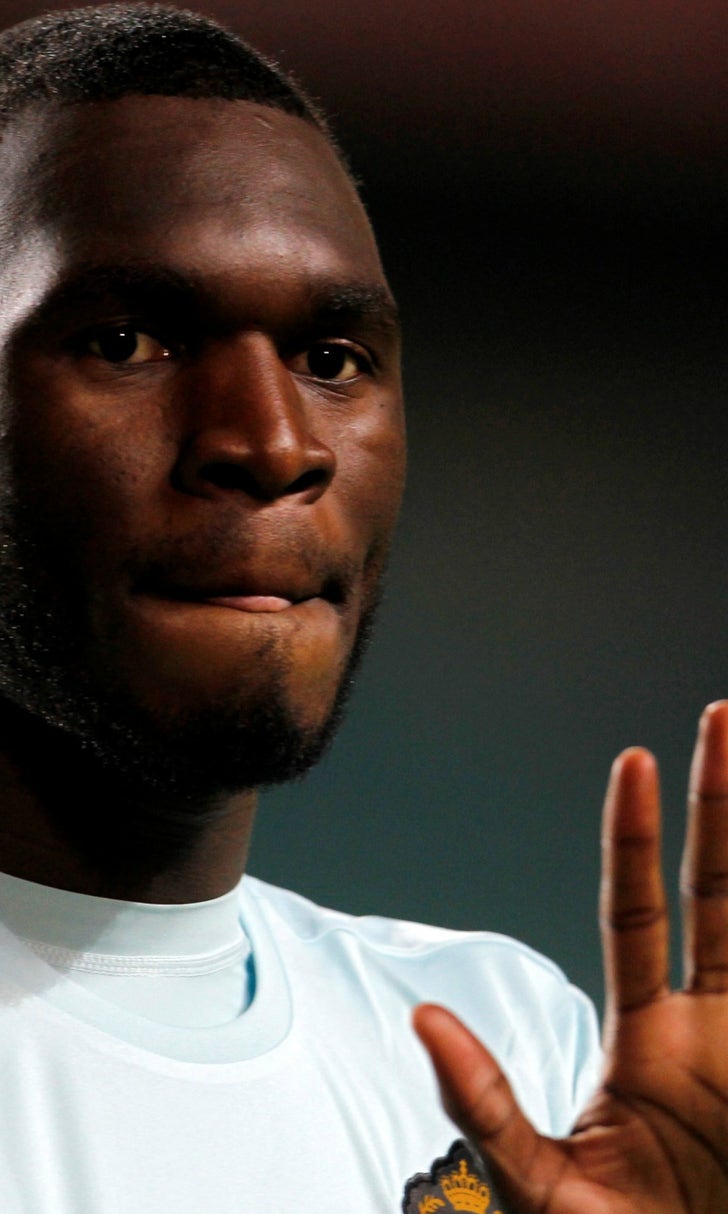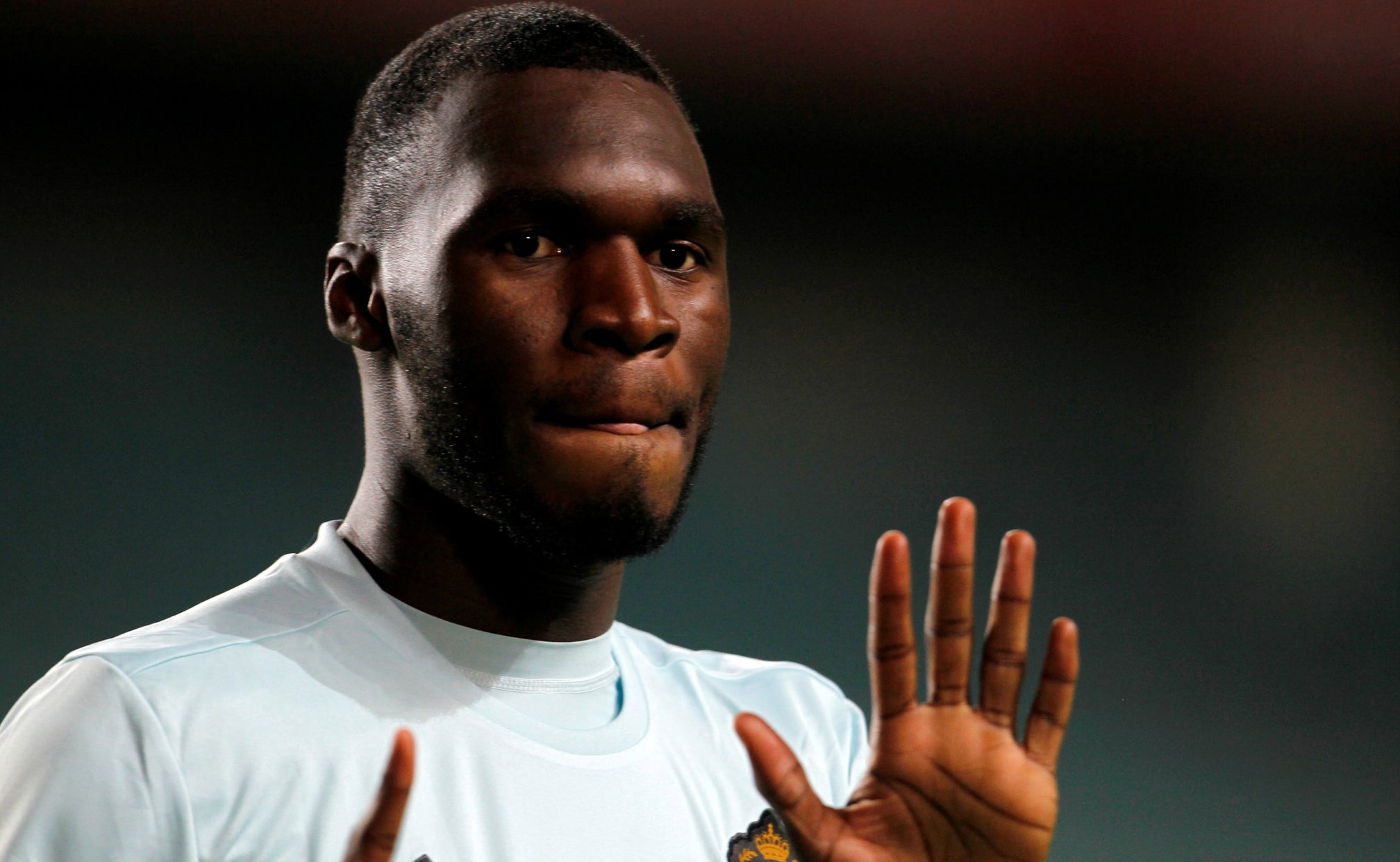 7 seconds! Christian Benteke scores quickest goal in World Cup qualifying history
BY Thomas Hautmann • November 15, 2016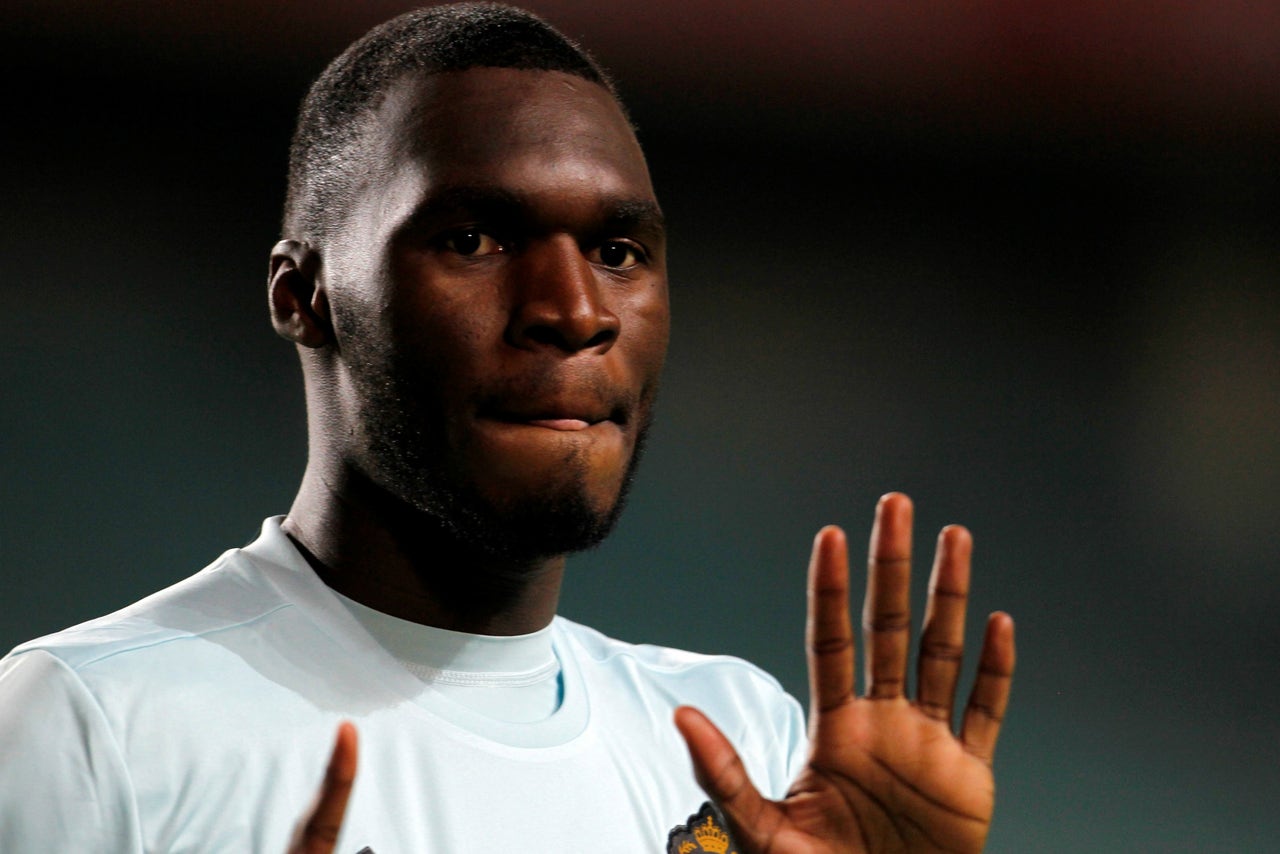 Christian Benteke made some history on Monday, scoring the fastest goal ever in a World Cup qualifier.
Benteke hadn't scored for Belgium in 562 days, but it only took him 7 seconds to do so against Gibraltar.
The Crystal Palace forward beat the previous record set in 1993 by San Marino's Davide Gaultieri, who needed just 8.3 seconds against England. (Seriously? San Marino…) Benteke's goal is also the quickest in Belgium's national team history.
Gibraltar is one of the worst teams on the entire planet (currently, tied for dead last in the FIFA rankings) while Belgium is one of the best (No. 2) so it's no surprise it didn't take long for the Red Devils to take the lead.
Seven seconds though?
It takes about twice as long to cross the street. It takes longer to take a bite of your lunch and swallow it. A single Snapchat takes longer than that! Seven seconds is crazy.
MORE FROM FOX SOCCER
---
---