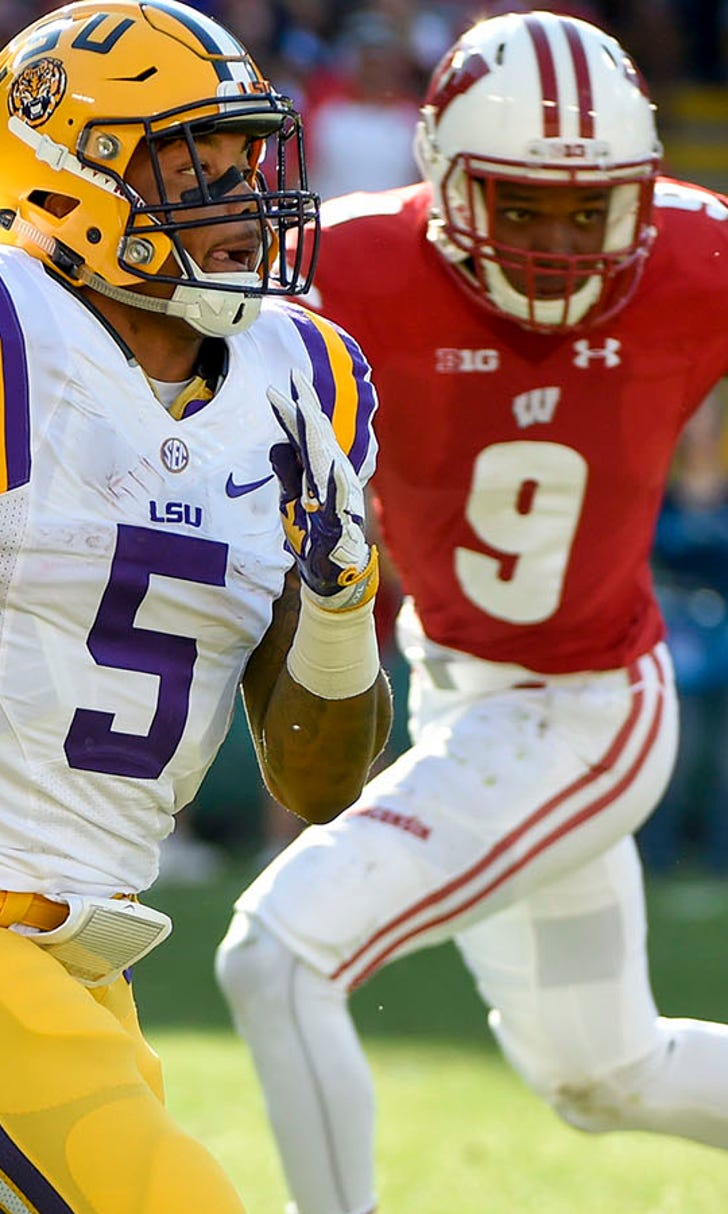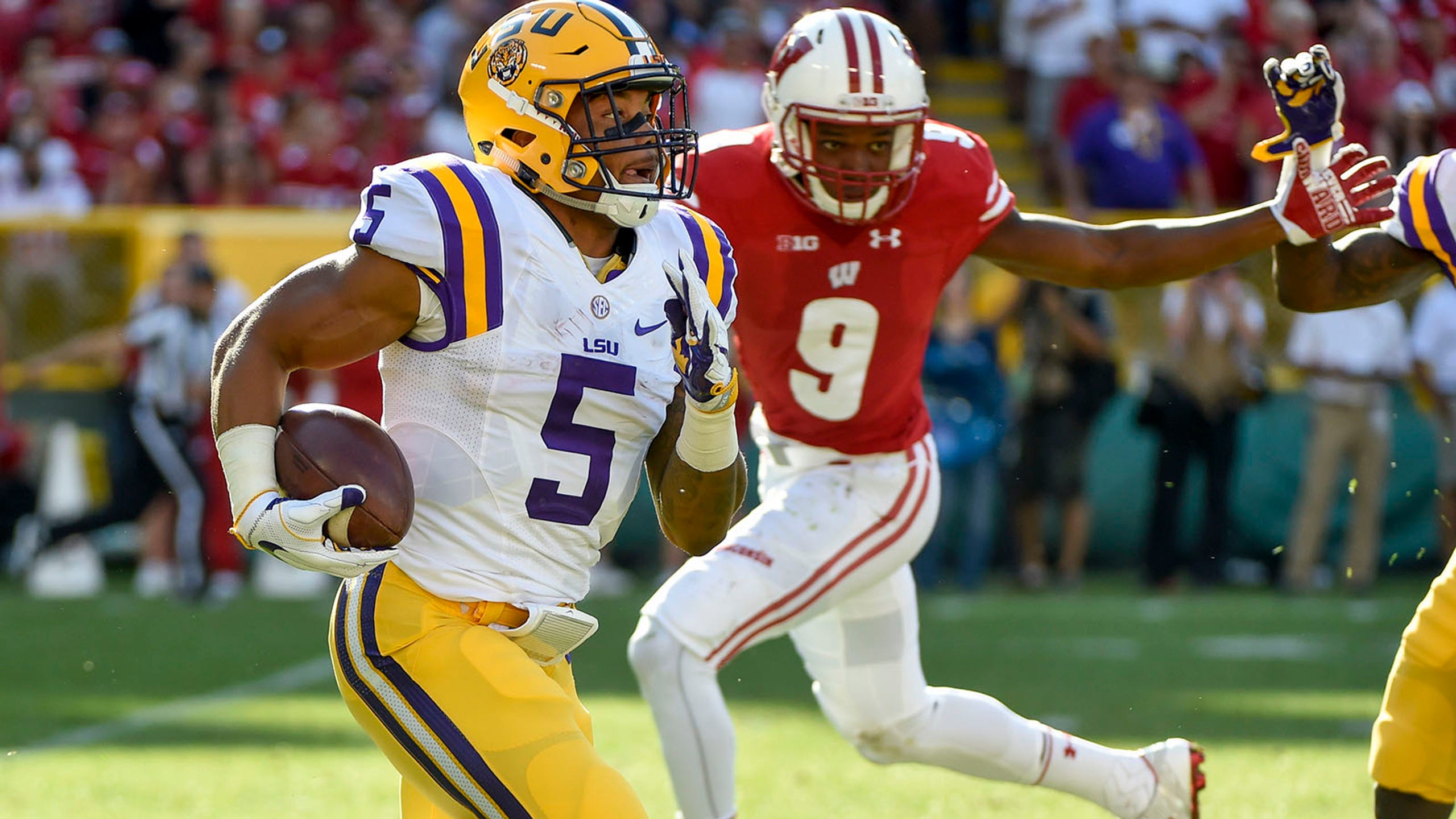 Young Badgers Tracker: 4 'true' freshmen saw field in Game 1 vs. LSU
BY foxsports • September 7, 2016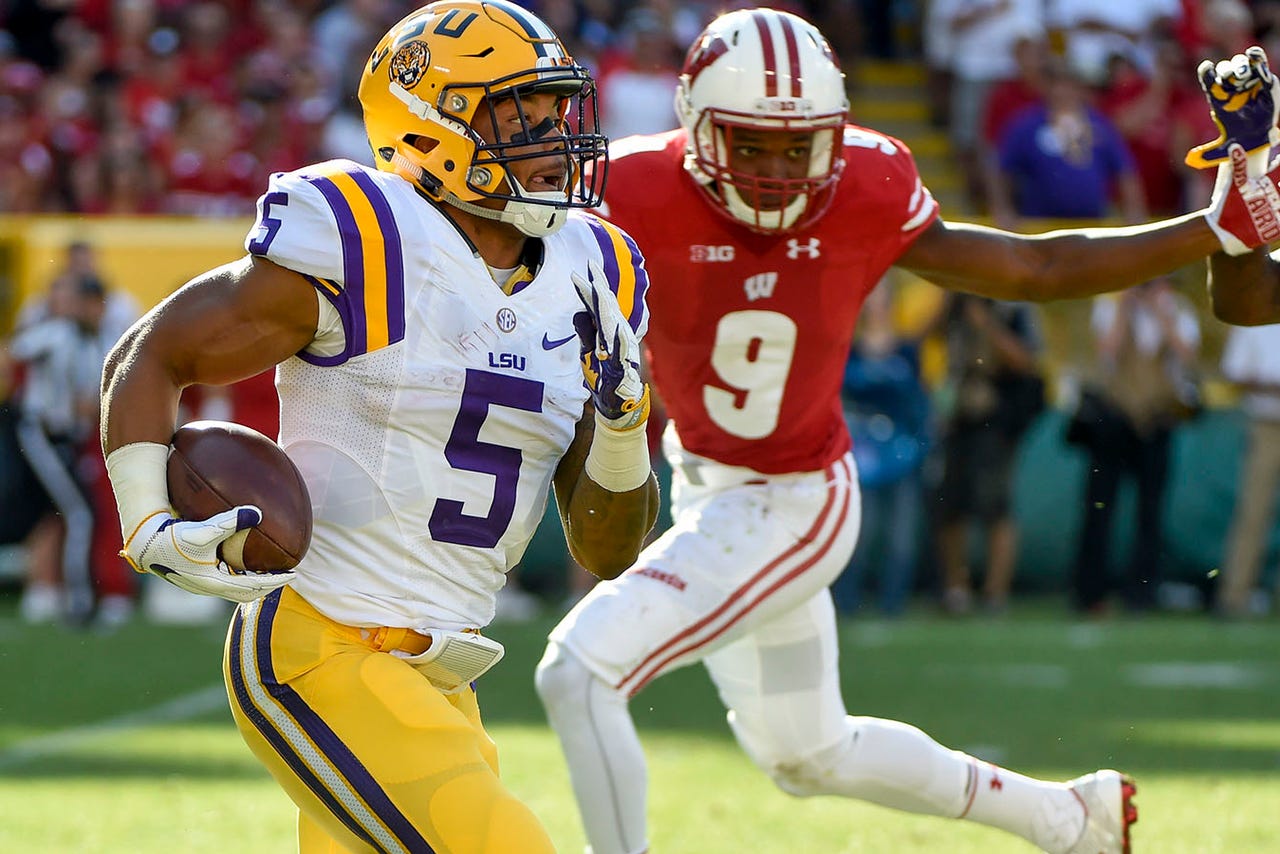 We're back with another edition looking at the playing time and statistics of the younger players on the roster of the Wisconsin Badgers. If you're new to this weekly feature, welcome. If you are a usual reader, first, thanks. But secondly, we've changed the name a bit but still will give the same information for all the Badgers' freshmen and "true" sophomores.
As a refresher, last year in Paul Chryst's first season as Wisconsin head coach only four "true" freshmen played. That is the same amount which saw action in the opener against LSU . . . and that doesn't include punter Anthony Lotti, who was listed on the depth chart at first team but didn't play.
Also last season, Wisconsin had 18 redshirt freshmen with all but one getting playing time at some point in the season. So make sure to check back each week to get the latest information.
Against LSU, no freshman really stood out, although Jon Dietzen appeared to fare well in his playing time. He didn't start, but finished after Micah Kapoi went down with an injury.
Here's the complete rundown:
Dave Heller is the author of the upcoming book Ken Williams: A Slugger in Ruth's Shadow as well as Facing Ted Williams Players From the Golden Age of Baseball Recall the Greatest Hitter Who Ever Lived and As Good As It Got: The 1944 St. Louis Browns
---
---