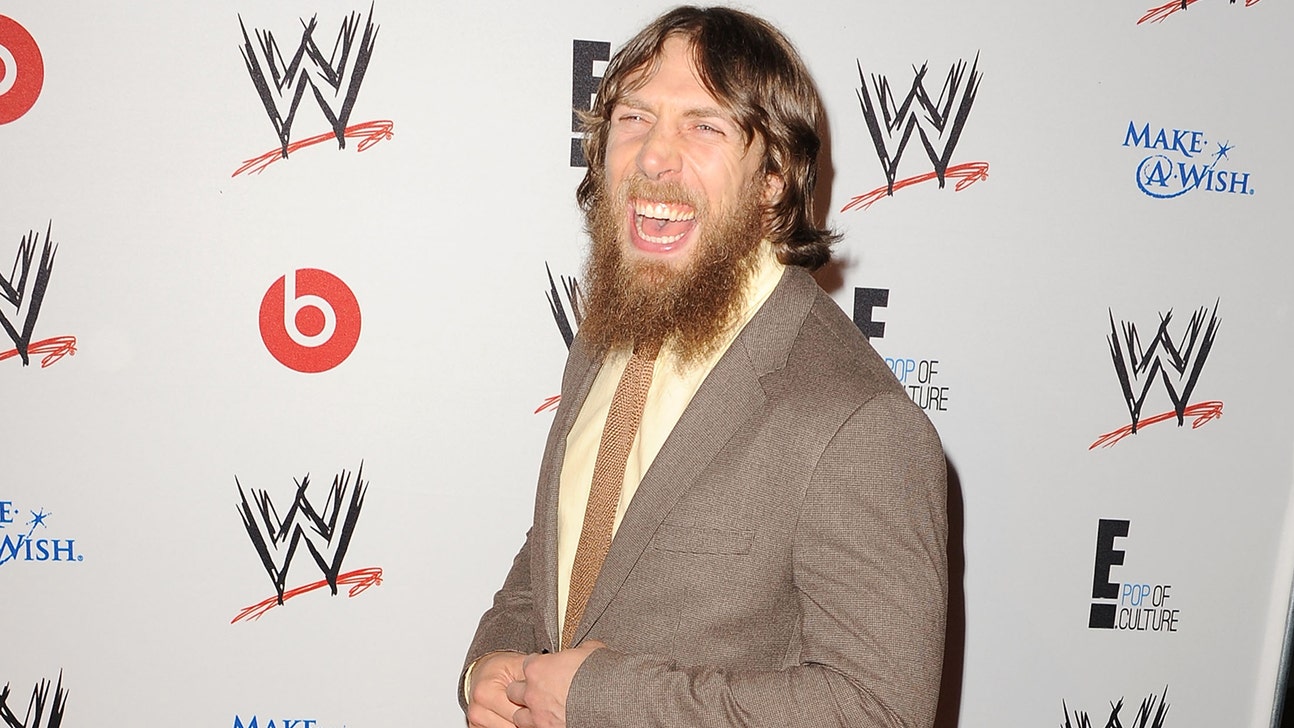 WWE superstar Daniel Bryan to undergo elbow surgery
Published
Oct. 29, 2014 12:32 p.m. ET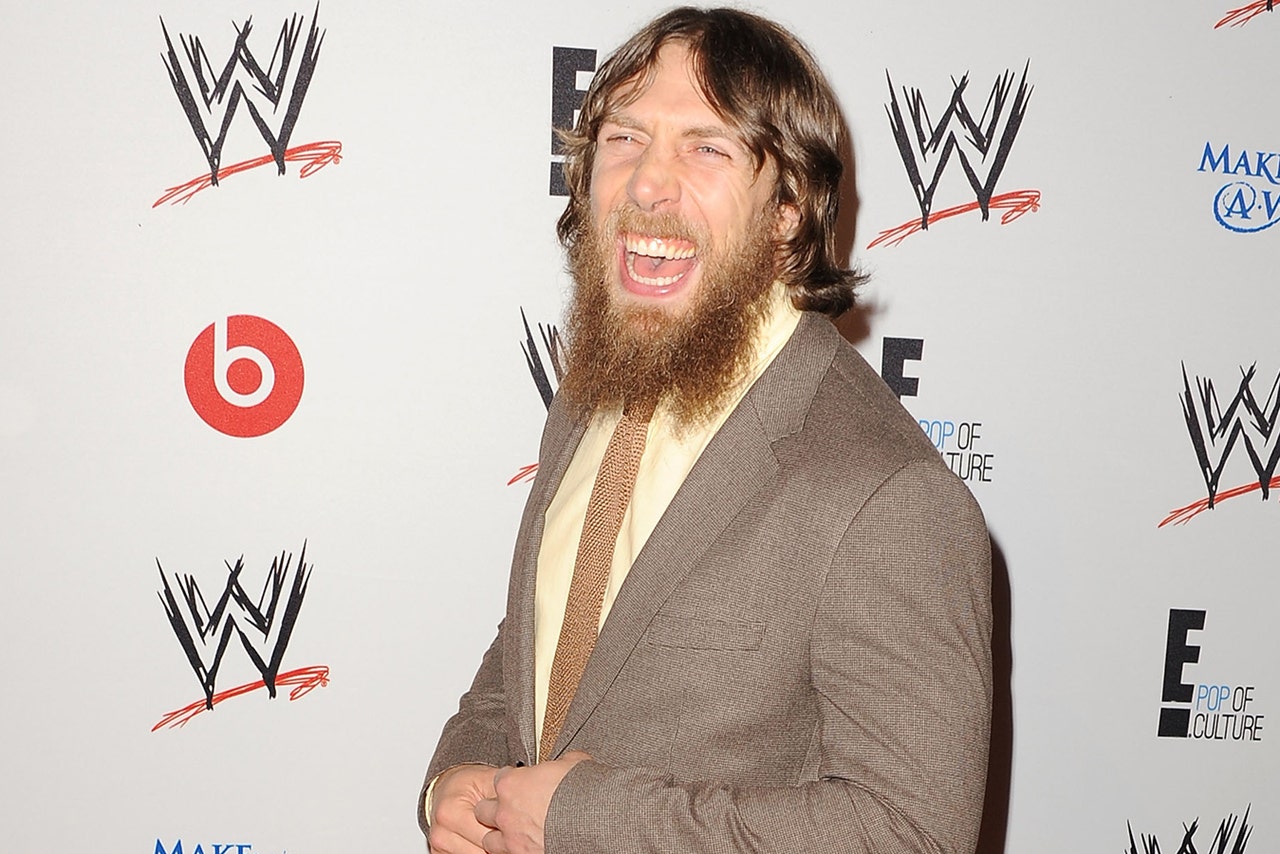 WWE superstar Daniel Bryan, who hasn't wrestled since May, will now need surgery on his elbow.
Bryan under went neck surgery on May 15, just six weeks after becoming the WWE world heavyweight champion at WrestleMania 30.
At the WWE's "Smackdown" taping Tuesday night (the show will air on Friday), the Big Show announced to the crowd that Bryan would indeed go under the knife again before leading the crowd in Bryan's signature "YES" chant (which has become a rallying cry for Hunter Pence and the Giants).

There is no timetable for the fan favorite's return.
---