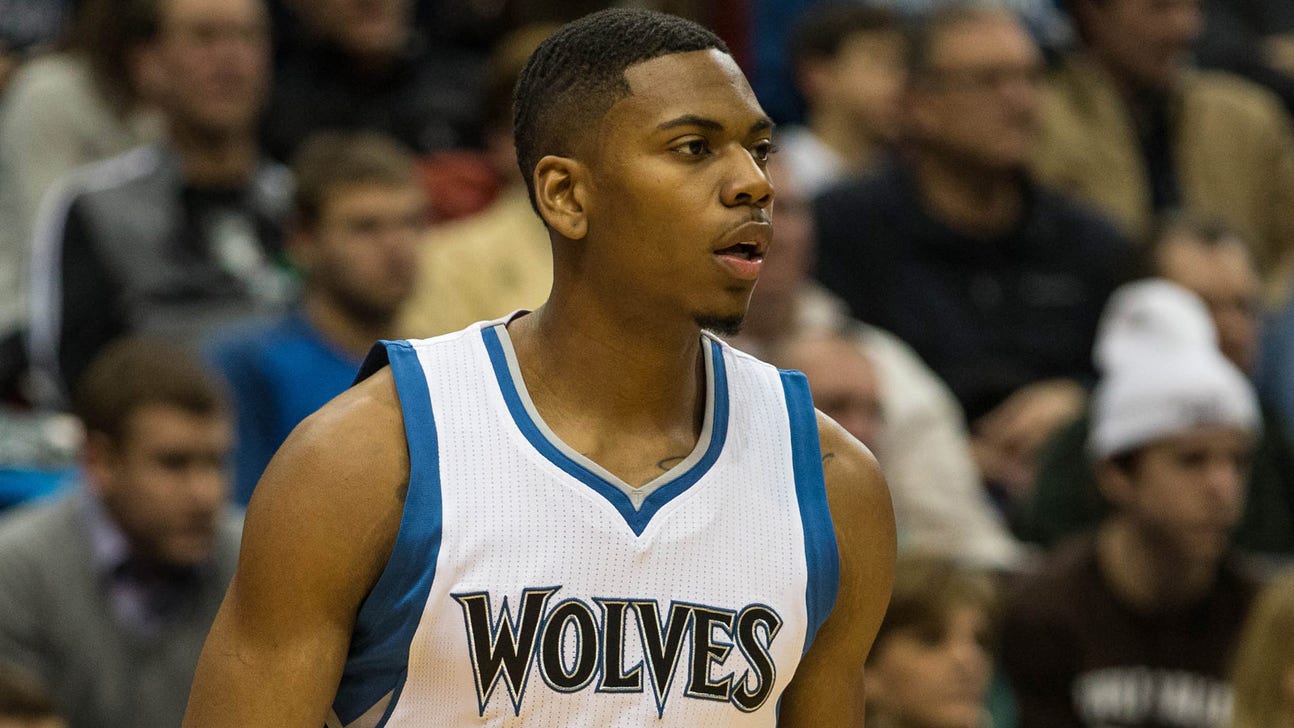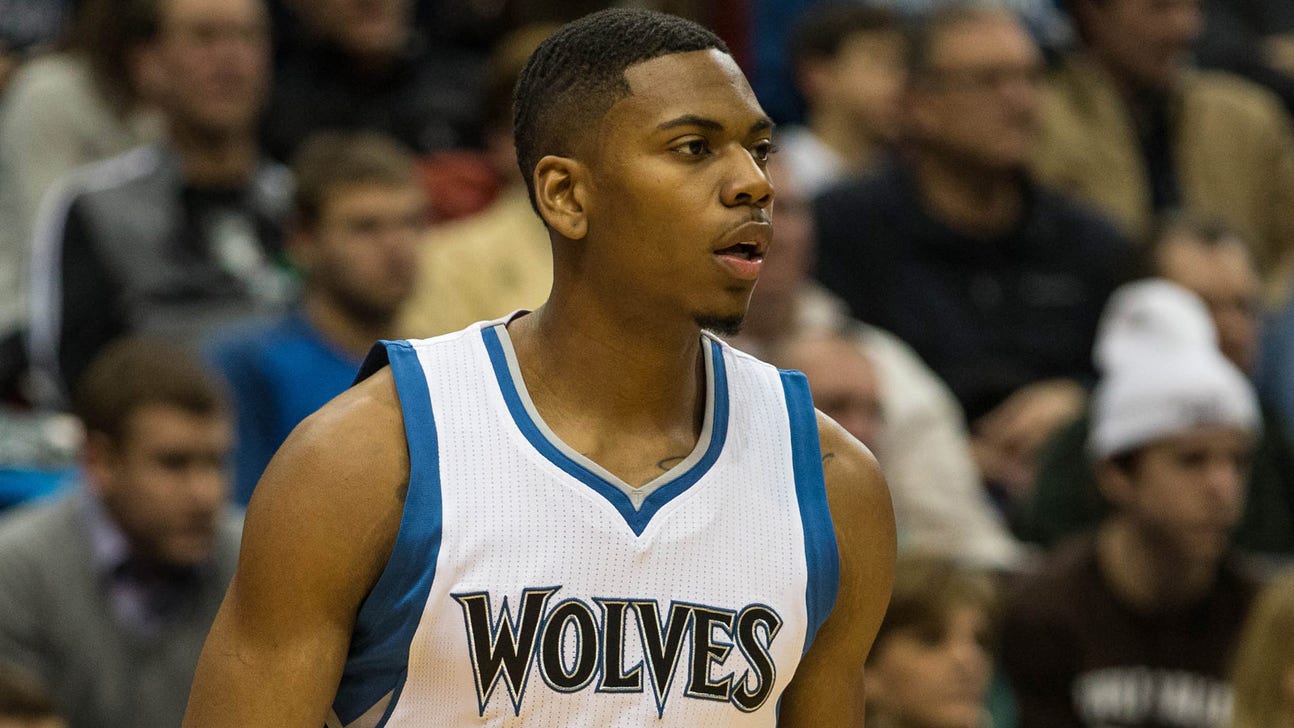 Wolves waive Robinson III, add Hamilton off waivers
Published
Mar. 5, 2015 6:00 p.m. ET

MINNEAPOLIS -- When he drafted Glenn Robinson III 40th overall last summer, Timberwolves coach and president of basketball operations Flip Saunders called the 6-foot-7 small forward "a first-round talent."
Eight months later, it appears frontcourt depth is more important to the team's personnel chief than finding out if he was right about the son of NBA alum Glenn "Big Dog" Robinson.
The Wolves claimed center Justin Hamilton off waivers Thursday, and to clear a spot for him on the 15-man roster, they waived Robinson, who appeared in 25 games for Minnesota and averaged 4.3 minutes, 1.2 points and 0.6 rebounds per game. He had played in only two games since the start of February.
With rookie of the year candidate Andrew Wiggins and much-improved second-year swingman Shabazz Muhammad in the fold, there wasn't a spot for Robinson in the club's long-term future, Saunders said.
"We really liked Glenn," Saunders said. "It was unfortunate for him. He never really had an opportunity, and we didn't see that changing. When we drafted him, we didn't have Wiggins. The dynamics of that changed."
Hamilton was traded from Miami to New Orleans on Feb. 19 in a deadline deal but didn't play a game for the Pelicans. New Orleans waived him Tuesday to make room for Elliot Williams' 10-day contract.
Hamilton, a 7-foot, 260-pound Louisiana State product, played in 24 games for the Heat this season, including five starts, and averaged 12 minutes, 2.8 points and two rebounds per contest. The 76ers picked him in the second round of the 2012 draft, but he didn't make his NBA debut until last March with Charlotte.
That appearance came on a 10-day contract before Hamilton joined the Heat for the rest of last season.
The Wolves snagged Hamilton as insurance behind fatigued second-year center Gorgui Dieng and oft-injured starter Nikola Pekovic, who continues to nurse a sore ankle. Saunders has said he prefers to carry three players at every position, and this move allows him to do so in the short term.
Power forward Kevin Garnett, 38, is on a limited playing schedule, too.
"We didn't want to get caught in a situation where Gorgui and (rookie Adreian Payne) are our only two big guys," Saunders said. "I talked to Gorgui today, and it sounds like he's hit a wall. He's really tired. He hasn't been able to sleep at night he's been so tired, so we just thought in order to get a chance here to see another big that's a skilled big."
Saunders had hoped to send Robinson to the NBA Developmental League this season, but injuries prevented Saunders from having that option. The former Michigan Wolverine will stay on waivers for 48 hours; if not team claims him, his contract will be terminated and he'll become a free agent.
Follow Phil Ervin on Twitter
---