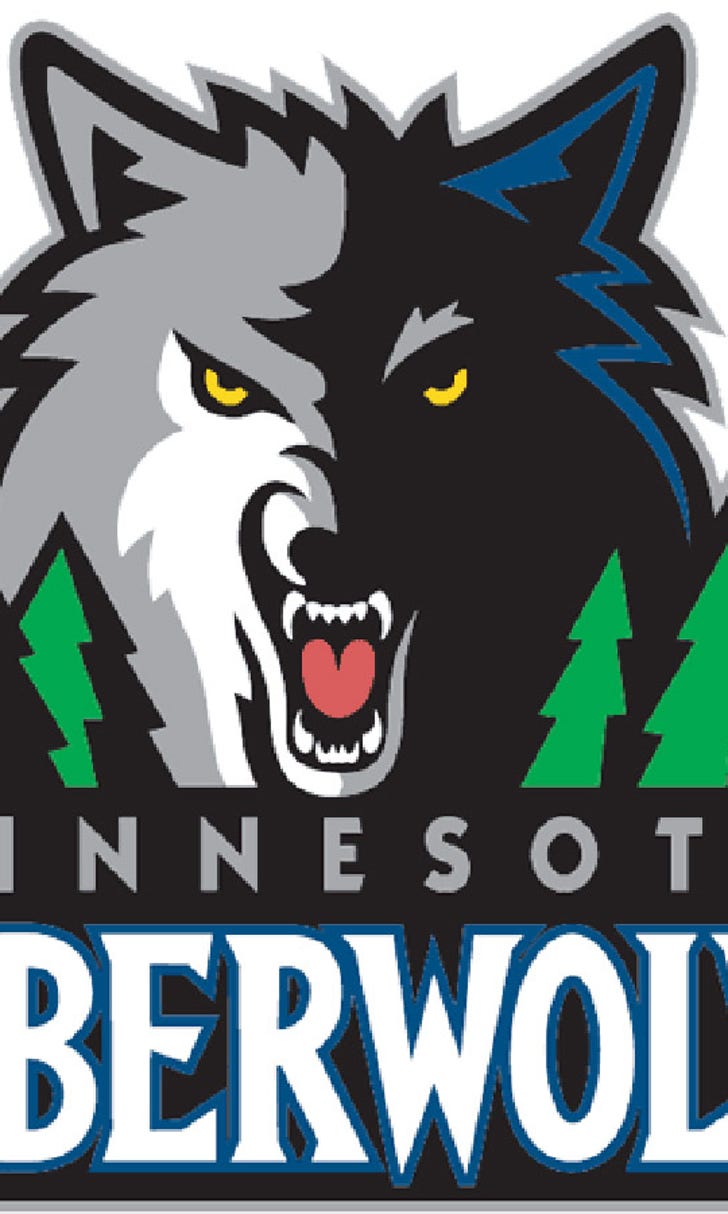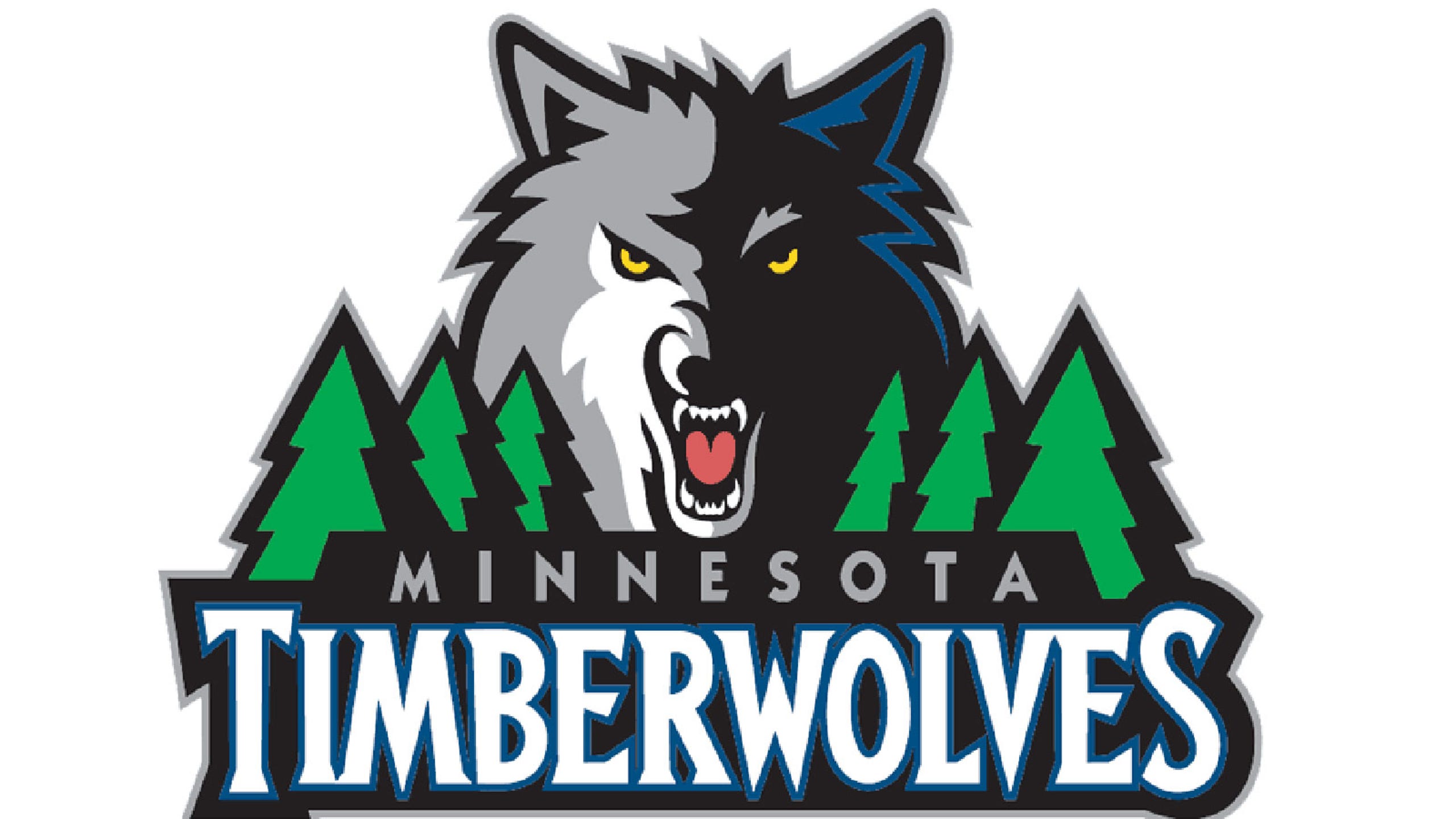 Wolves to play seven preseason games, two at home
BY foxsports • August 5, 2014
MINNEAPOLIS -- Whatever the Timberwolves roster ends up looking like in October, fans around the Midwest can get a good look at it.
Minnesota's 2014-15 preseason schedule released Tuesday includes three neutral-site games in the United States' central corridor as well as trips to Indiana and Milwaukee. The slate features seven contests, including two at home against Philadelphia on Oct. 10 and Indiana on Oct. 21.
By the time the Wolves open training camp Oct. 1, they very well may have parted ways with superstar power forward Kevin Love and received 2014 No. 1 overall draft pick Andrew Wiggins from Cleveland in return. Rookies Zach LaVine and Glenn Robinson III will be given a good hard look, too, as president and coach Flip Saunders deciphers where to place LaVine in the rotation and whether to sign Robinson, a second-round pick, or not -- though part of that will depend on what trade returns Minnesota can glean.
The Wolves' exhibition slate opens Oct. 7 at Indiana's Bankers Life Fieldhouse. Three days later, they'll return home for an Oct. 10 matchup with Philadelphia, and they host the Pacers on Oct. 21 at Target Center, too.
Oct. 17, Minnesota will take on Milwaukee at the U.S. Cellular Center in Cedar Rapids, Iowa. Then comes another off-site clash at the BOK Center in Tulsa against Oklahoma City. The Wolves wrap up preseason play Oct. 24 against Chicago at the Scottrade Center in St. Louis.
Here's the Timberwolves' full 2014-15 preseason schedule (bold letters indicate Minnesota is the home team):
Oct. 7, Indiana Pacers, Bankers Life Fieldhouse, 6 p.m.
Oct. 10, Philadelphia 76ers, Target Center, 7 p.m.
Oct. 17, Milwaukee Bucks, U.S. Cellular Center (Cedar Rapids, Iowa), 7 p.m.
Oct. 19, Oklahoma City Thunder, BOK Center (Tulsa), 6 p.m.
Oct. 21, Indiana Pacers, Target Center, 7 p.m.
Oct. 22, Milwaukee Bucks, BMO Harris Bradley Center, 7 p.m.
Oct. 24, Chicago Bulls, Scottrade Center (St. Louis), 7 p.m.
Follow Phil Ervin on Twitter
---