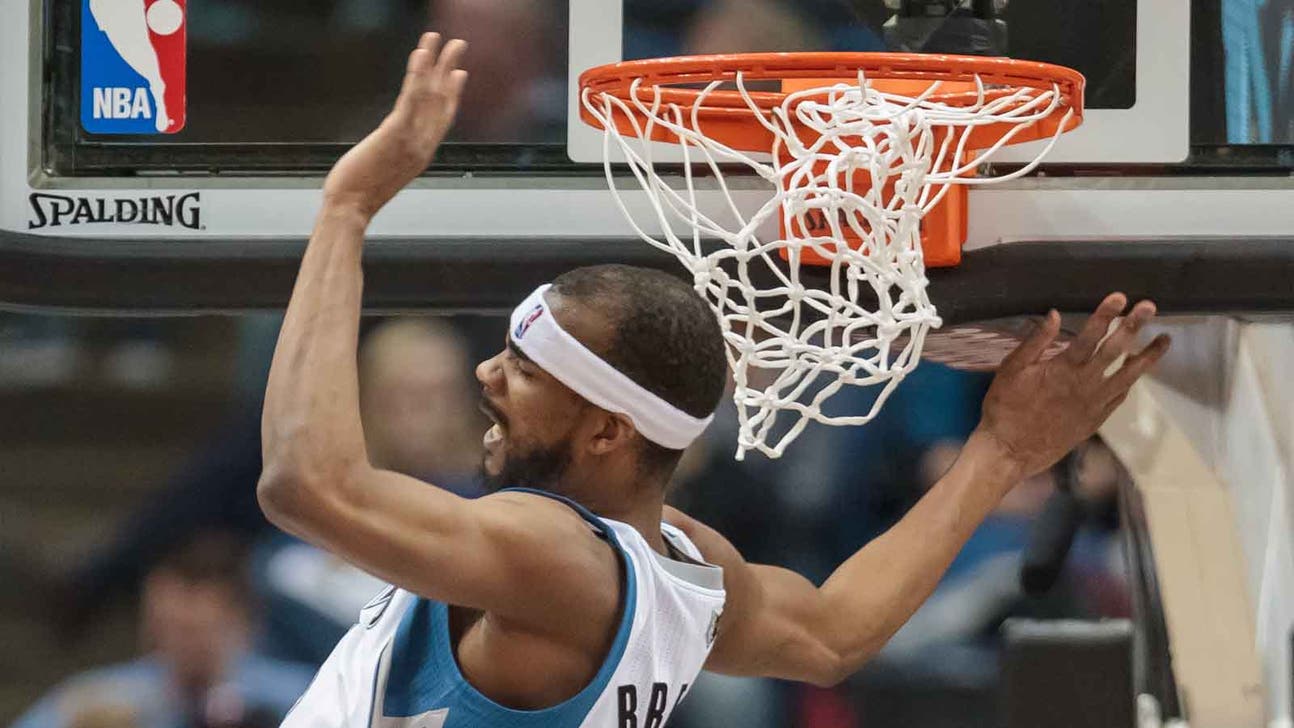 Wolves' Brewer looking older and wiser nowadays
Published
Mar. 18, 2014 7:04 p.m. ET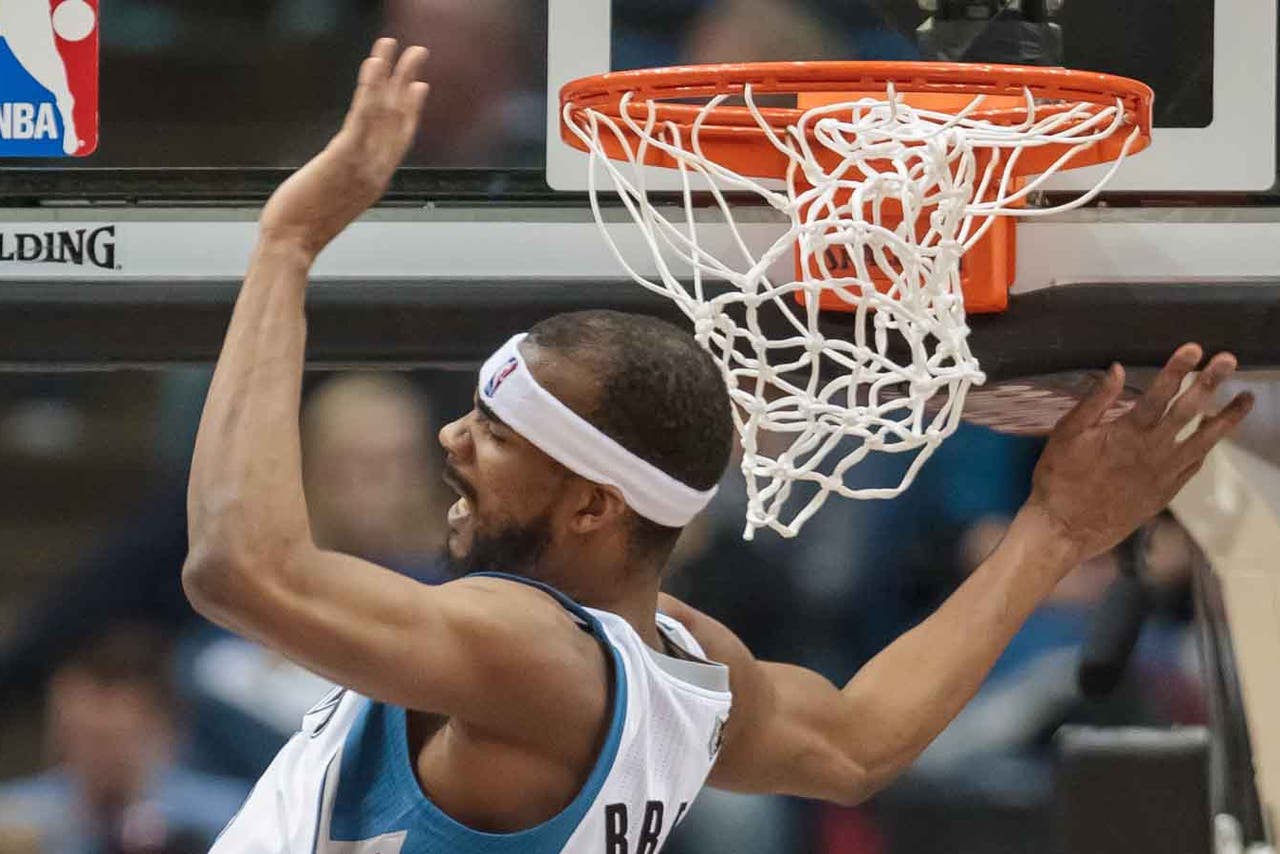 MINNEAPOLIS -- Corey Brewer returned to Minneapolis on a mission -- to show longer-tenured Timberwolves stakeholders he's a different player, and to aid the franchise that drafted him in its quest for a coveted postseason berth.
The way it looks now, only half of the Timberwolves small forward's ambitions will go fulfilled.
"I wanted to come back and show that I've improved and I can help this team get to the playoffs," Brewer told FOXSportsNorth.com. "It's not working out like I hoped, but the season's not over. Just got to keep grinding and keep working."
With 17 games remaining in Brewer's first season back since being dealt in a February 2011 trade, Minnesota (33-32) is 5½ games back of the Western Conference's final playoff spot. After winning a championship with Dallas in 2011 then twice helping Denver to the postseason, this isn't exactly what Brewer had in mind.
"I thought we'd be better than where we are at this year," Brewer said.
But Brewer himself has mostly lived up to his and his superiors' expectations.
Brought in to defend on the perimeter and provide some secondary scoring, the rail-thin seventh-year veteran is close to wrapping up his most productive season to date. While his scoring average is slightly down from a year ago, he's proven deadly in the transition game and is shooting a career-best 54 percent from inside the 3-point arc.
That's largely because 347 of his 620 attempted field goals have been of the lay-in variety.
"He's getting a lot of layups, and he's really moving without the ball," said coach Rick Adelman, who wasn't around when former president of basketball operations Kevin McHale picked Brewer seventh overall in the 2007 draft. "He's also hit the midrange jumper a lot better. I think he's just been very aggressive in getting to the basket."
Never a strong 3-point shooter, Brewer's embraced his role as a defender and leak-out specialist, too; he enters Wednesday's game at Dallas shooting 28.5 percent from distance but is attempting nearly one fewer 3 per game (2.8 compared to 3.7) than he did a year ago.
He's been especially consistent lately, scoring 12.4 points per game and shooting 49.4 percent in his past nine outings. Defensively, he ranks 13th in the NBA with 1.7 steals per game.
"I do what I have to do to help the team win," said Brewer, who signed for three years and $15 million last summer. "Just try to bring the energy and keep us up, keep it going."
But it hasn't been all rosy this time around in the Twin Cities. Too often, Adelman says, Brewer gambles for a takeaway and allows his man an easy bucket.
There's no more Kenneth Faried or Timofey Mozgov to bail him out like there were in Denver; Kevin Love and Nikola Pekovic aren't nearly as efficient defending the rim. Pont guard Ricky Rubio -- the league's steals leader -- similarly takes unnecessary risks at times.
"They go for it in the open court, and it gives up the advantage to the other team; it's not a good thing," Adelman said. "We just keep talking about it. They've got to make good decisions."
But Brewer is still a far cry from the sporadic, in-over-his-head youngster that spent the first three-plus years of his career here. Back then, he wasn't as aware of his limitations, to a point where he became incapable of living up to the expectations attached to his draft status.
Now if only some tangible team results would follow.
"You never know; anything can still happen," Brewer said of his squad's bleak playoff hopes. "We've still got 17 games left. You never know; we could win 17 in a row."
Follow Phil Ervin on Twitter
---