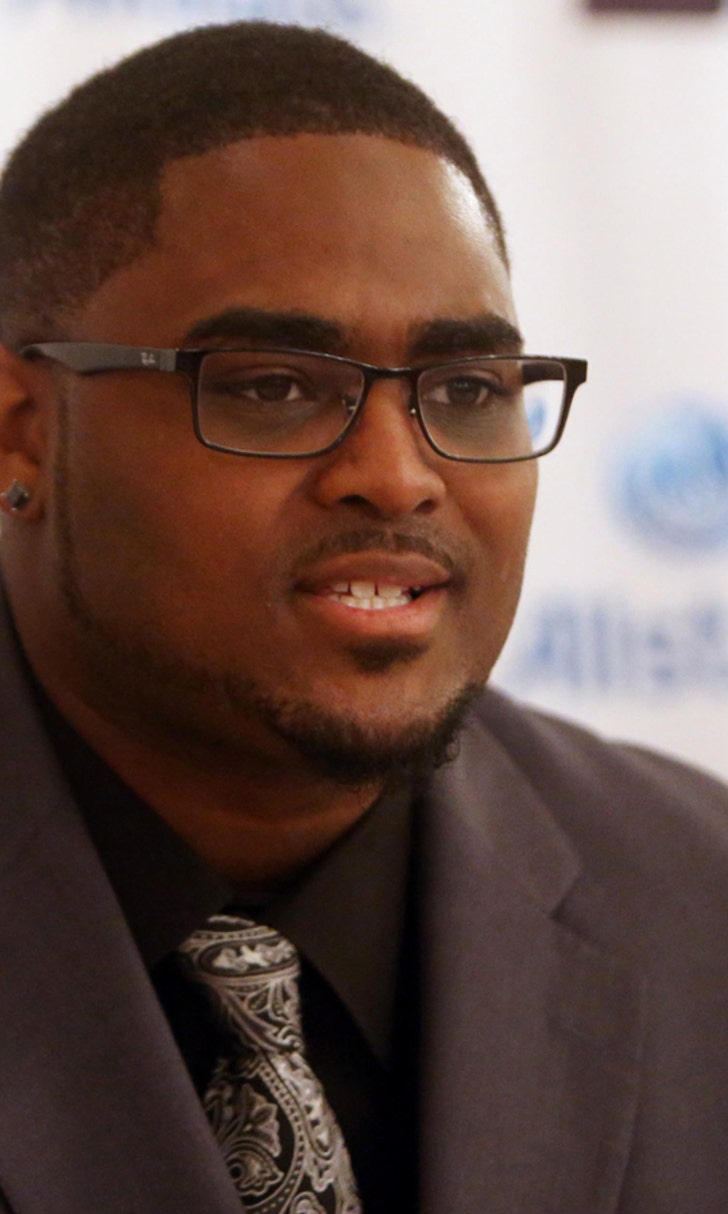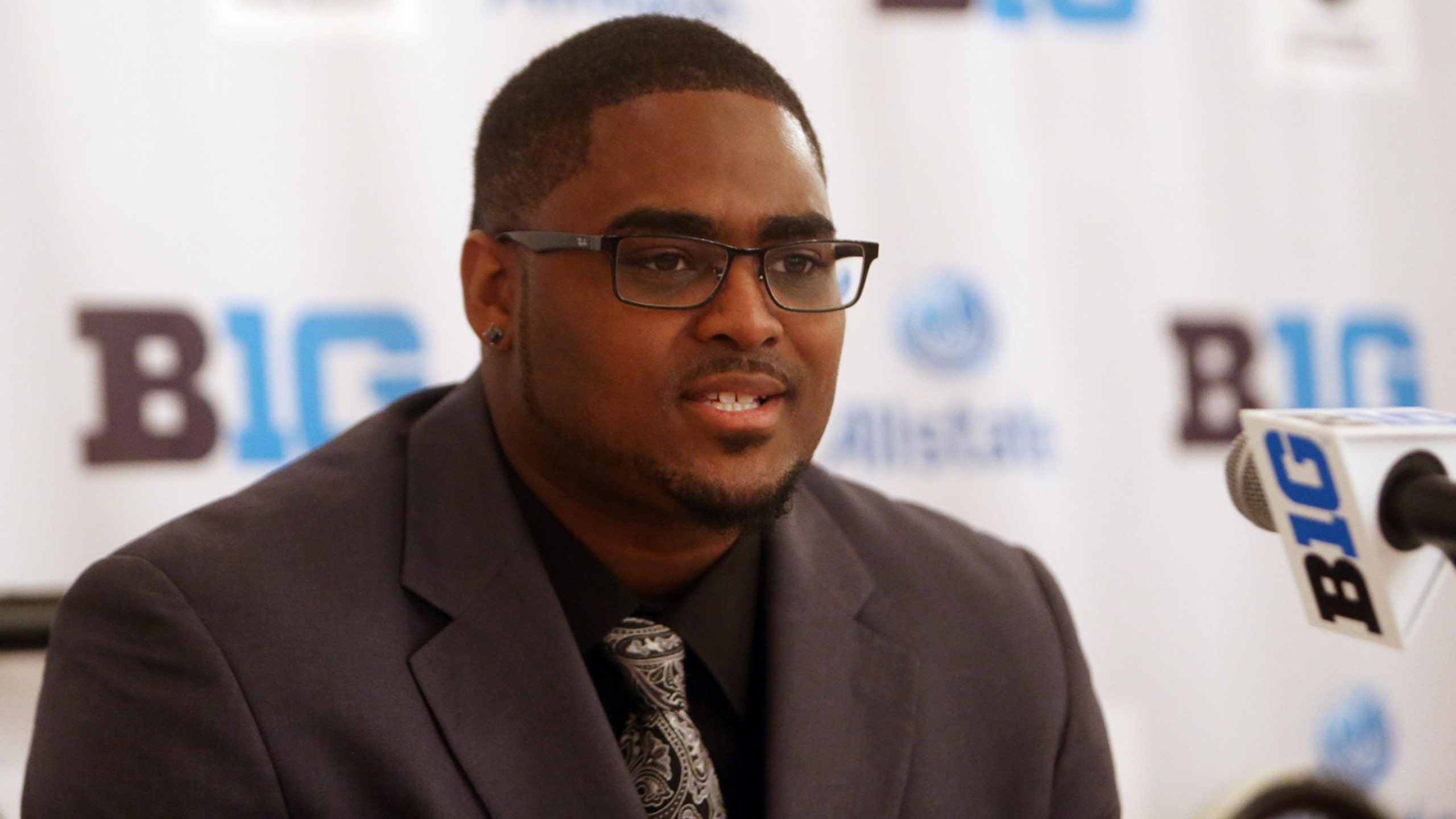 With knee healed, Badgers NG Herring expected to play Saturday
BY foxsports • October 22, 2014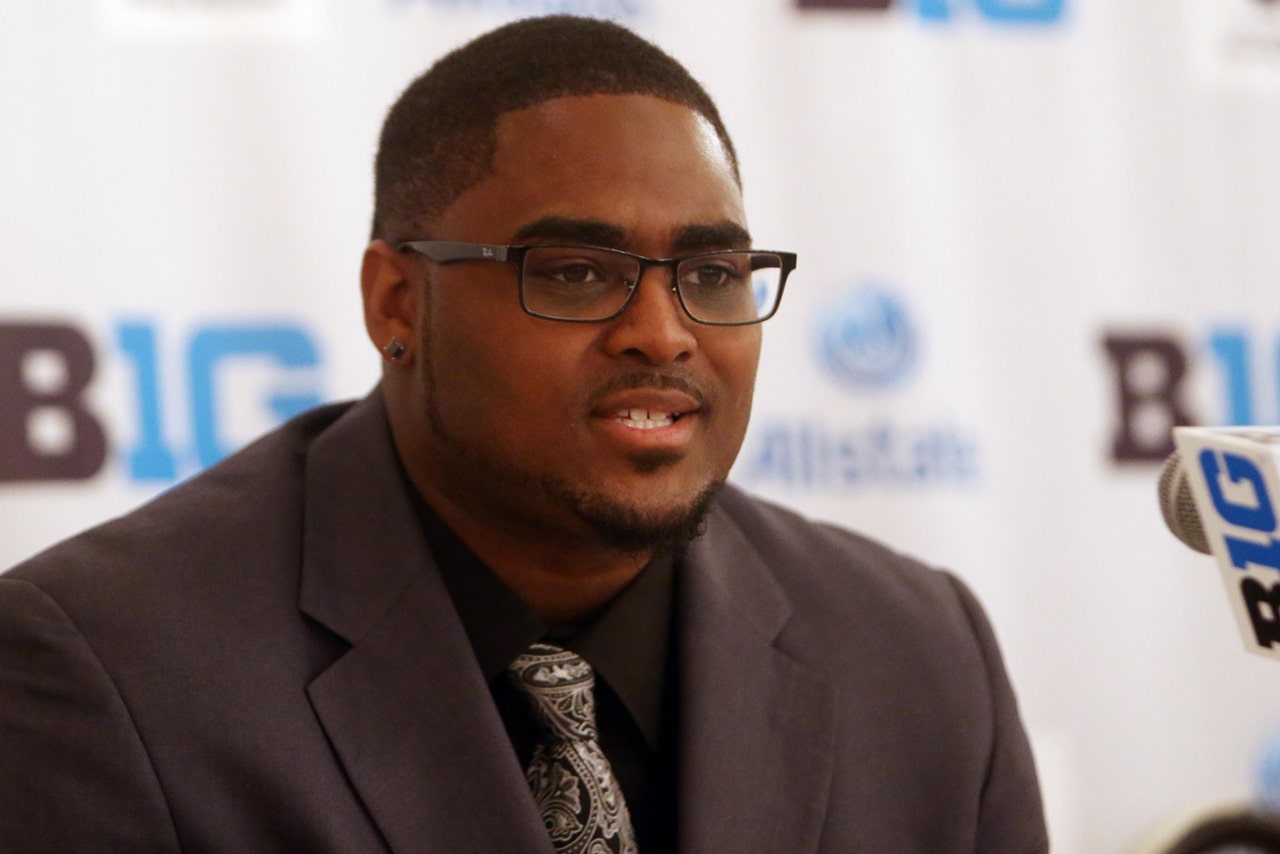 MADISON, Wis. -- Warren Herring stood in a tunnel inside Camp Randall Stadium following Wednesday's practice to address his playing status for Saturday's game, when defensive line coach Chad Kauha'aha'a jogged past him toward the field.
"He's questionable," Kauha'aha'a yelled. "He's questionable."
"Well, you heard it yourself," Herring said. "I'm questionable."
Herring did little during a six-minute interview session to reveal whether he'd actually participate when Wisconsin (4-2, 1-1) plays hosts to Maryland (5-2, 2-1) at 11 a.m. Saturday. Instead, he said only that he was practicing and "taking it a day at a time."
Fortunately, Badgers defensive coordinator Dave Aranda provided a little more clarity, saying that yes, Herring would definitely play.
"He looked really good today," Aranda said. "What we said was put it on tape going into today, and he did. So I'm looking forward to it."
If Herring does indeed play at nose guard for the Badgers, it would mark his first appearance since he sustained a right knee injury on the last play of the third quarter during Wisconsin's season opener against LSU on Aug. 30. He recorded four tackles in that game with a quarterback hurry before being sidelined for the next five games.
Herring has appeared in 36 career games with two starts and would provide a significant presence inside. Last season, he tallied 17 tackles and tied for second on the team with four sacks. This year, Arthur Goldberg has started in his place and recorded 13 tackles with no sacks and one quarterback hurry.
"That's a huge boost for us as a D-line and as a defensive unit," Badgers defensive end Konrad Zagzebski said of Herring this week. "He's a great leader. Hopefully he can contribute and give some of us more rest. He's definitely a playmaker. I'm excited to see him back out there."
Herring said he had been practicing with the first-team defense since late last week, when Wisconsin had its second bye week of the season. Trainers obviously have cleared him to participate in practice, and Herring said he needed to make sure he could move around on the knee, cut, shed blocks, handle offensive linemen and pass rush.
"The only thing is just trying to get back into the groove of things, knock the rust off a little bit," Herring said. "But (I'm feeling) no pain. Not at all."
Herring added that, if he plays, he expects to start.
"I would look forward to having the starting job," he said. "If I'm in there for just a couple reps, just to give guys a blow, I'm fine with that too. Anything I can do to help the team."
Aranda noted Herring's presence would allow the defense to play with more movement rather than play with simply a base defense. How much Herring plays Saturday, however, remains to be seen.
"I think there's things in mixed downs, first and second down where he could get some work and be able to play the run," Aranda said. "And then I think some of the rest he has needed will come in some of the sub downs, third downs."
Follow Jesse Temple on Twitter
---