Nevin Lawson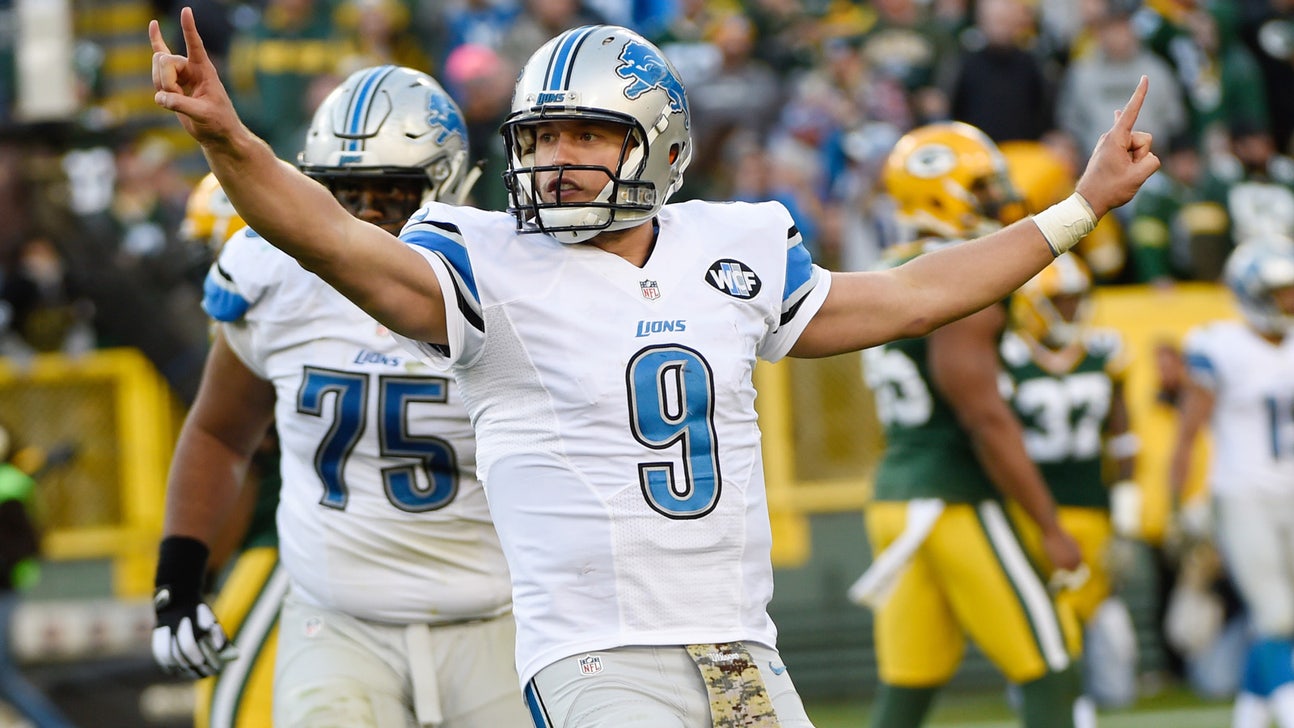 Nevin Lawson
Win at Green Bay will live on for 2015 Lions
Published
Nov. 16, 2015 6:33 p.m. ET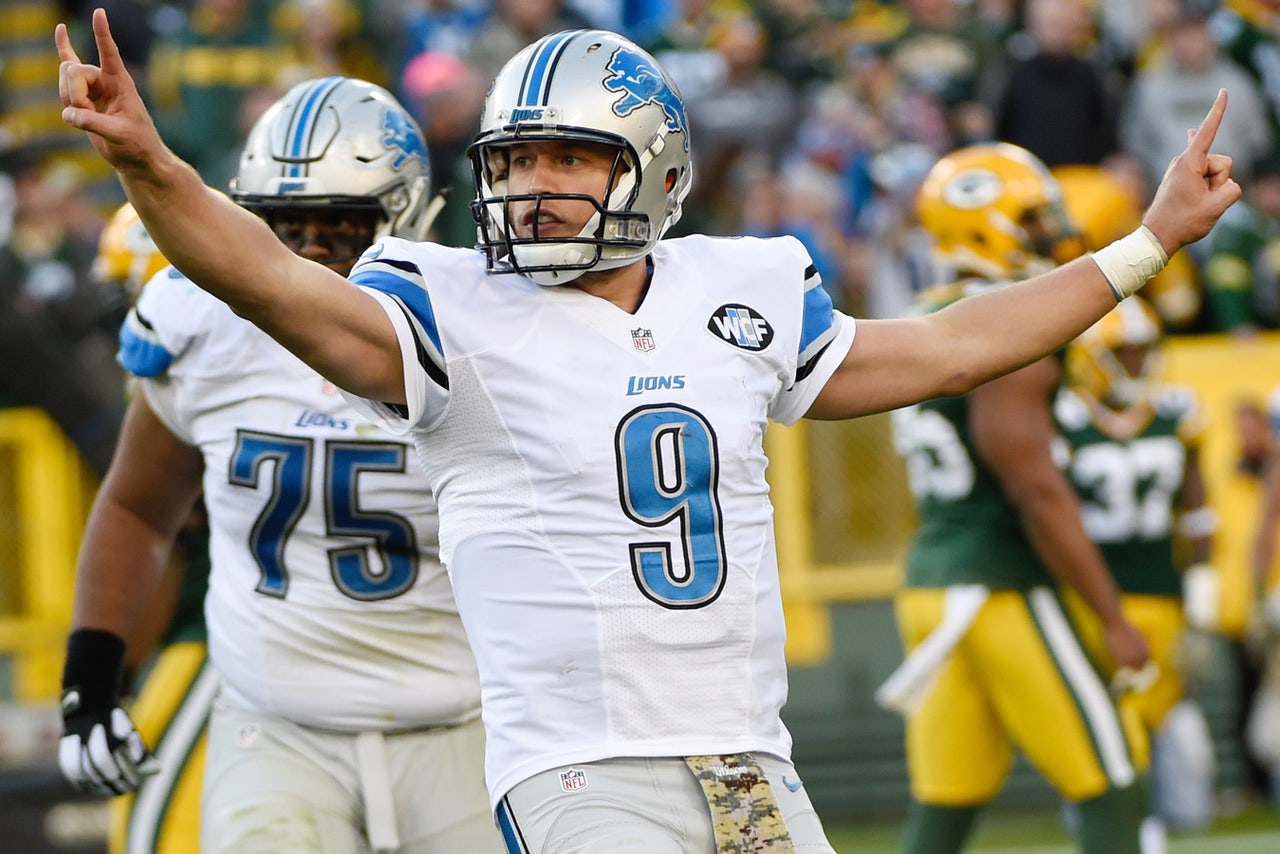 ALLEN PARK, Mich. (AP) -- No matter how the 2015 season is remembered in Detroit -- and realistically, it's still looking pretty bleak -- this year's Lions will always have at least one mark of distinction.
This is the team that won at Green Bay.
After weeks of upheaval in which their team president, general manager and three assistant coaches were fired, the Lions beat the Packers in Wisconsin on Sunday for the first time since 1991. On several occasions, it looked like this might be one of the cruelest defeats in this series for Detroit, which missed two extra points and botched an onside kick recovery in the second half. But Green Bay kicker Mason Crosby missed from 52 yards on the final play to give the Lions an 18-16 win.
"We talked about the sounds in the locker room after a victory like that," coach Jim Caldwell said Monday. "It's unlike anything that you'll ever hear, and that's one of the things I told them that draws guys back to coaching, because you can't find it anywhere else. It's an elation, it's a joy, it's a sense of accomplishment that's very difficult to match in any other forms of life."
The Lions lost at Green Bay last season with the division title on the line, and now Detroit (2-7) is undergoing a complete overhaul after a dreadful start in 2015. It's remarkable that this was the team that finally came out of Green Bay with a victory -- and it didn't come easily.
After the Lions had seemingly reached a comfort zone on Matthew Stafford's 4-yard touchdown pass to Lance Moore with 1:57 remaining, Matt Prater missed his second extra point of the day, leaving Detroit with an eight-point lead.
After a Green Bay fumble was overturned on replay, the Packers drove down the field and reached the end zone with 32 seconds left.
A 2-point conversion pass by Aaron Rodgers was broken up by Crezdon Butler, who had just been signed by the Lions in the days leading up to the game.
Still, the win wasn't secure. Calvin Johnson muffed Green Bay's onside kick, the Packers recovered, and Rodgers directed them into position for Crosby's final kick. Crosby's attempt missed badly, and Detroit could finally celebrate at Lambeau Field.
It turned out the Lions only had 10 players on the field during that kick -- Caldwell took the blame for that Monday -- but it didn't matter.
"It's really nice to not play your best and win a game," Stafford said. "We didn't play our best, by any means. We had communication errors, we had physical errors, we had all sorts of errors in all three phases."
The Lions are still facing a very uncertain future. This was their first game following the firing of team president Tom Lewand and general manager Martin Mayhew, and Caldwell's status for next season is certainly in question.
Stafford and Johnson, with their big contracts, could conceivably be used as trade bait if the team decides to rebuild completely.
If this season is indeed the end for many of the franchise's key figures, they've left at least one positive memory during this disappointing year.
"I told you guys earlier in the week, streaks and records are made to be broken," safety Glover Quin said after the game. "If it hasn't been broken, somebody is going to do it eventually, one day. Today was that day."
NOTES: Caldwell said CB Nevin Lawson is working his way through the concussion protocol. He also said CB Josh Wilson has a "pretty significant" injury that is "not a one-week injury."
---
---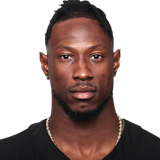 Get more from Nevin Lawson
Follow your favorites to get information about games, news and more
---