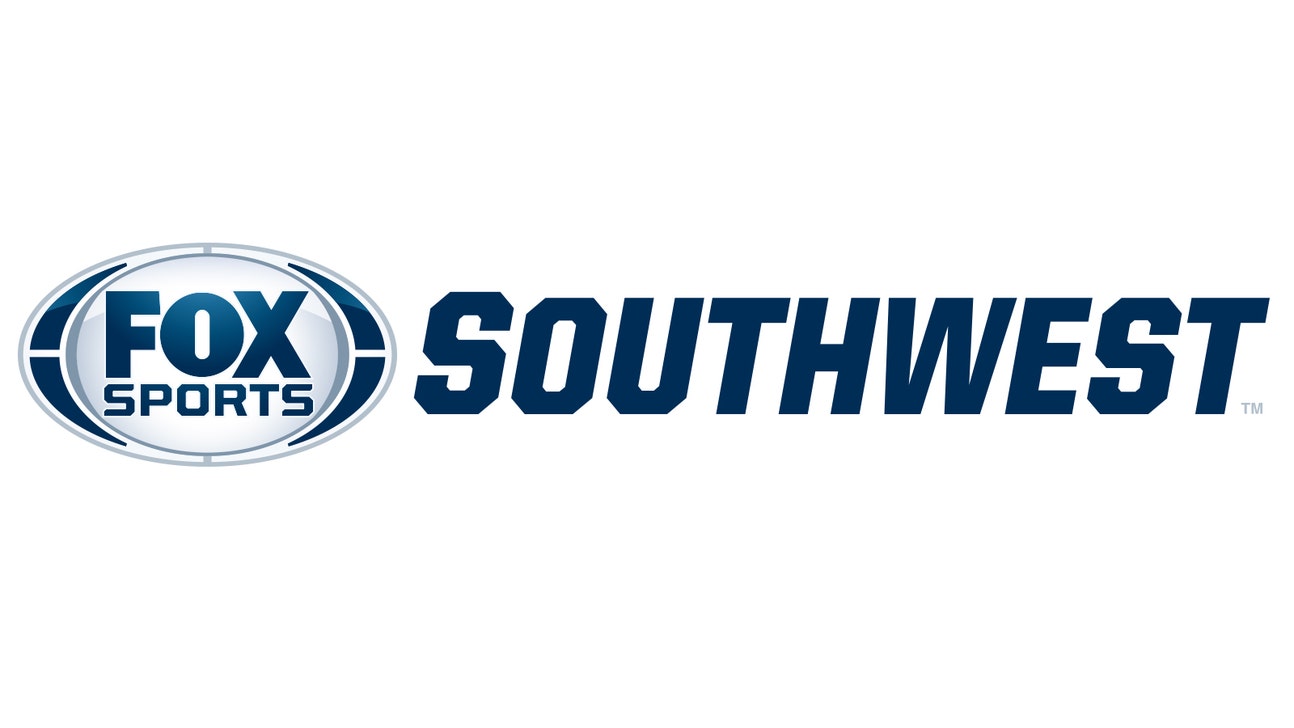 Williams hits game-winner; Texas Tech beats Oklahoma State
Updated
Mar. 4, 2020 6:27 p.m. ET

LUBBOCK, Texas (AP) -- Devaugntah Williams made a game-winning 3-pointer with 10 seconds remaining to lead Texas Tech to a 63-62 win against Oklahoma State on Saturday.
Williams converted a three-point play and then hit two free throws on Texas Tech's next possession for a 60-56 lead with 1:06 left. Oklahoma State scored the next six points, capped by Jeffrey Carroll's 3-pointer, to make it 62-60 with 18 seconds remaining.
Luke Adams led Texas Tech (13-17, 3-14 Big 12) with 17 points. The Red Raiders trailed 31-17 at halftime.
Le'Bryan Nash scored 19 for Oklahoma State (17-11, 7-9). Michael Cobbins had 10 points and 11 rebounds.
Carroll, who finished with 12 points, hit a 3-pointer to give the Cowboys a 48-47 advantage with 8:05 left for their first lead since there was 5:57 left in the first half.
---