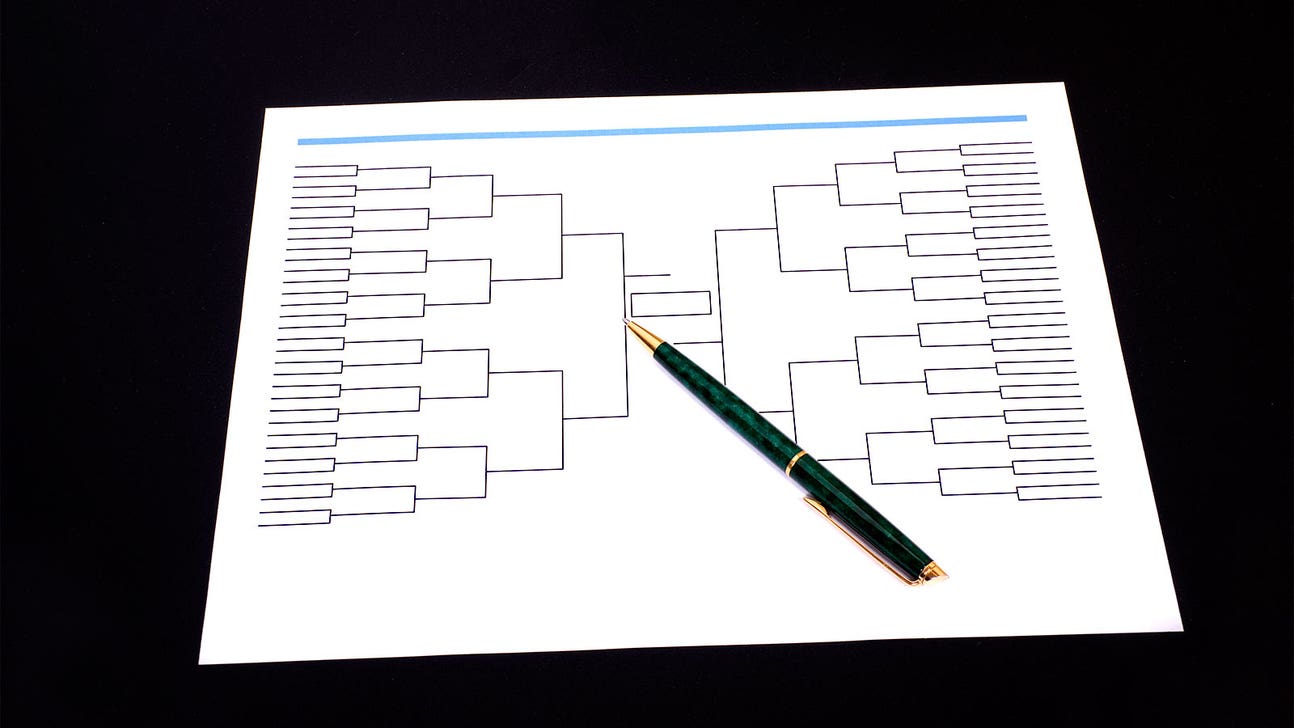 WhatIfSports.com simulates March Madness
Updated
Mar. 4, 2020 8:21 p.m. ET

Looking for a sure path to a billion dollars?
On one hand, we have the Quicken Loans Bracket Challenge and the corresponding billion dollar payout for nailing the perfect March Madness bracket. On the other, we have the WhatIfSports.com 2014 March Madness Bracket Preview, wherein the fine folks from WiS run over 1,000 game simulations to come up with their mathematically correct prediction.
There you go. Two plus two equals one billion smackers, right there. Donate 10% of the winnings to my favorite charity, and we'll call it even.
Although you may wind up rich, the news isn't as good for Ohio college basketball teams in the simulation.
In the South region, the simulation has Ohio State topping Dayton 70-67, but losing to eventual region champion Syracuse in the next round.
Similarly, in the East, Cincinnati tromps Harvard 66-65 before losing to Michigan State. Villanova is the final four entrant from the East, according to WiS. In the Midwest, Xavier also wins a single game against St. Louis before succumbing to eventual bracket champion Louisville.
So, Ohio teams finish 3-4 for the tournament. Our excitement will be brief.
Who wins March Madness according to WhatIf's statistical prognostications? Click here to find out!
---