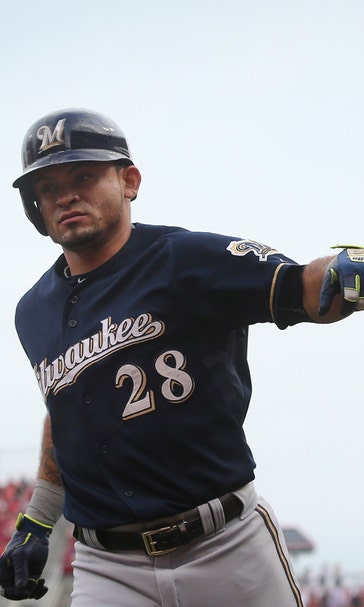 What We Learned: DFS Lessons from June 29-July 3
July 5, 2015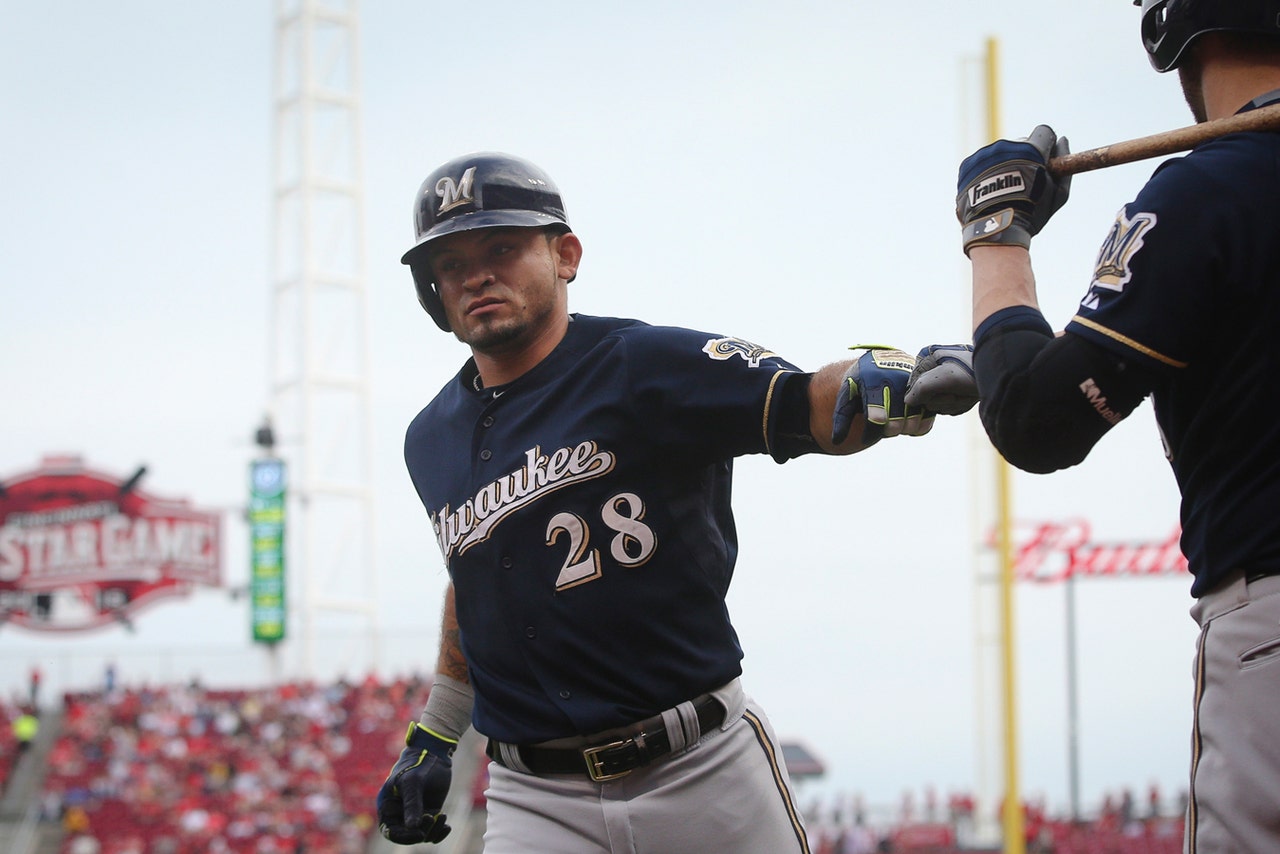 The FOX Sports Fantasy team takes part in a one-day fantasy baseball contest every weekday (except for Thursday) to see who comes out victorious, and to learn a few things in the process. Here are the lessons gathered from this week's action.
What We Learned…
Hail Cesar: Cesar Hernandez was on three of the four winning lineups this week during our contests. Not only did he contribute greatly (12.6 points scored in the winning games), but his price tag was extremely cheap (no more than $2,900). He was so good this past week that Hernandez was owned in 100 percent of the entries on Friday.
Aces Full: Other than Hernandez, Kershaw was also owned by every participant in Friday's contest. Kershaw didn't get the win, but he struck out seven Mets through seven innings (23.55 DraftKings points).
Braun and Brains: Also, like Hernandez, Ryan Braun was utilized in three of the four winning lineups. He averaged 13.3 DK points in those three games. In the one game he wasn't inserted into the lineup, Friday, there was a high chance of rain. However, Braun still managed to go 3-for-5 that day with a stolen base.
Wasteful Whiffs: In three of the four winning entries, at least one player tallied zero points and had a price tag of at least $4,600: Jose Bautista on Monday ($5,000), Josh Donaldson on Tuesday ($4,800), and Todd Frazier on Friday ($4,600).
Average Points Per Position: The following is a list of the average points scored by position from the winning DK lineups. Surprisingly, the catcher and second base spots lead the way on offense. The winners averaged only $3,125 on their catchers and $3,850 for second base. Howie Kendrick's 27-point performance on Tuesday boosted the average.
SP: 20
C: 13
1B: 6.75
2B: 12.25
3B: 5
SS: 9.5
OF: 11.58
This Week's Champion: Like our last champion, this week's winner took three of the four contests…Ryan Fowler. He scored over 133 DK points in back-to-back games and then squeaked out a 5.2 point win by producing 95.5 points.
This Week's Revelation: Stick with the hot bats. One of my determining factors when creating a lineup is the past week. For the last seven days, Gerardo Parra was on fire, as was the previously mentioned Hernandez and Braun. You can almost throw out all negative BvP and LvR stats when a batter is on a heater like those four.
---
---