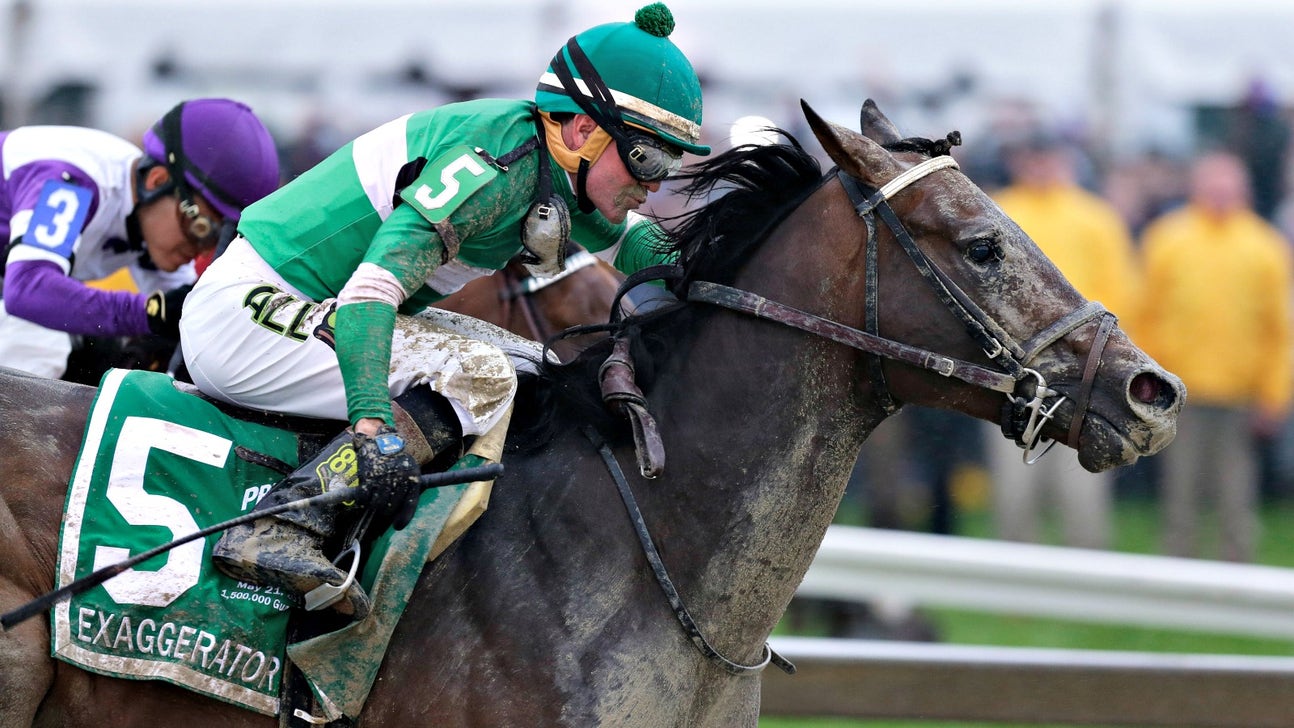 What time does the Belmont Stakes start?
Published
Jun. 11, 2016 7:00 a.m. ET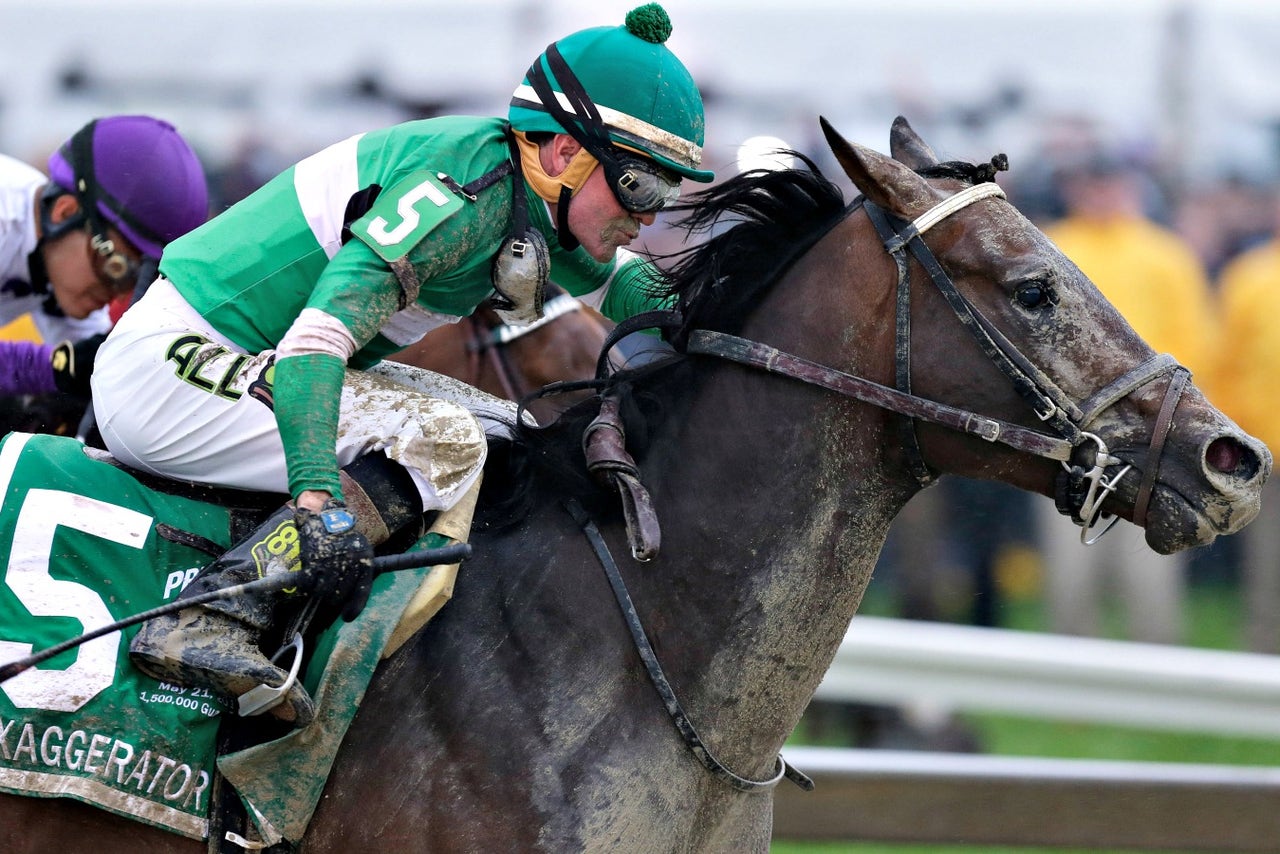 The final leg of horse racing's Triple Crown takes place Saturday at the 148th Belmont Stakes in New York.
Unfortunately for race fans, there will be no history on the line at Belmont Park this year. A year after American Pharoah won the sport's first Triple Crown in 37 years, no horse is eligible in 2016. Nyquist, which won the Kentucky Derby won't be at Belmont Park after losing the Preakness and being pulled due to illness. But Preakness Stakes winner Exaggerator will be there, and as of Friday afternoon he was a +125 to take home the 1½ mile race.
Here's what else you need to know about the 148th Belmont Stakes:
Here is a full list of races at Belmont Park on Saturday:
Belmont Stakes (Grade I) -- $1,500,000 for 3-year-olds, 1-1/2 miles
Metropolitan Handicap (Grade I) -- $1,250,000 for 3-and-up, 1 mile
Manhattan Stakes (Grade I) -- $1,000,000 for 4-and-up, 1-1/4 miles turf
Ogden Phippps Stakes (Grade I) -- $1,000,000 for fillies and mares 4-and-up, 1 mile turf
Just a Game Stakes (Grade I) -- $700,000 for fillies and mares 4-and-up, 1 mile turf
Acorn Stakes (Grade I) -- $700,000 for 3-year-old fillies, 1 mile
Woody Stephens Stakes (Grade II) -- $500,000 for 3-year-olds, 7 furlongs
Brooklyn Invitational (Grade II) -- $400,000 for 4-and-up, 1-1/2 miles
Jaipur Invitational (Grade III) -- $300,000 for 4-and-up, 6 furlongs turf
Easy Goer Stakes -- $150,000 for 3-year-olds, 1-1/16 miles
---