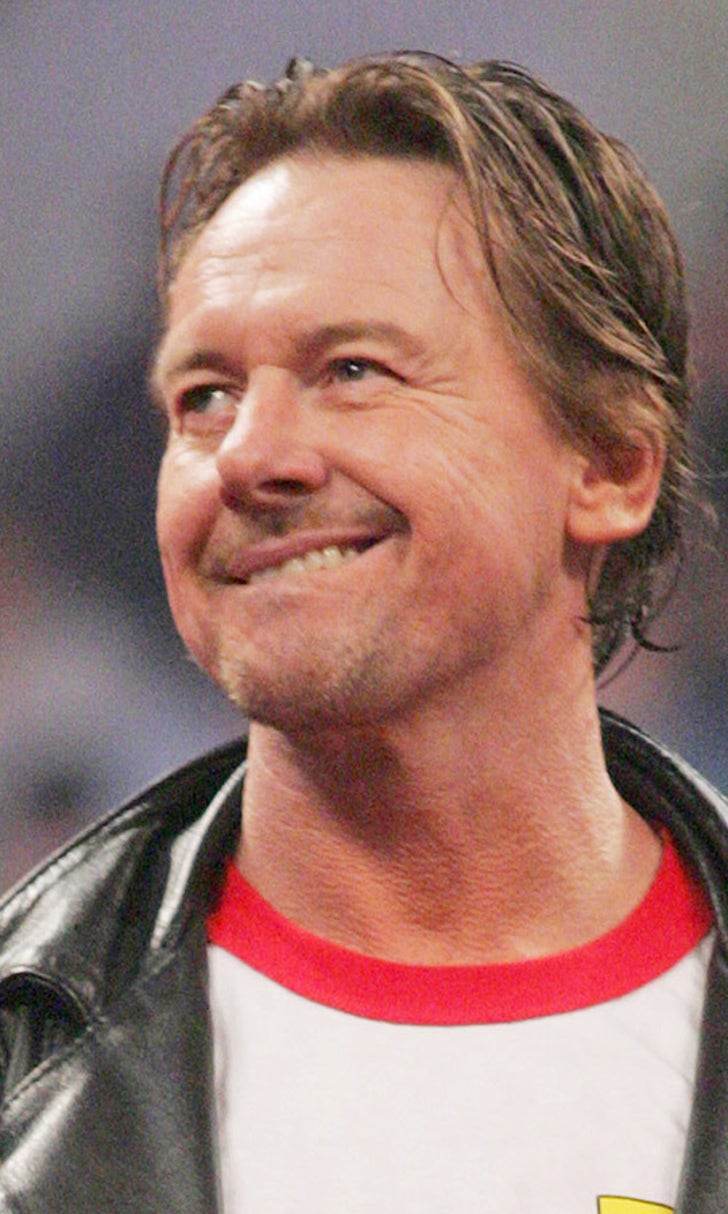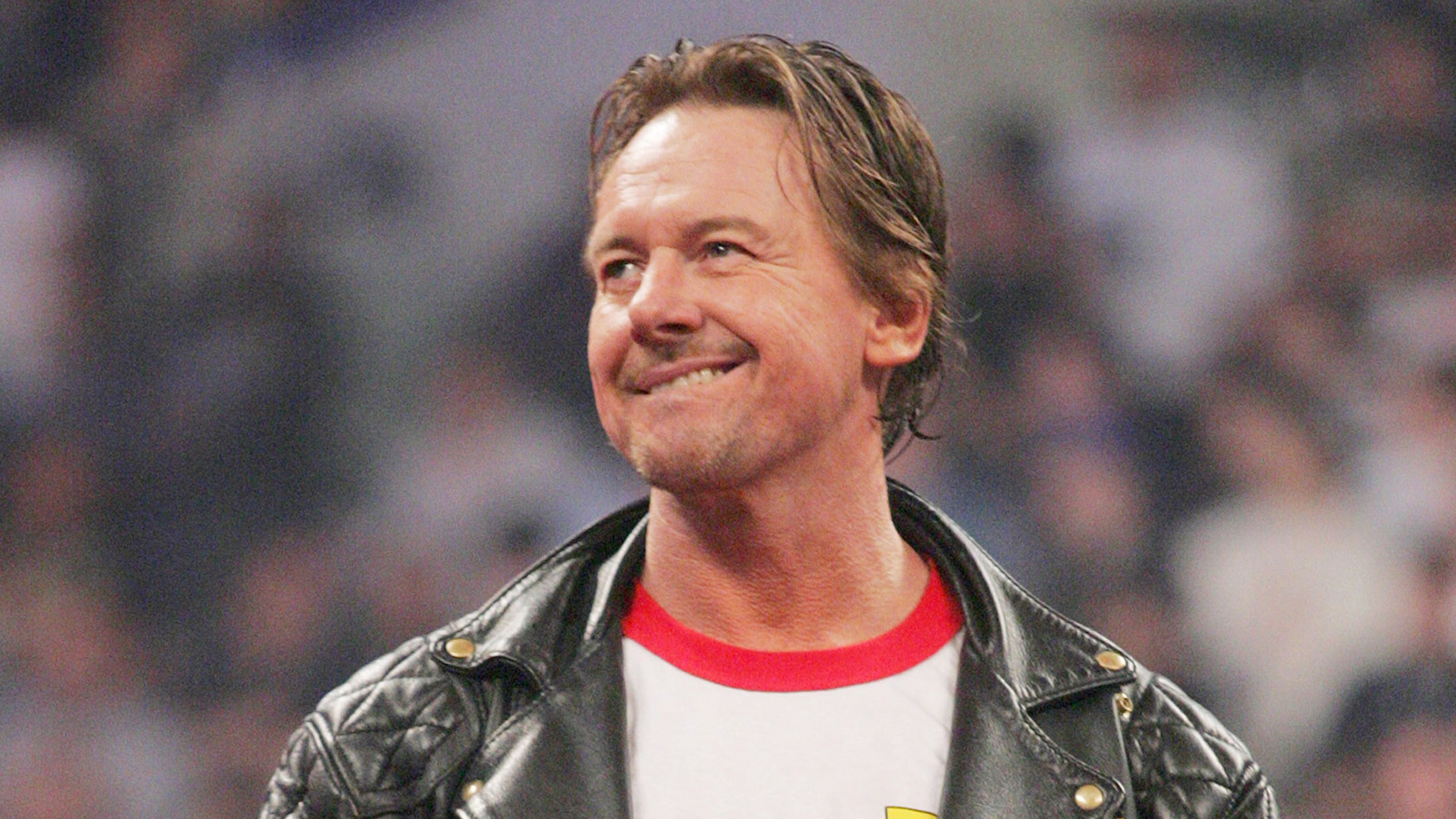 WATCH: 'Rowdy' Roddy Piper receives stirring tribute from WWE as RAW opens
BY foxsports • August 3, 2015
The 10-bell salute was expected as WWE opened "Monday Night RAW." It is a tradition as the organization pays tribute to those who have worked for the company and passed away.
This edition was no different as WWE paid tribute to Rowdy Roddy Piper, who died at the age of 61 on Thursday night in Hollywood, Calif.
The Hall of Famer also was feted with a stirring video piece. WWE put together an amazing video memorializing one of the greatest talents from it or any organization he worked for during a long and storied career.
Watch it below:
For other content on the iconic piper, Jim Ross remembered his friend here, some of his greatest hits and promos are here and "Rowdy" Ronda Rousey recalled her last conversation with Piper here.
---