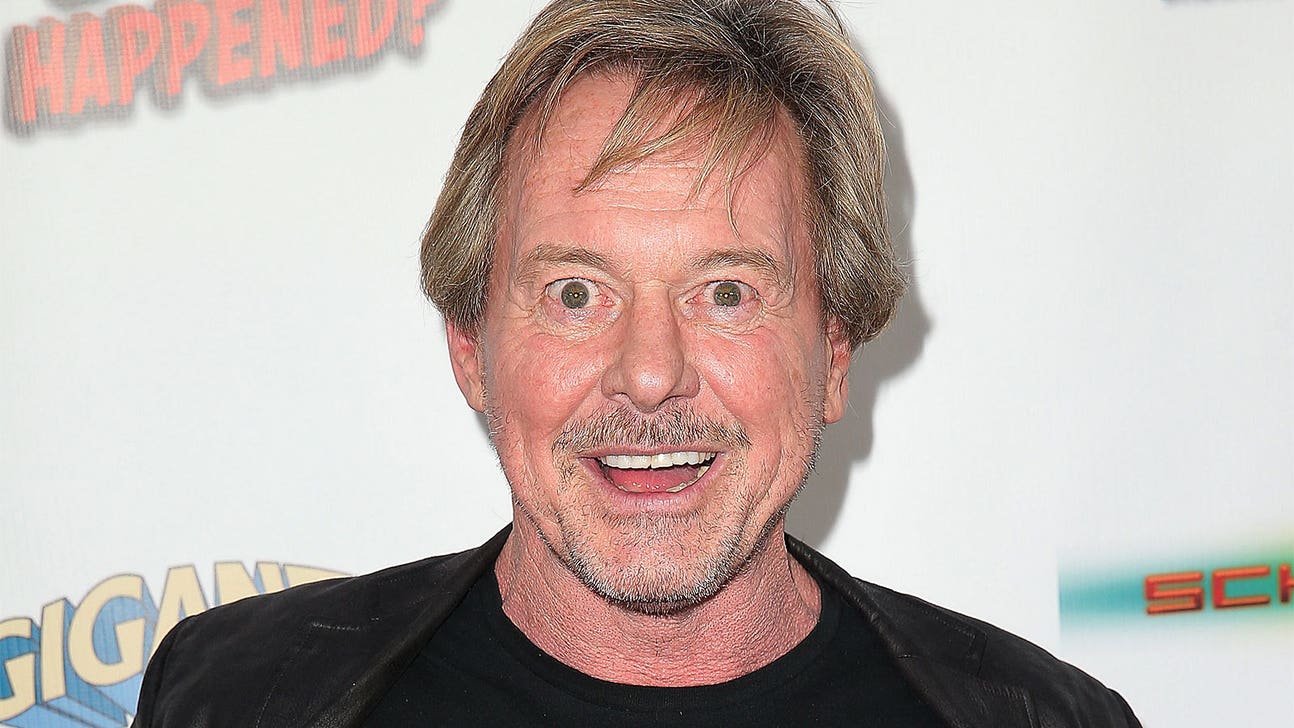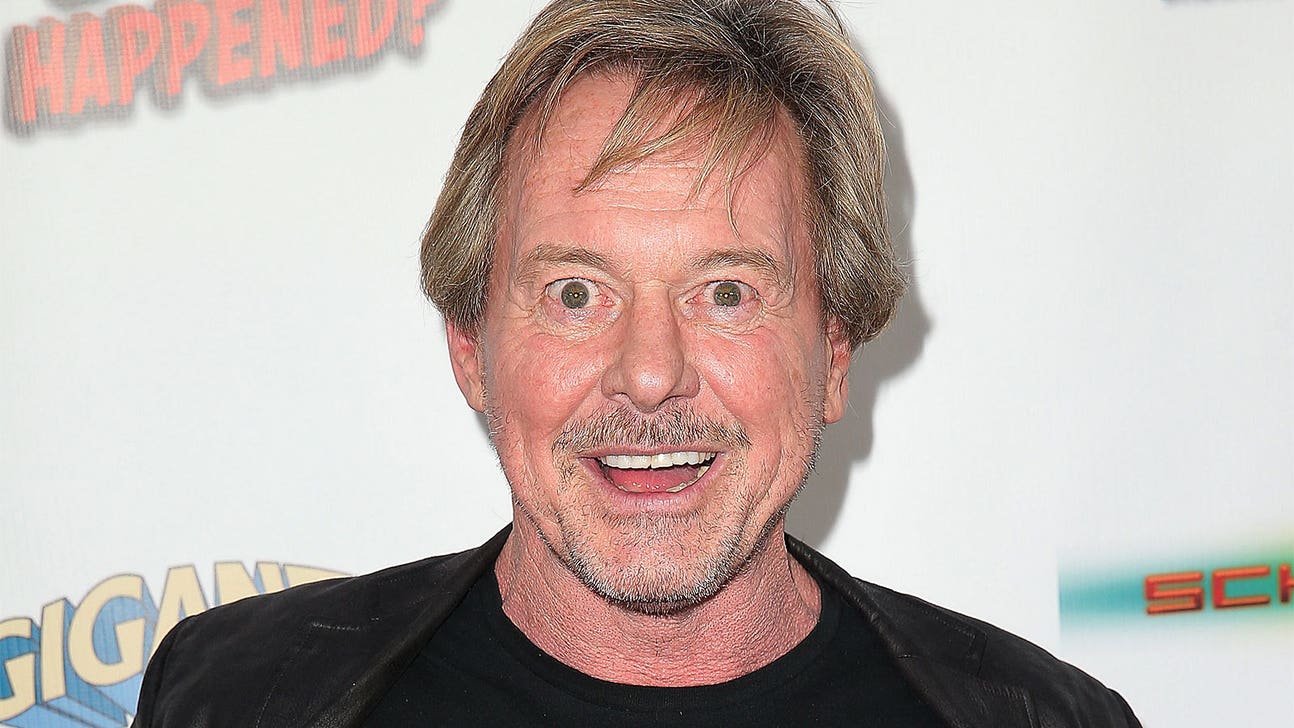 WATCH: 'Rowdy' Roddy Piper is asked about Hulk Hogan sex tape and loses it
Published
Jul. 24, 2015 6:35 p.m. ET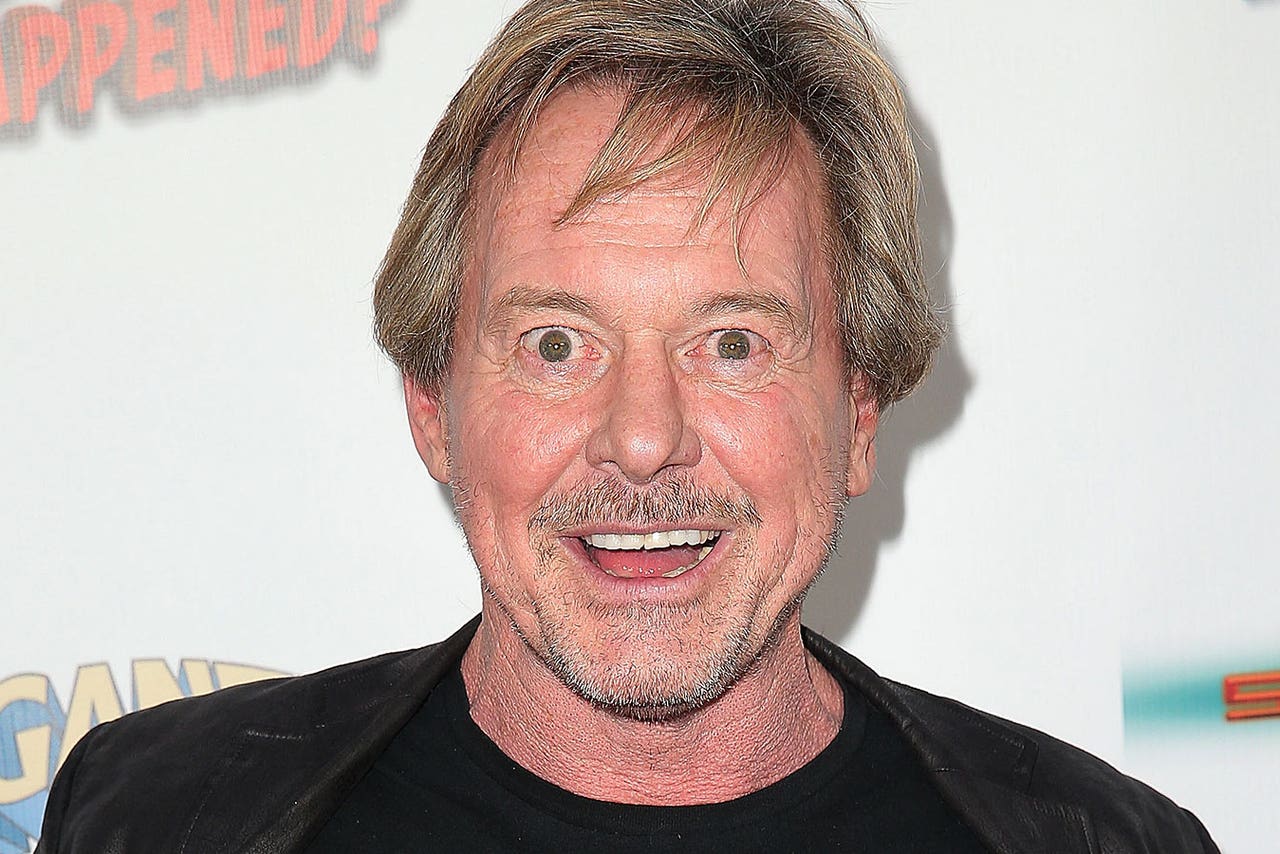 There is only one "Rowdy" Roddy Piper.
He has been a wrestling legend for decades. His promos and announcing are as memorable as his in-ring action, if not more.
"Piper's Pit" created some of the most legendary moments in pro wrestling history.
On Friday, Piper was a guest on "The Rich Eisen Show."
The host asked seemingly direct questions. The responses he got had more curves, twists and turns than a NASCAR road course.
Watch the video for stories on the Hulk Hogan controversy, Andre "The Giant" and "Rowdy" Ronda Rousey, who impressed Piper when she was a guest on his podcast.
This is must-watch and listen video:
---